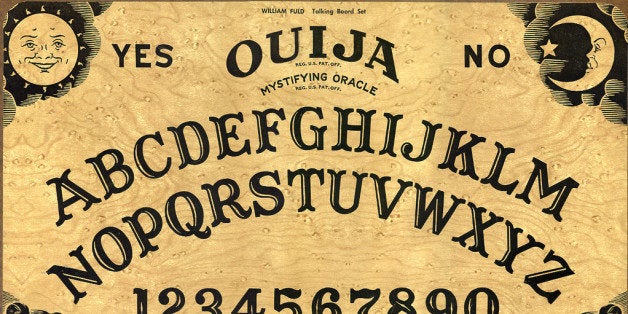 Few things define our childhood memories like the toys we grow up playing with. We all had our favorite toy that we just couldn't be without, whether it was your beloved stuffed animal that you needed beside you to fall asleep, or the Etch-A-Sketch that made long, cross-country family road trip bearable.
Many of these toys are still as wildly popular as they were decades back, like our favorite style (and career) chameleon, Barbie, who sells once every three seconds somewhere in the world. Or the original action figure, G.I. Joe, which has even spurred Hollywood blockbusters.
We asked our Facebook fans to tell us which toys they still fondly remember from their childhood. Scroll through below to take a trip down memory lane and make sure to tell us in comments what your favorite childhood toy is!
This doll was the delight (and maybe even envy) of little girls everywhere, with her magical "grow hair" mechanism, where she could have longer or shorter hair with just a tug.
Moon Shoes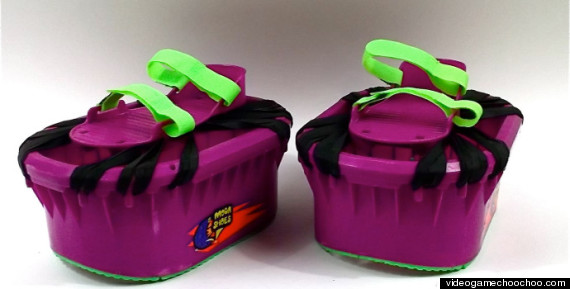 Why walk when you can "weightlessly" bounce your way around on these shoes (which are basically trampolines for your feet)?
Sorry, Barbie. You just can't replace the original.
Mr. Potato Head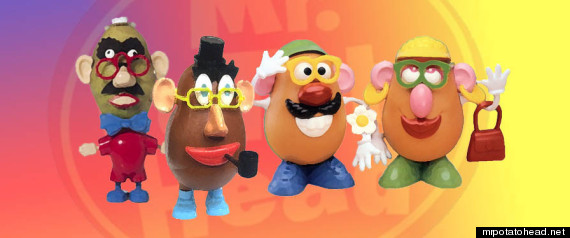 This fella's had quite a few looks over the years, but once you get over the absurdity of playing with an enormous plastic potato, his different eyes, ears, and noses are simply irresistible.
Play-Doh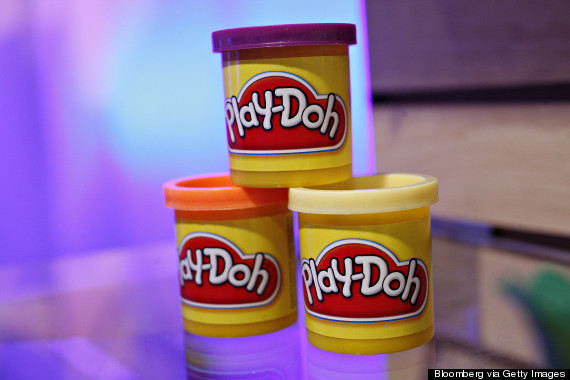 Just a whiff of Eau de Doh makes us all nostalgic.
The seemingly simple-looking toy is harder to use than it looks... but once we got the hang of it, we were occupied for hours on end.
You guessed it. The term we use to describe an especially eager conversationalist comes from this popular doll which debuted in the late 1950s. Pull a string in Cathy's back and she'd speak one of about a dozen phrases, including, "I love you." Aww!
No sleepover or camping trip was complete without this wonderfully-creepy game, which seriously left us wondering if the spirits were trying to tell us something -- or if our buddies were just trying to pull one over on us.
This early 1960s toy was our favorite toy, helping us satisfy our sweet tooth and inner chef, all while pretending to be just like mommy. Though we still love it, we're not sure we'd like to be feasting on any of the resulting treats anymore.
We loved letting our imaginations run wild with this geometric drawing toy! In fact... we may try to go dig ours up...
Whether you drop it, wiggle it, or watch it "step" down the stairs, it's easy to see why over a quarter of a billion of these have been sold.

Related
Before You Go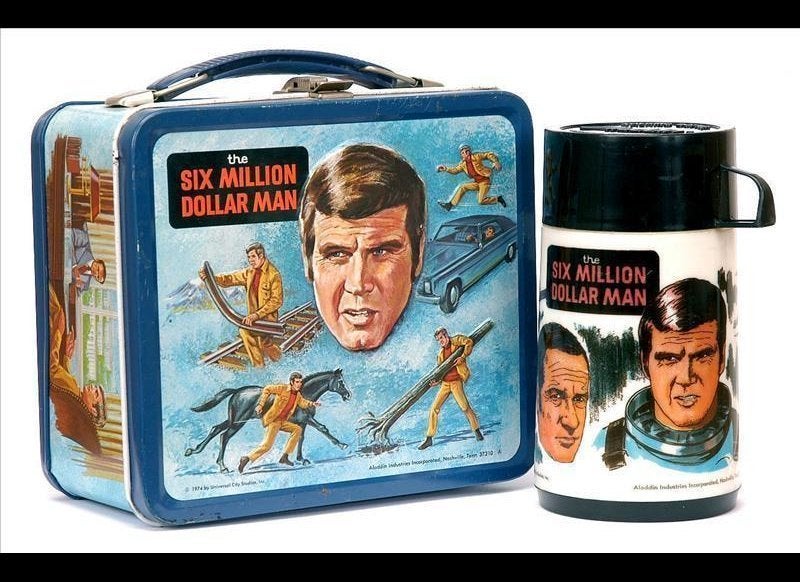 Back To School, 70s Style
Popular in the Community