 For the traveler that's also an art junkie, here's one for the Christmas list.
Los Angeles-based graphic artist Fernando Reza has created a series of "vintage" travel posters using mythic beasts to highlight different destinations. The six-poster series advertises "mythical beasts that may or may not call these destinations home" -- think the subterranean alligators of Manhattan or the chupacabras of Puerto Rico.
"The idea for the travel posters came from a childhood fascination with mythic creatures and urban legends. As a child the idea that anything could be out there was incredibly fascinating," Reza told HuffPost Travel. "The same could be said about vintage travel posters, their intent is to imbue that same feeling: That the world is a huge place full of things waiting to be discovered.... I thought that combining the mythic beasts with the classic travel poster aesthetic would hopefully capture that nostalgia."
Reza also said he "wanted to capture the spectrum of creatures as best I could," but that "there are so many I missed that I think it could warrant a follow-up series some time in the future."
Check out Reza's posters below.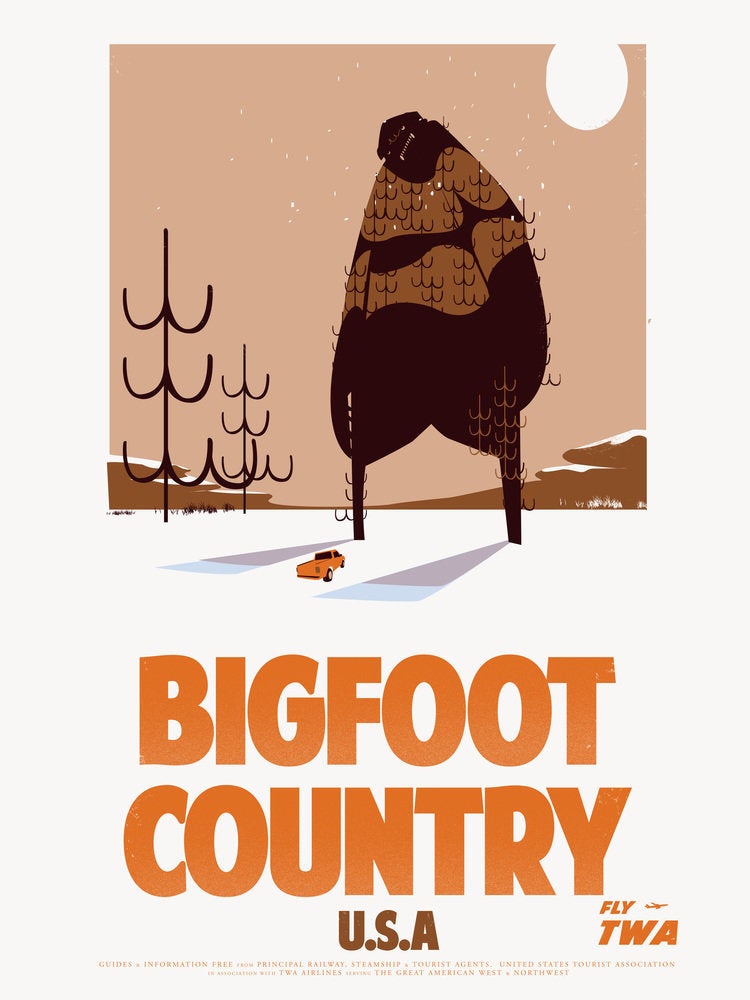 Fernando Reza's Retro Travel Posters