The oldest known automated vendor is believed to have been invented in Ancient Egypt around 200 B.C. The machine, which was housed in a temple in Alexandria, employed a system of levers to dispense holy water to worshippers -- after, of course, they fed it a five-drachma coin.
As time went on, devices designed around similar concepts were used to sell everything from stockings to draught beer to full-sized clocks.
Here's a look at 23 vintage vending machines from 1900 to 1988 that were beautiful, wacky and way ahead of their time.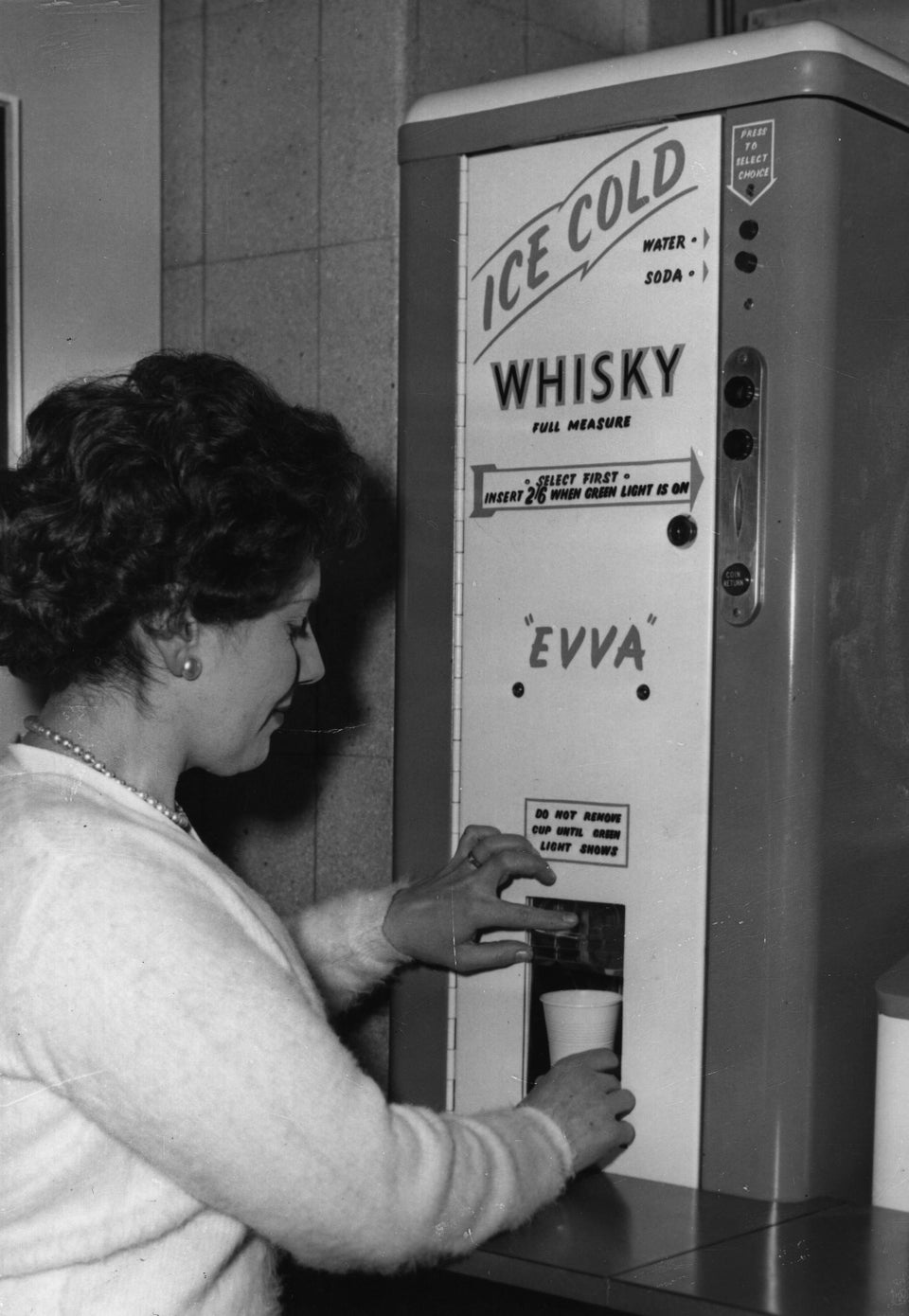 Ron Case/Keystone/Getty Images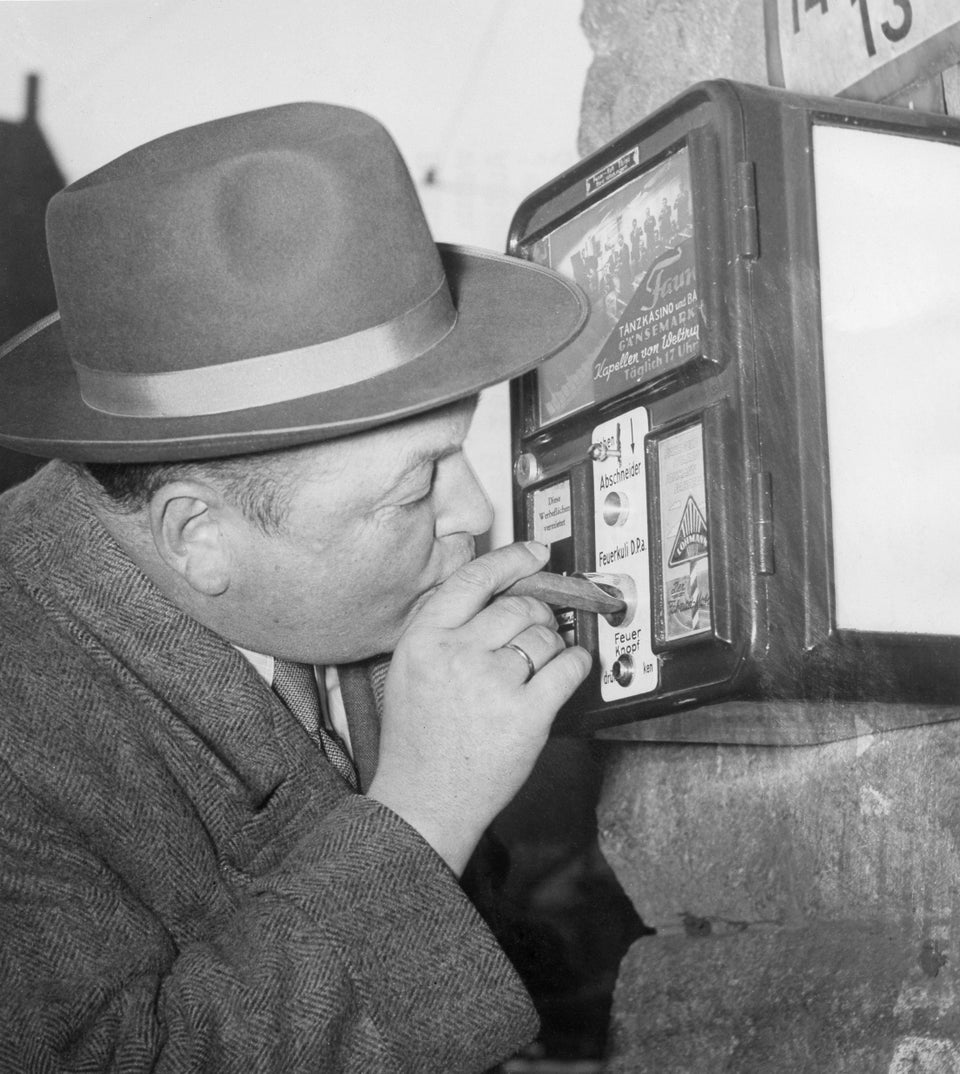 ullstein bild/Getty Images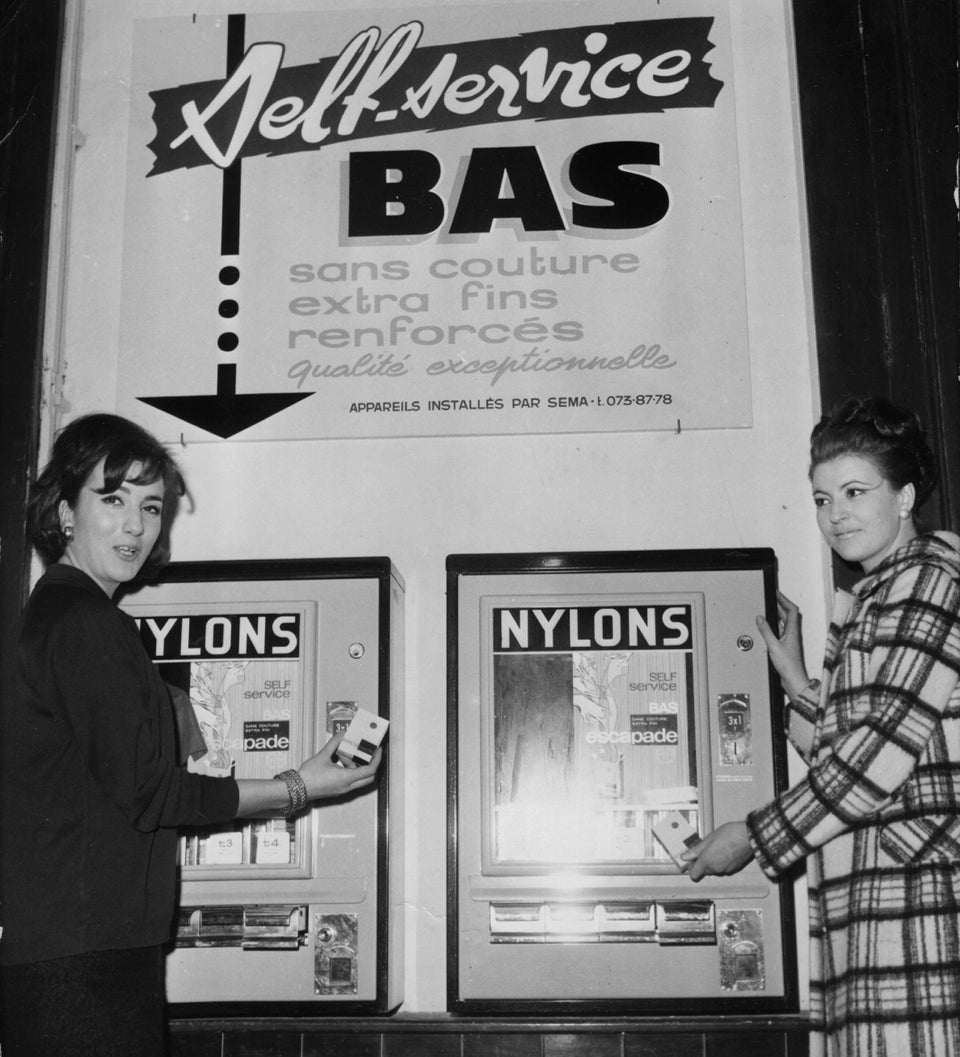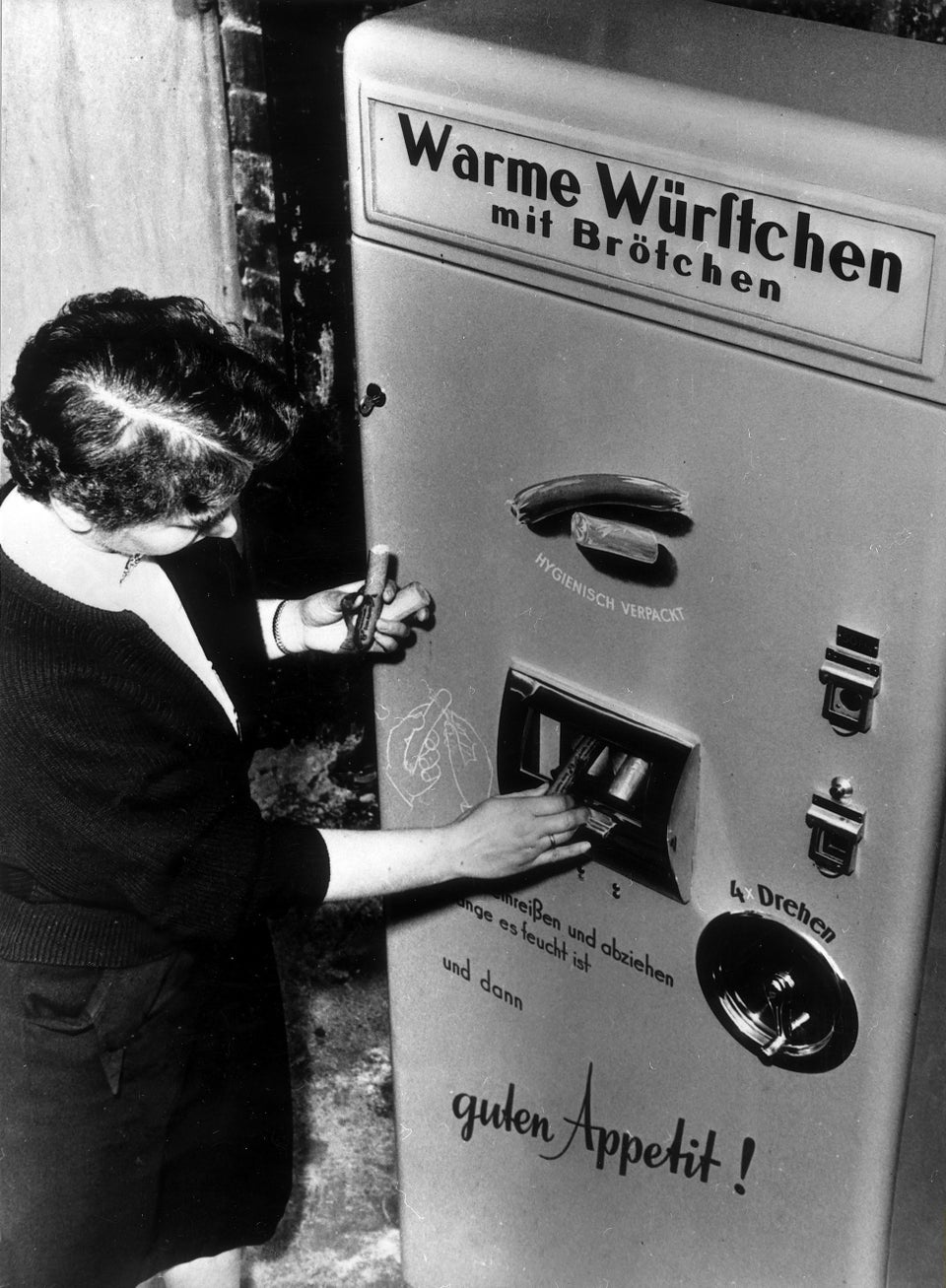 ullstein bild/Getty Images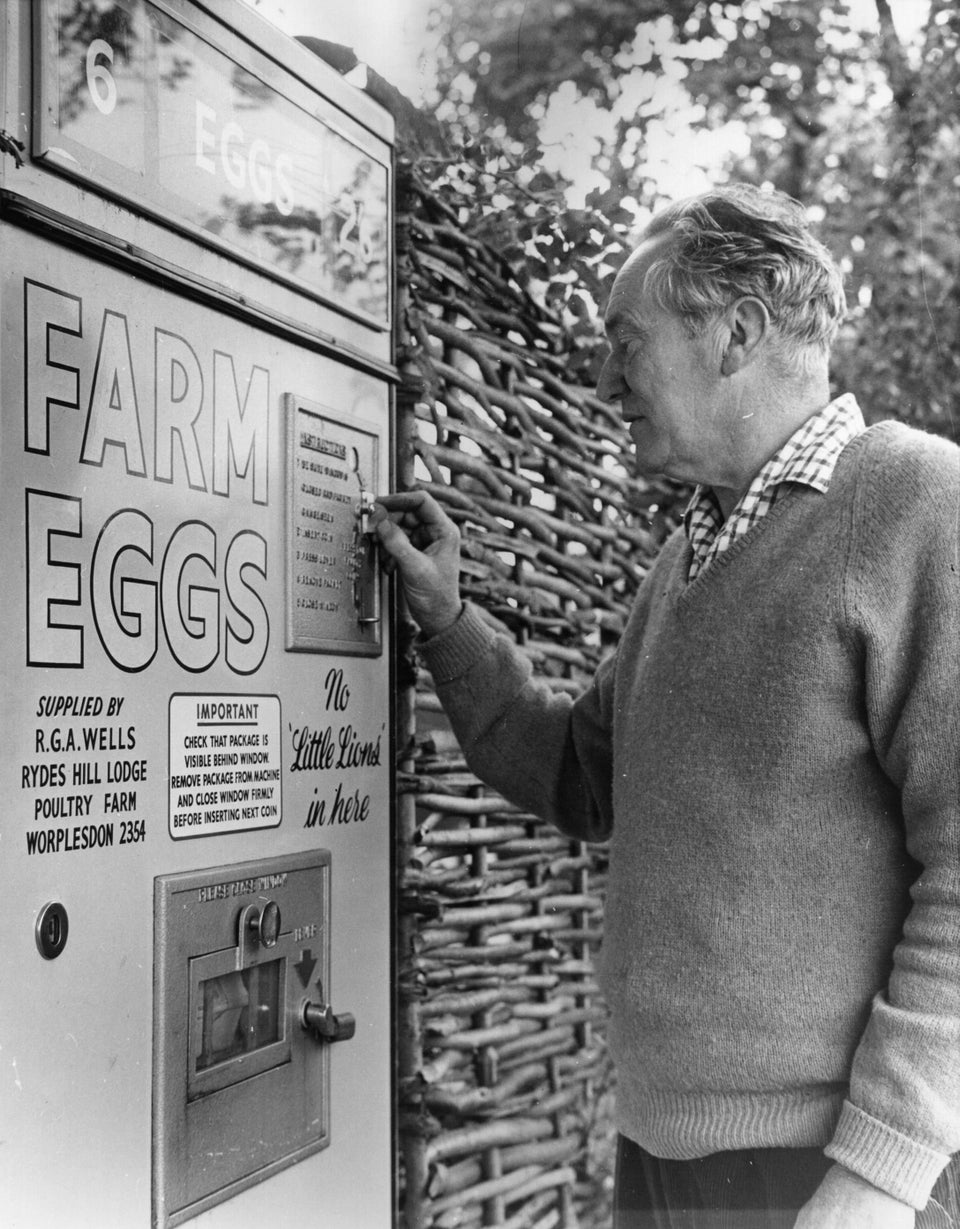 Central Press/Getty Images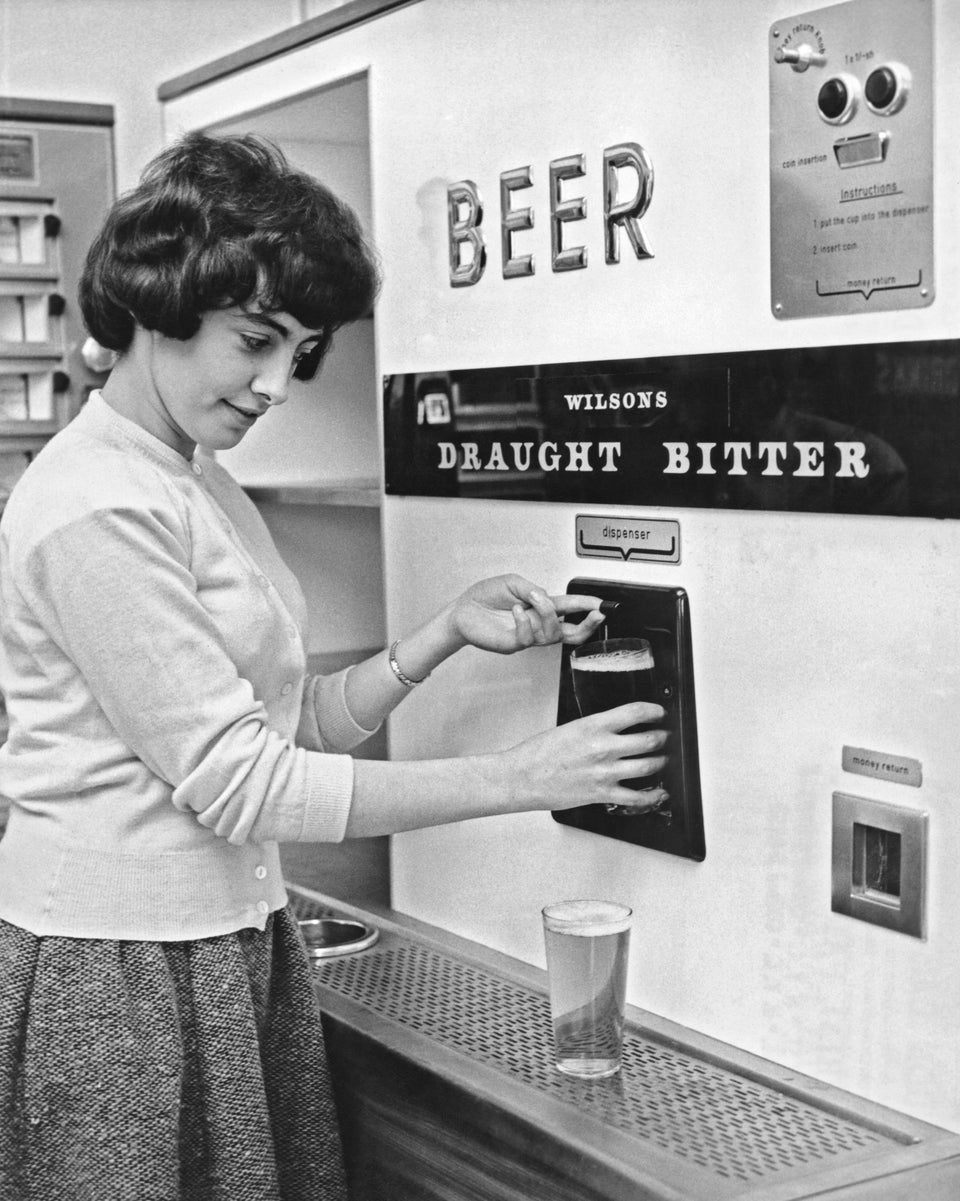 Daily Express/Archive Photos/Getty Images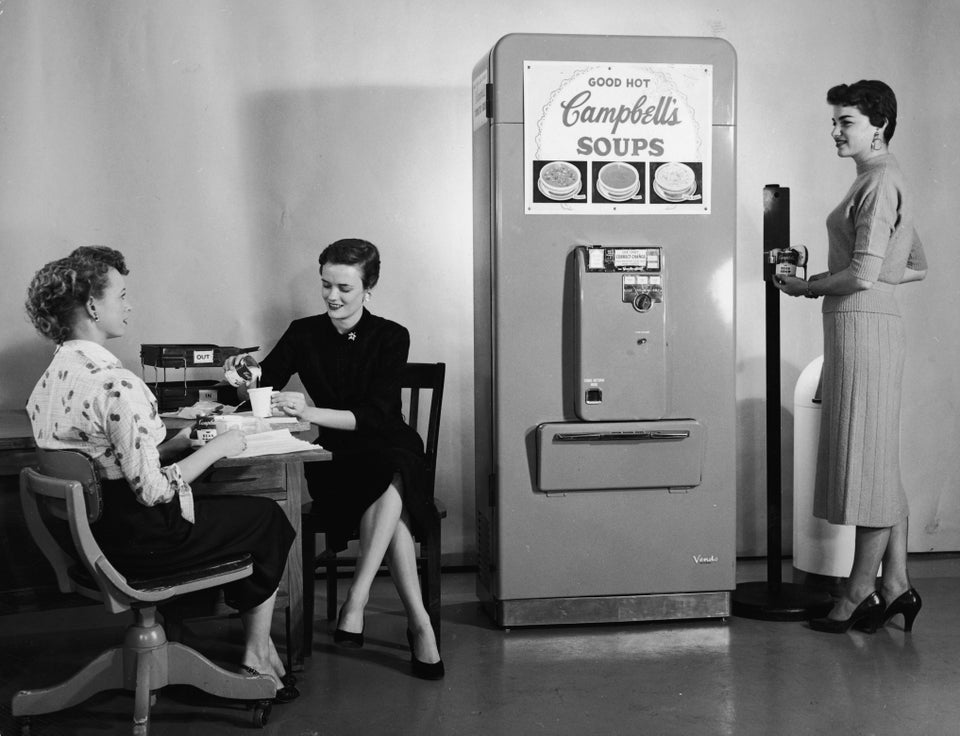 Authenticated News/Getty Images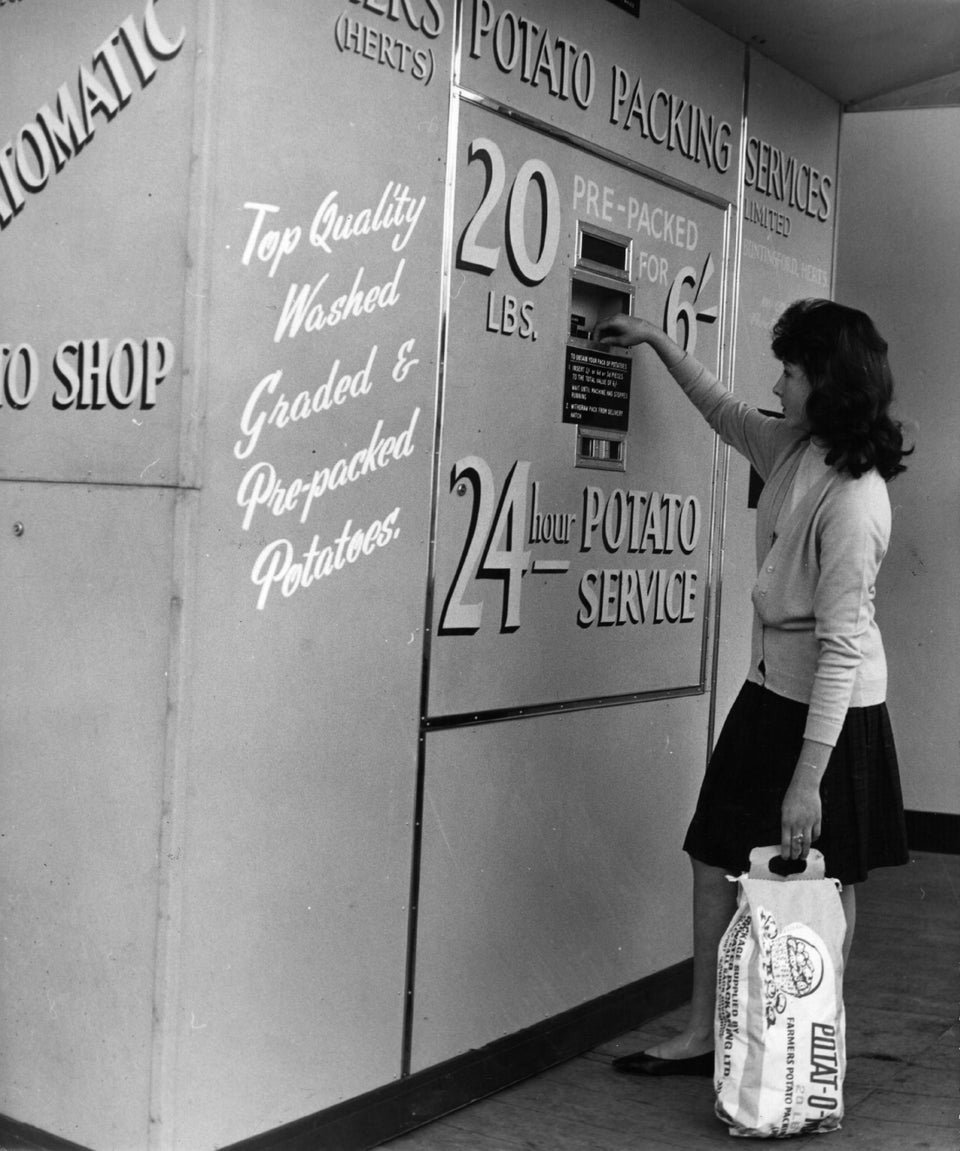 Chris Ware/Keystone/Getty Images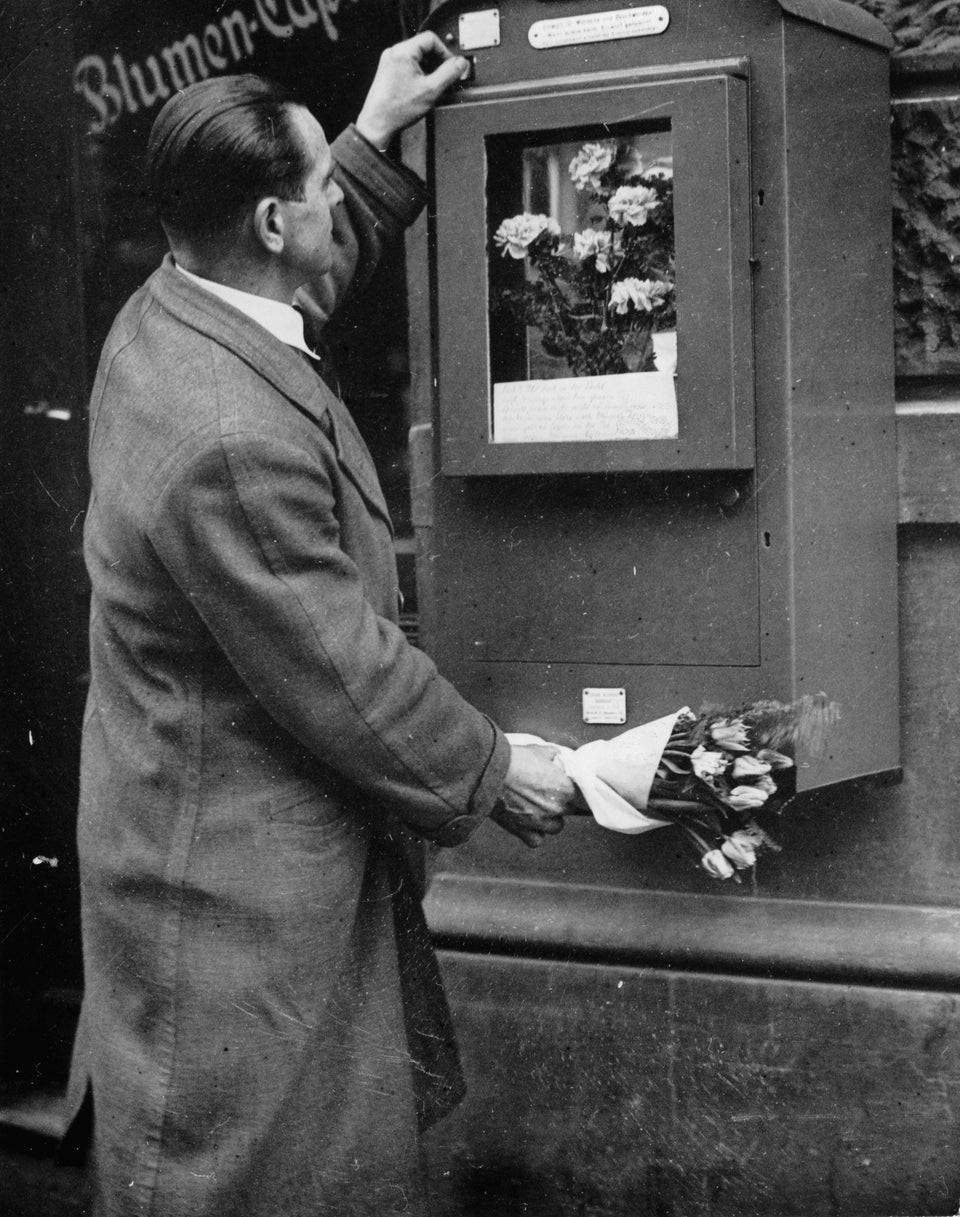 IMAGNO/Austrian Archives/Getty Images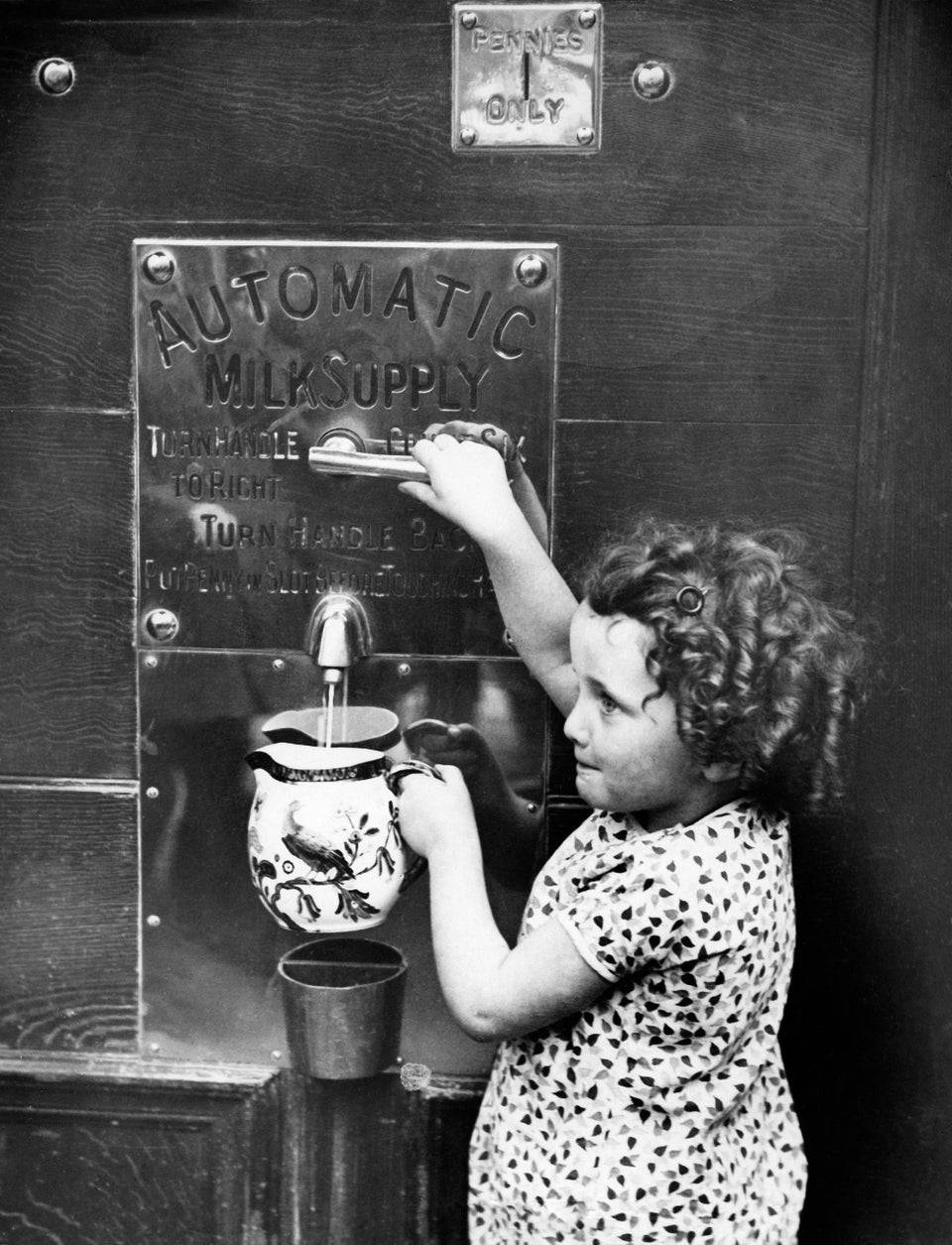 ullstein bild/ullstein bild via Getty Images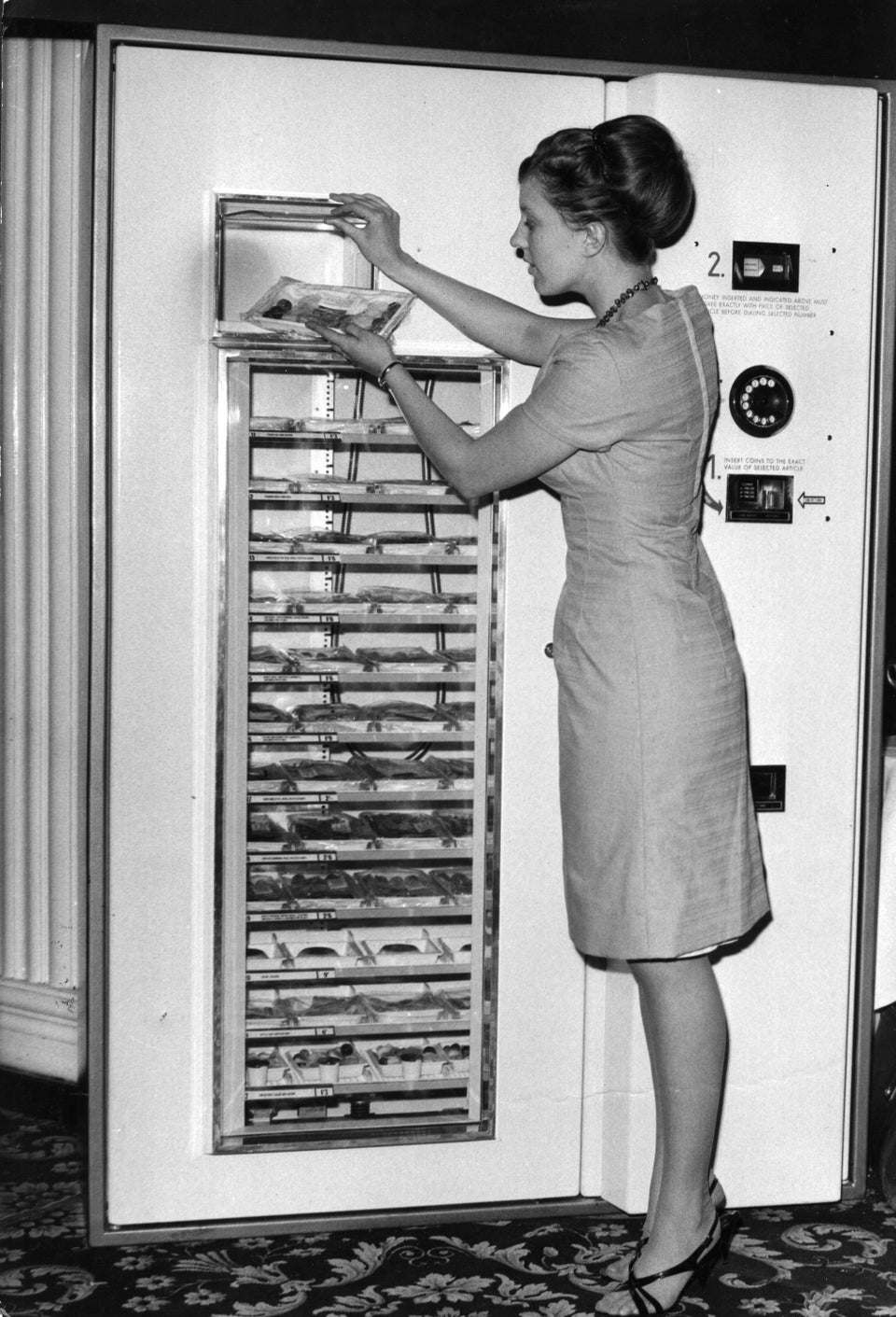 im Gray/Keystone/Getty Images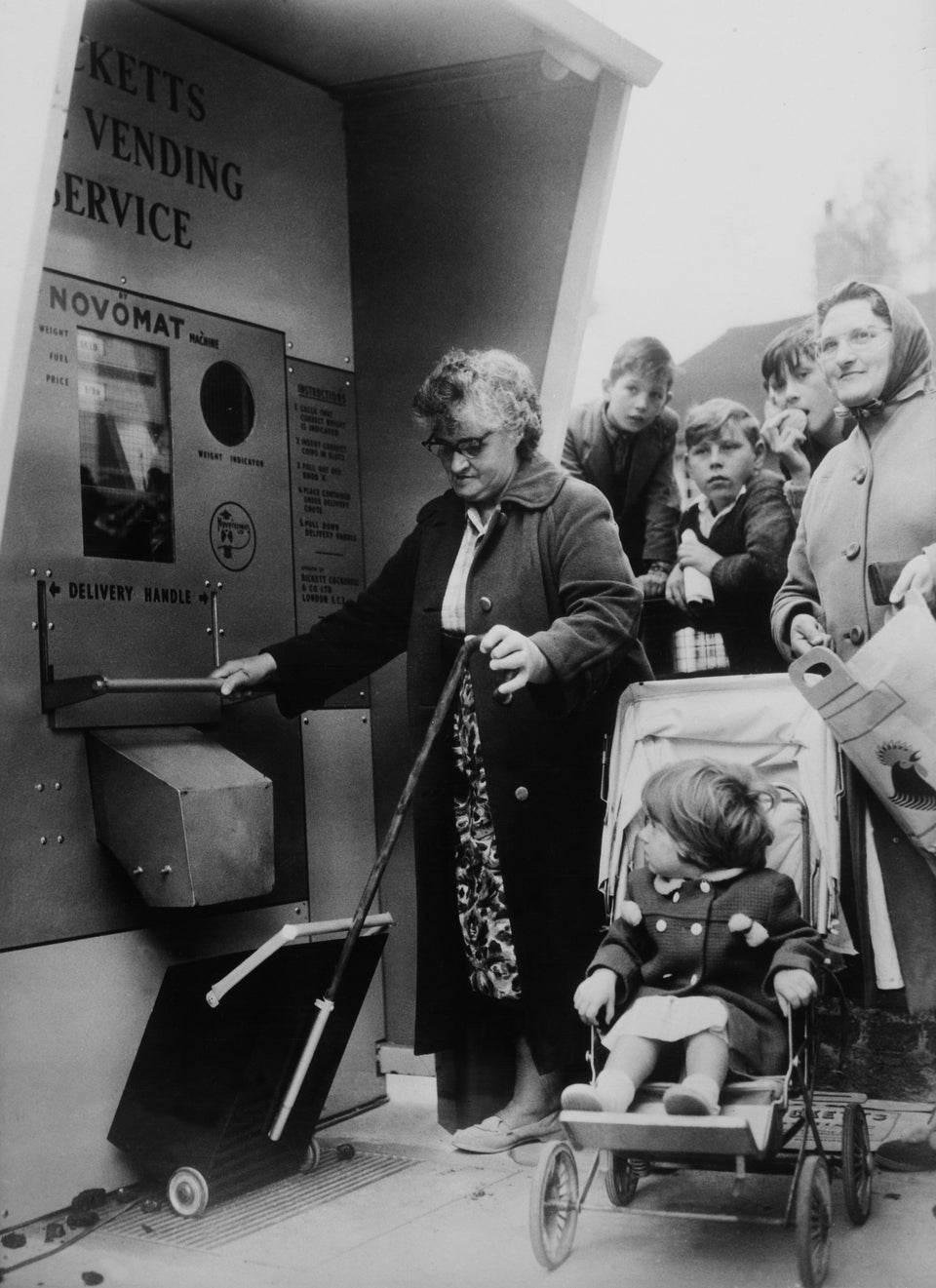 Keystone-France/Gamma-Keystone via Getty Images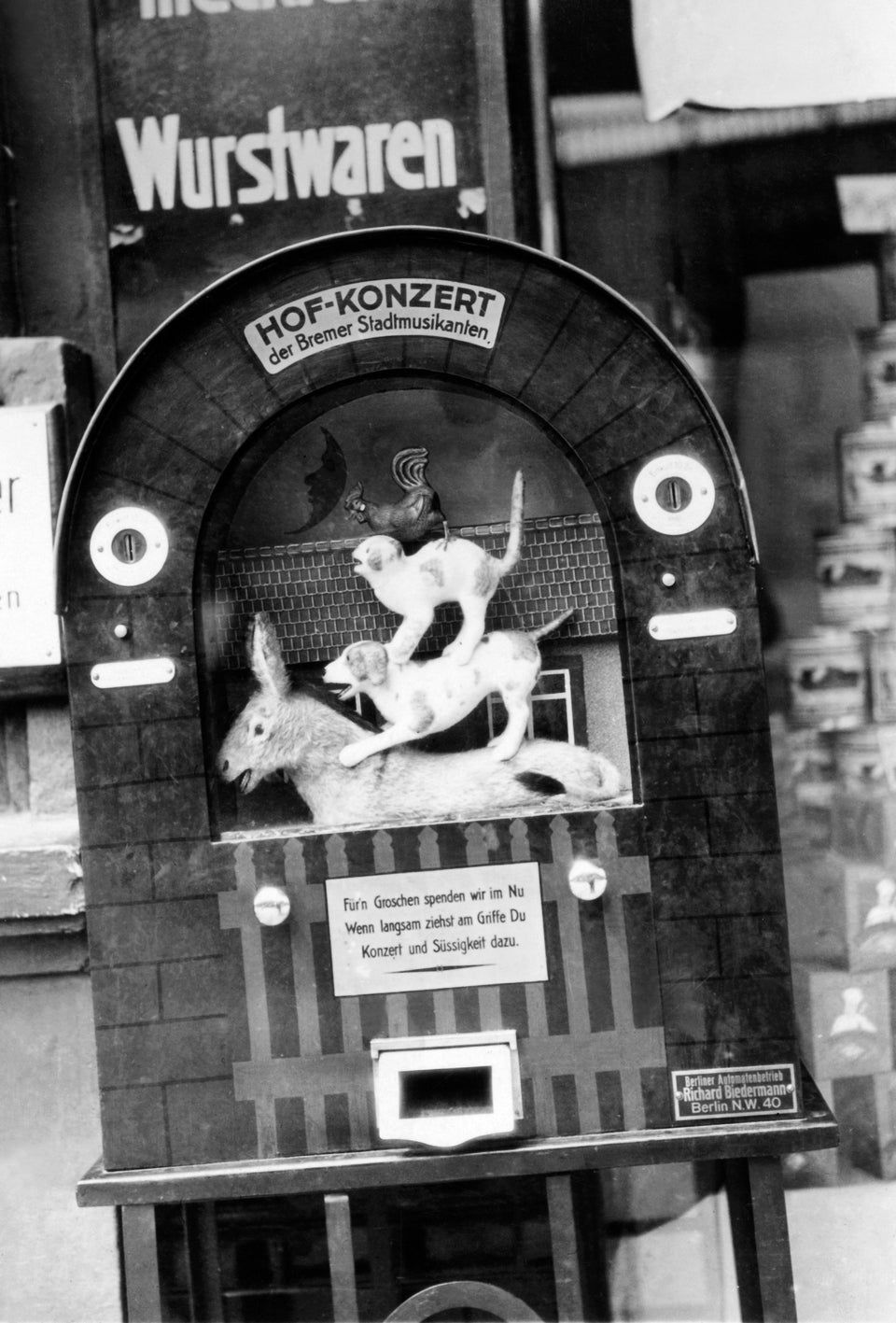 ullstein bild/Getty Images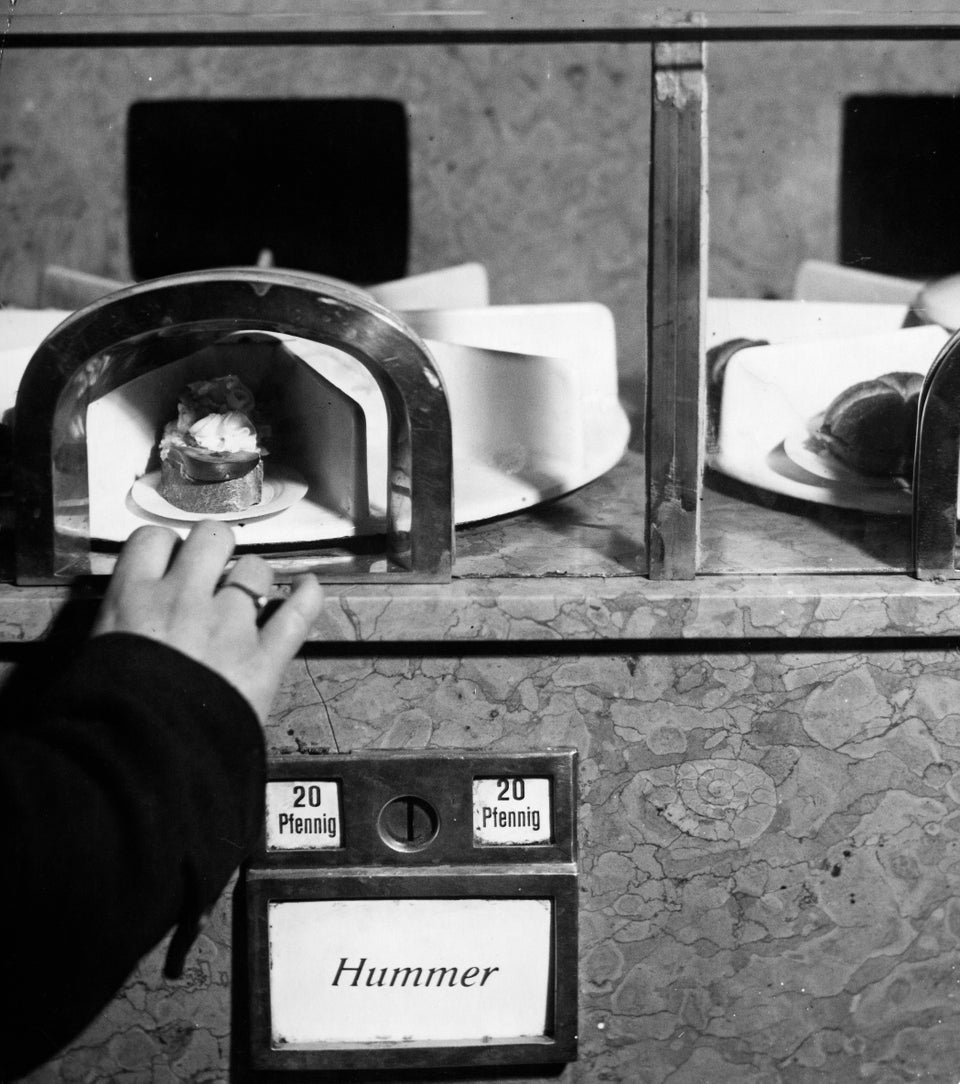 ullstein bild/Getty Images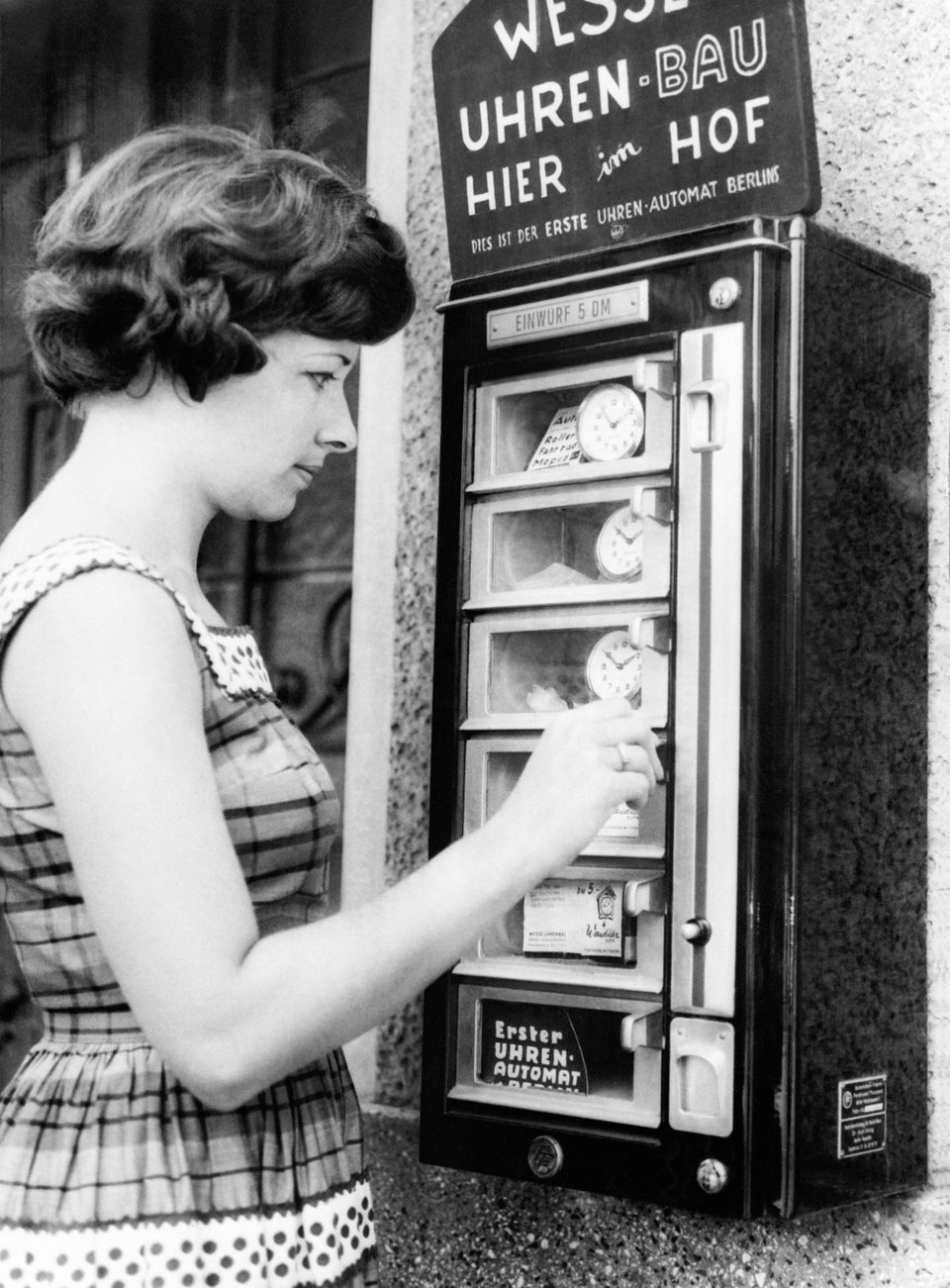 Keystone-France/Gamma-Keystone/Getty Images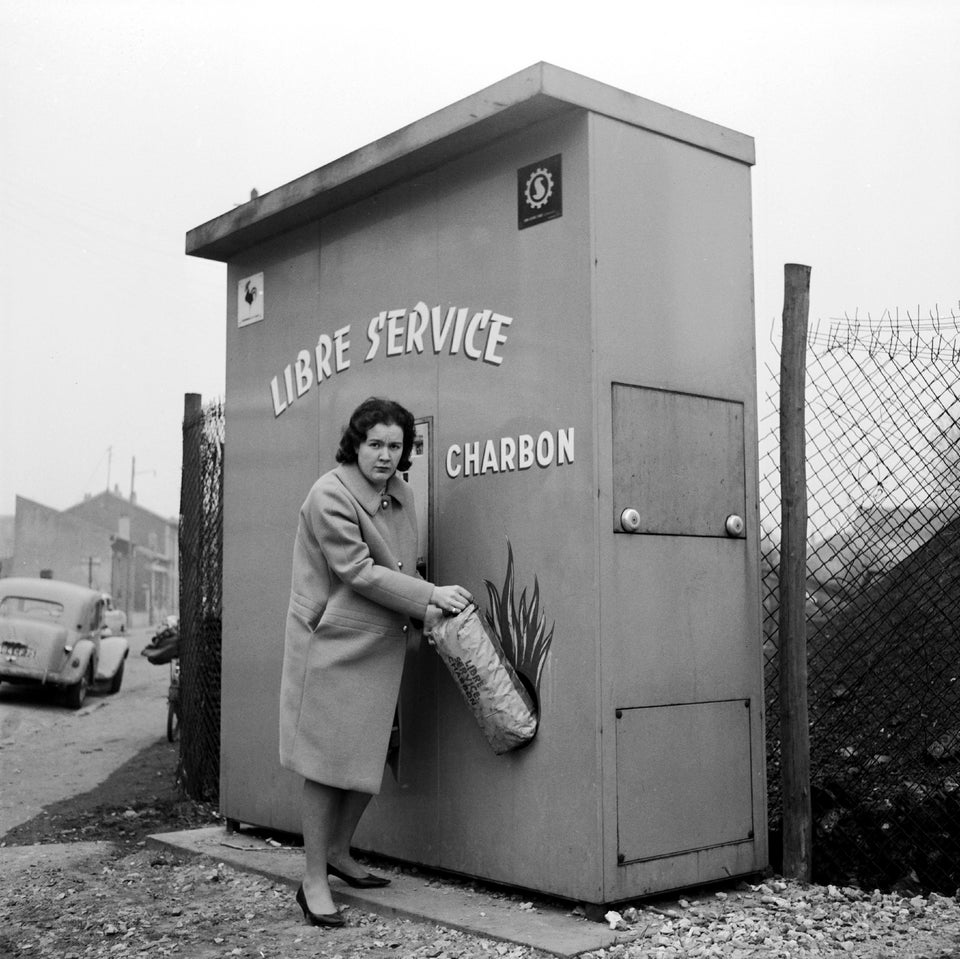 Gamma-Keystone/Getty Images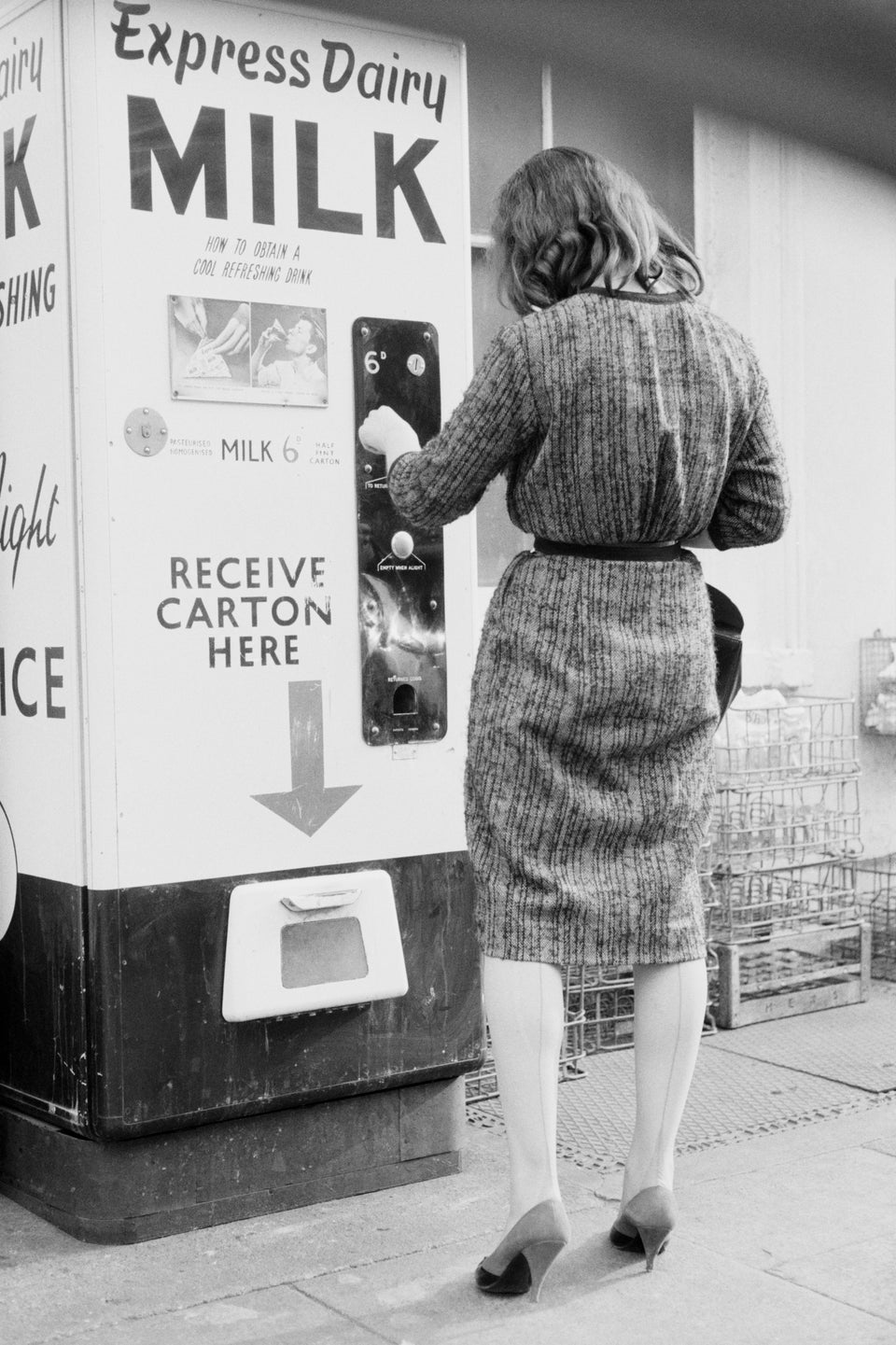 Michael Ward/Getty Images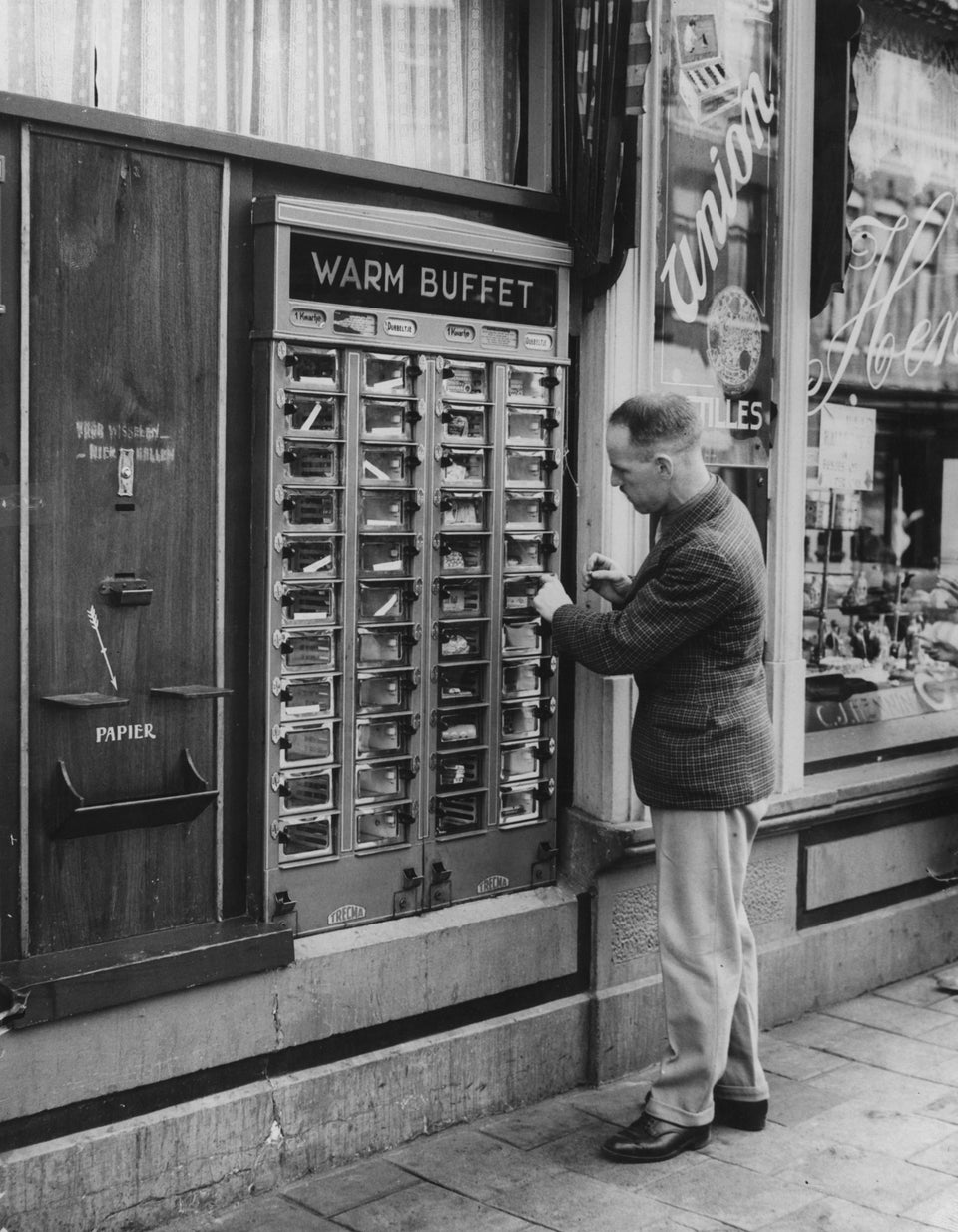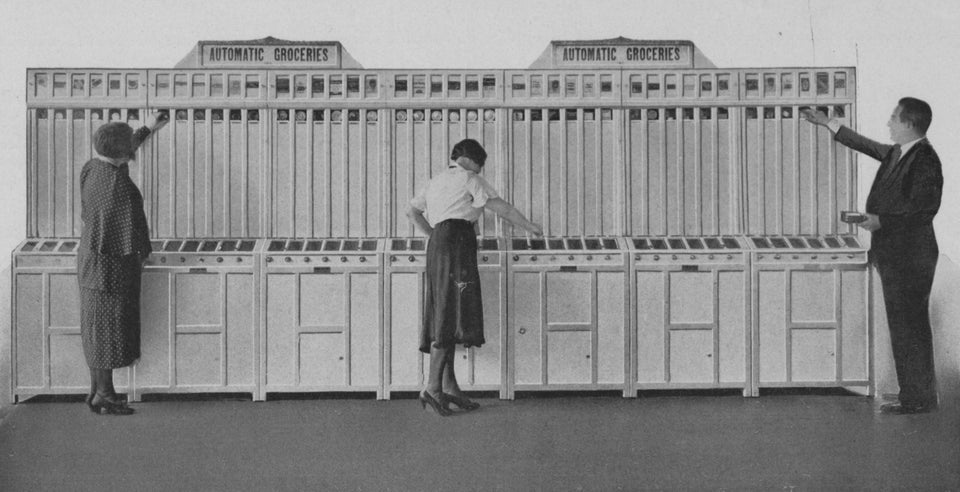 Museum of Science and Industry, Chicago/Getty Images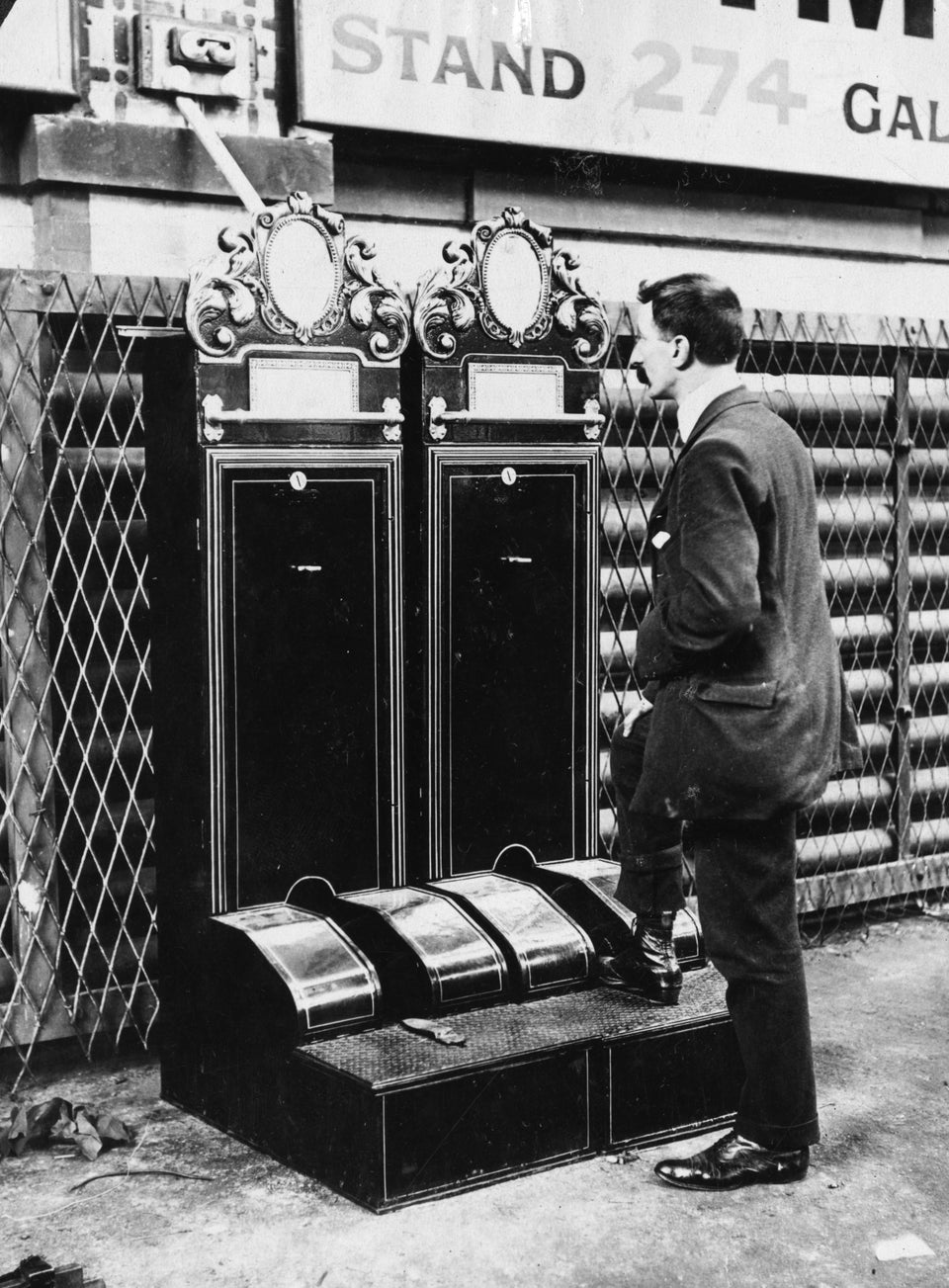 Topical Press Agency/Getty Images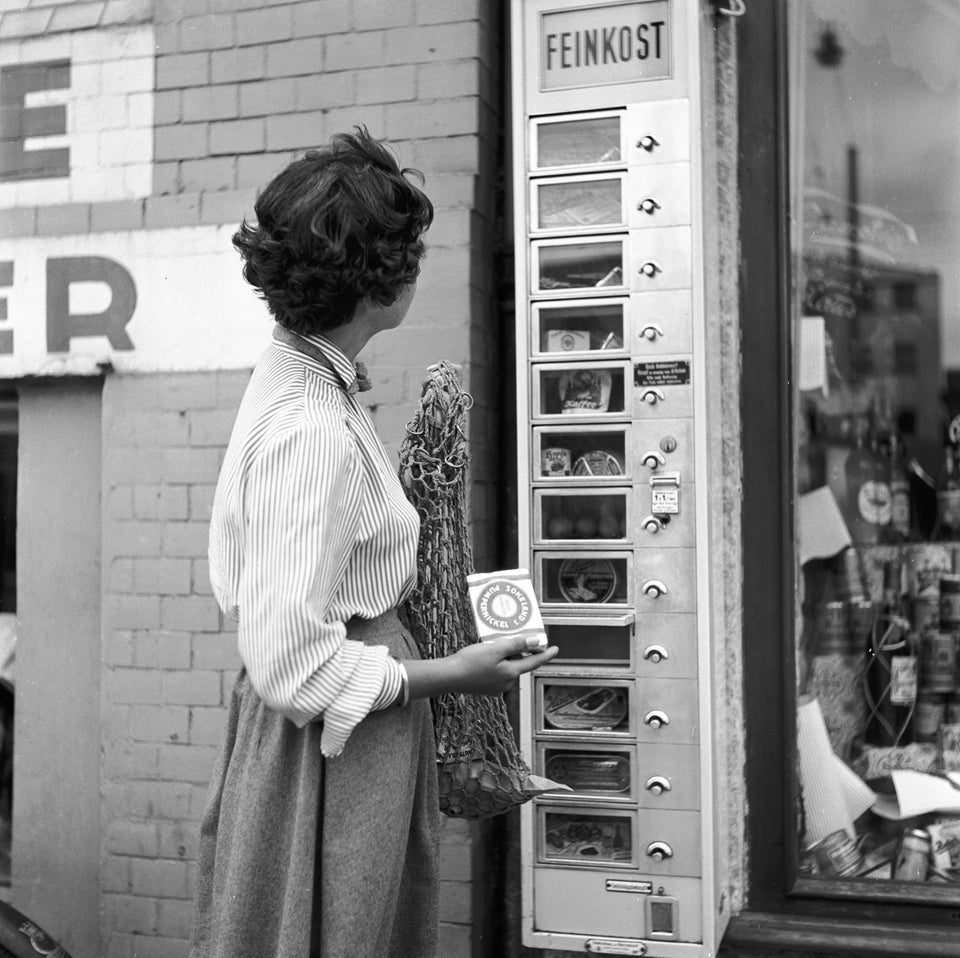 Meyer Pfundt/BIPs/Getty Images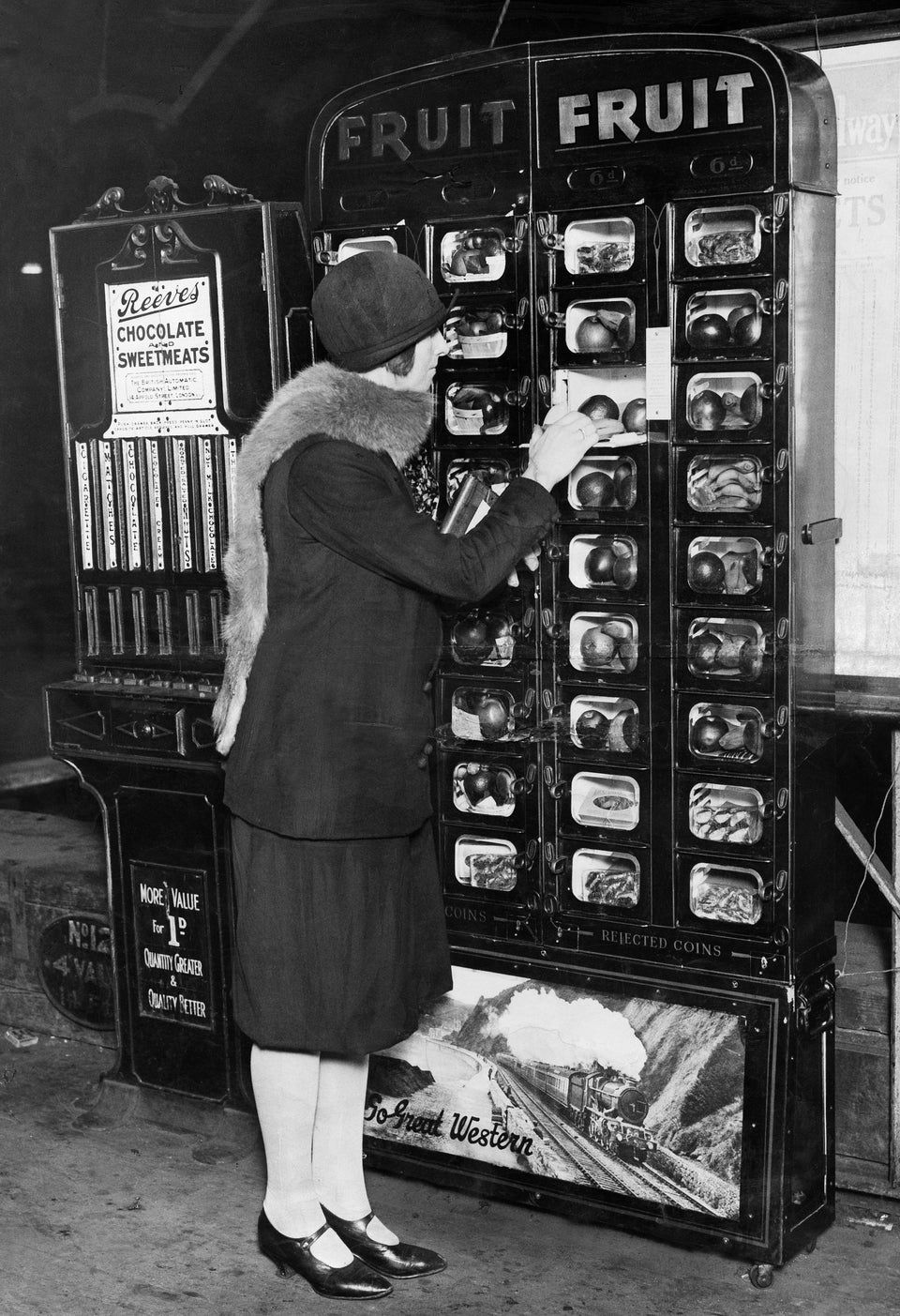 ullstein bild/ullstein bild/Getty Images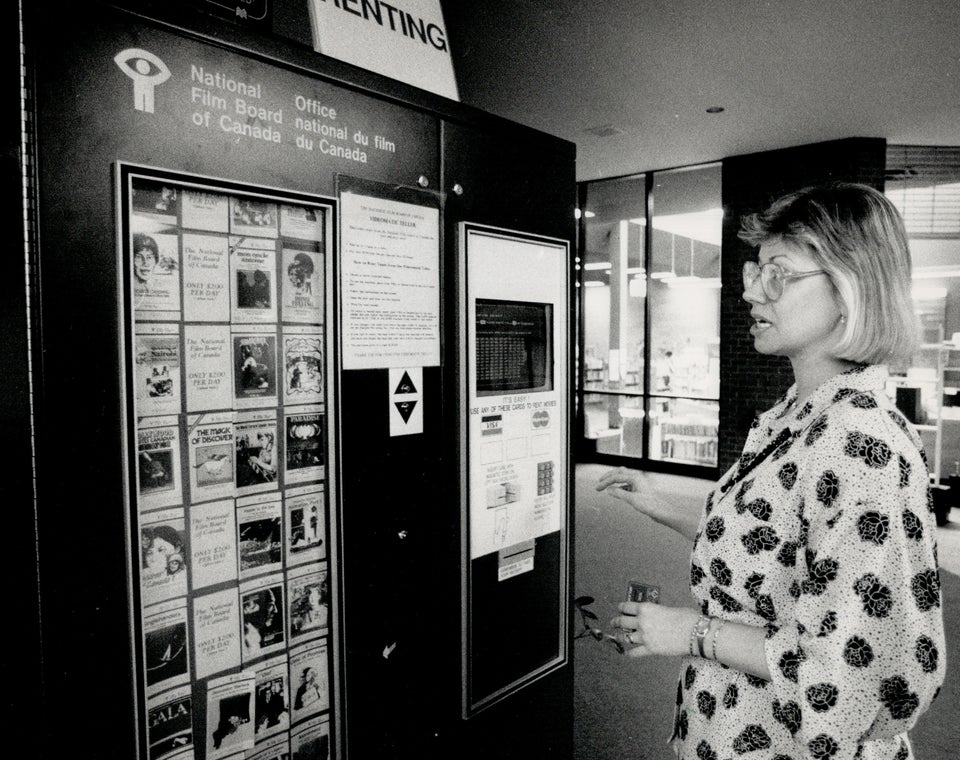 Toronto Public Library/Toronto Star/Getty Images
Related
Popular in the Community