Many years before becoming "Academy Award winner Viola Davis," the actress was just another woman navigating single life in Los Angeles, a city in which she felt incredibly lonely. One day, Davis was complaining to a friend about not knowing many people in LA, and within earshot was a man that Davis would come to know very well: Julius Tennon, her future husband.
As Davis shared on Tuesday's premiere of the OWN series "Black Love," Tennon overheard Davis lamenting on that fateful day, so he introduced himself and gave her his card.
Though Davis was eager to meet a nice man, she was ashamed of having bad credit at the time, and delayed calling Tennon, an actor and former college football player, for several weeks. When they finally connected, Davis and Tennon set up their first date ― a date during which Tennon was open, honest and, as Davis puts it, terrifying.
"I was terrified, because he told me exactly who he was ― he was absolutely honest about his past," she says.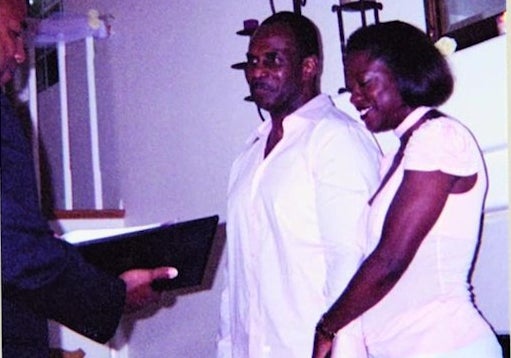 On the date, the two had a great time together, and when Tennon dropped Davis off at her home, he shared his feelings directly. "He just said, 'You are a very beautiful and nice woman, and it was a pleasure spending time with you,'" she recalls. "And he shook my hand."
Tennon left, but called Davis 20 minutes later.
"I said, 'You got home already?'" Davis recalls. "He said, 'No, I'm at the Ralph's down the street, but I just wanted to tell you again what a great time I had and what a beautiful woman you are.'"
Twenty minutes later, Davis' phone rang once more.
"He called again: 'I just want to tell you I got home, and you are a beautiful woman. I'm about to go to sleep, and I just wanted to tell you to have a good night," Davis says.
The rest, as they say, is history. 💗
Before You Go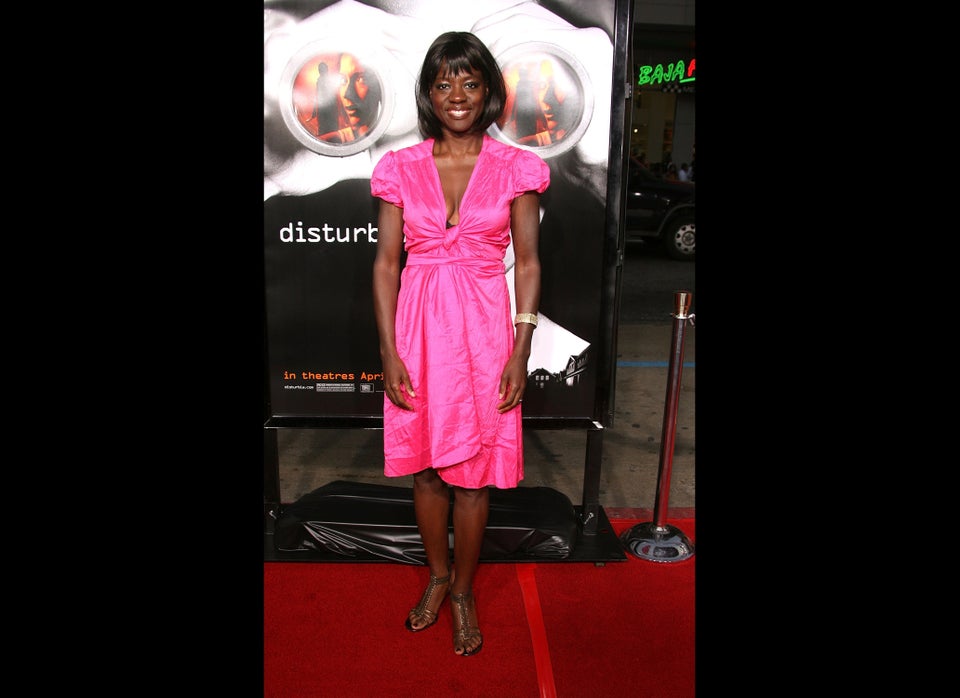 Viola Davis' Style Evolution