Throughout her acting career on both the stage and in feature films, Viola Davis has captivated audiences and impressed Hollywood colleagues with award-winning performances. The Tony Award winner and Academy Award nominee -- only one of 10 African-American women to be nominated for Best Actress -- has certainly enjoyed a fruitful career, but Davis recently told Oprah that black actresses still struggle in Hollywood, no matter how powerful or successful they are.
In an upcoming interview for "Oprah's Next Chapter," Davis and fellow actresses Gabrielle Union, Alfre Woodard and Phylicia Rashad speak candidly about the challenges of being African-American women in the entertainment industry. "We're in crisis mode as black actresses," she tells Oprah in the above video.
Davis echoes the frequent criticism that Hollywood lacks enough roles for black actresses, but takes the critique a step further. "[It's] not only in the sheer number of roles that are offered and that are out there, but the quality of the roles," she says. "The quality -- and therein lies the problem."
Adding to the challenge, Davis says, is the fact that African-American women seem to be grouped together in a way that white actresses are not. "We're in deprivation mode because me, Alfre and Phylicia, we're in the same category," she explains. "Whereas if you take a Caucasian actress, you have the one who are the teens, in their 20s, 30s, 40s, 50s -- they're all different. There are roles for each of them. But you only have two or three categories for black actresses."
This is why Davis says it's not surprising for many black actresses to root against each other and contribute to a mean-spirited culture. "It's a natural instinct. If you throw a piece of cheese in a room full of rats, they're going to claw at each other," she states.
Davis, Woodard, Rashad and Union reveal more about the challenges, criticism and competition they face as African-American women in the entertainment industry on "Oprah's Next Chapter," airing Sunday, June 23, at 9 p.m. ET on OWN.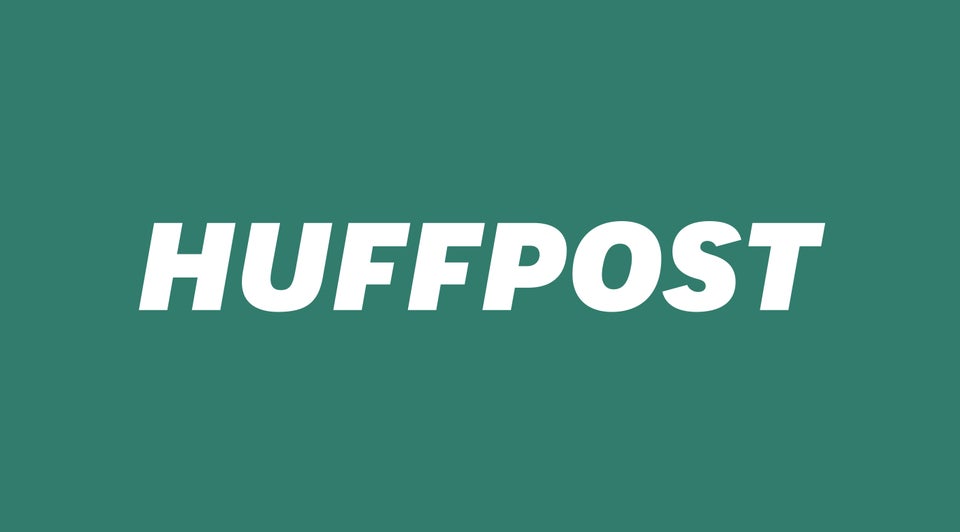 Black Oscars Speeches Through The Years