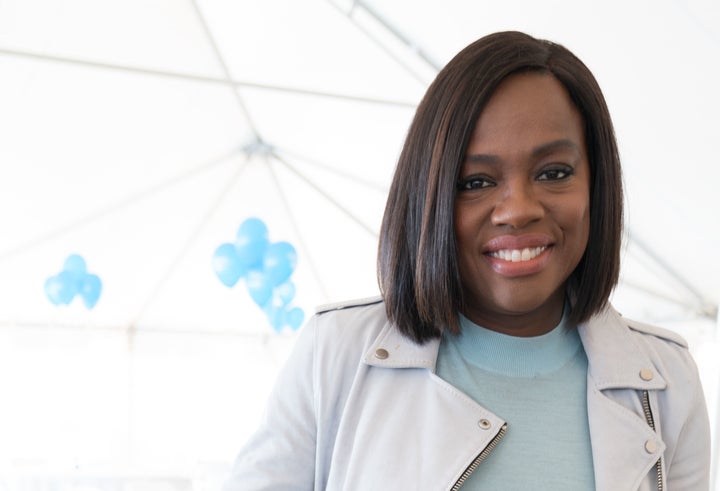 Viola Davis has proved time and time, again, that she's an advocate for black women.
From upholding the sisterhood she's found in black Hollywood to consistently championing for more actors of color on screen, the "How To Get Away With Murder" star has shined a necessary light on a demographic that often goes overlooked. Davis is taking this a step further by stressing the importance of proper health care in underserved communities This year, she partnered with The Vaseline Healing Project, an initiative which provides dermatological care, medical supplies and health worker training to help heal those in need. Davis said that black women, especially, need to be aware of their overall health.
"I think people forget how much we hold in as black women, how much our health is affected by outside factors," Davis told The Huffington Post. "We have a tendency to care for everyone else, other than ourselves. We have a tendency to always feel like we've got to suck it in."
With high rates in many illnesses such as hypertension, breast cancer and diabetes, the actress told HuffPost that it's time for black women to make their health a priority.
"Caring for one's self and getting care is not a sign of weakness. It's a sign of what we should be doing. Our basic kind of responsibility as a human being," she added.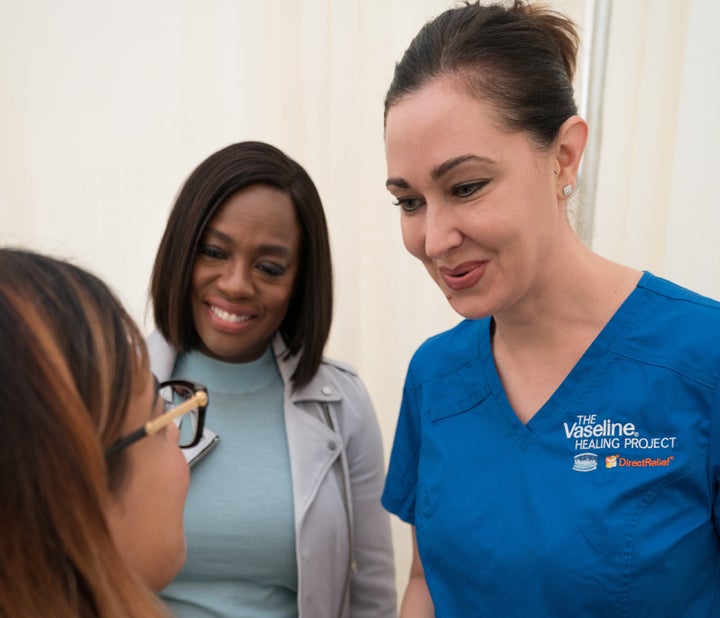 The 51-year-old understands, however, that often socioeconomic factors can prevent people from getting access to medical necessities. On Oct. 8, Davis and her mom returned to their hometown of Central Falls, Rhode Island, with the Healing Project to host a one-day health fair. At the event, health care professionals provided the community with free skin screenings, flu shots, blood pressure screenings, medical guidance and other services. 
These efforts were crucial for Central Falls where roughly one in three adults report having fair or poor health, according to the state's department of health. Davis recalled growing up poor, so there were times when simple things like a jar of Vaseline for chapped lips or a burn were greatly appreciated, as they could prevent more severe health issues from occurring in the future. The initiative will help to provide access to the simple things, which is why this initiative is important to Davis.
"People just simply need care... especially in places of poverty and places where there's limited access to medical health care because what happens is poor people are invisible," the actress told HuffPost. "My mom said, 'Viola, you know, some people were crying when they were picking up their fresh fruits and vegetables.' And I believe that they were crying because they were being seen."
REAL LIFE. REAL NEWS. REAL VOICES.
Help us tell more of the stories that matter from voices that too often remain unheard.
BEFORE YOU GO
PHOTO GALLERY
Viola Davis' Style Evolution