You know you're doing something right as a parent when your child wants to be you for Halloween.
On Saturday, Viola Davis shared an adorable photo of her daughter Genesis, who opted to dress up as her Emmy-winning mama for Halloween. Could this be any cuter?
We're pretty sure a Viola Davis costume also doubles as a superhero costume, especially after the "How To Get Away With Murder" actress used her Emmy speech to make a powerful statement about the lack of diversity on television.
"Frozen" was cool and all, but we're glad little Genesis let go of the Elsa costume for this.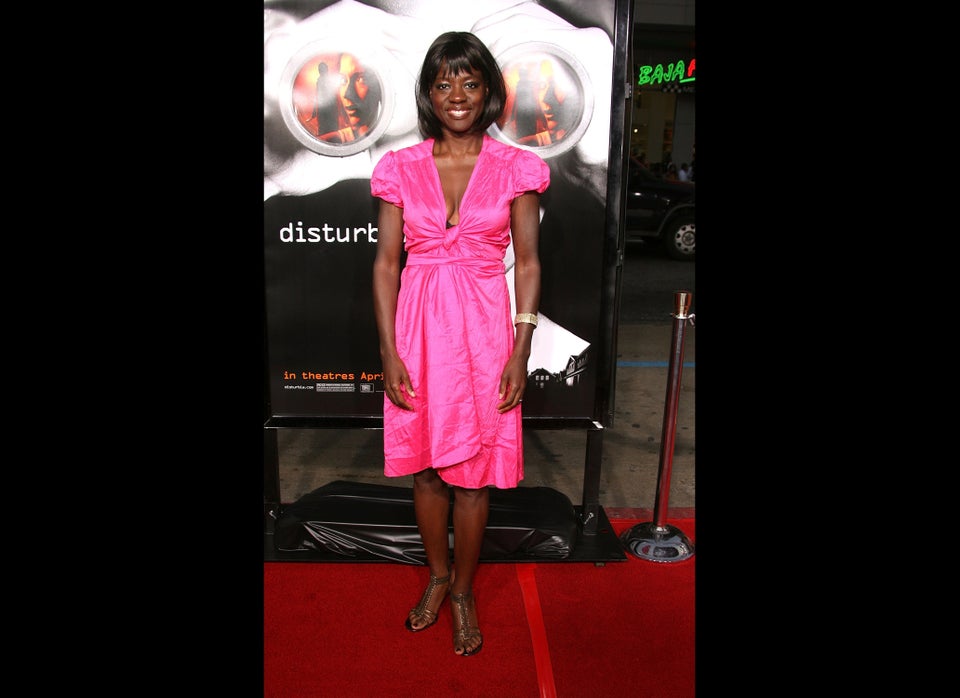 Viola Davis' Style Evolution