As I sat on my couch watching the 2012 Oscars red carpet coverage on E!, the big question that lingered in my mind was: "Will Viola Davis wear a wig tonight?" She did not and I love it! Viola Davis wears her natural hair at the 2012 Oscars. Photo: Getty Images
After sporting her natural curly hair on the cover of L.A. Times Magazine and during pre-Oscars events, including the Essence Black Women in Hollywood Luncheon and 5th Annual Women In Film Cocktail Party, I had only hope that Davis would have the courage to maintain this style on her biggest night. And instead of tapping a big name celebrity hairstylist, the Best Actress Oscar nominee credits her mother Mae Alice for perfecting her short, copper haircut.
So, why the dramatic change from wigs?
"My husband wanted me to take the wig off," Davis told InStyle. "He said, 'If you want to wear it for your career, that's fine, but in your life wear your hair. Step into who you are!' It's a powerful statement."
As a young black woman who recently made the switch to wearing my natural curls, I say right on! What do you think?
Check out Viola Davis' best style moments in the slideshow below.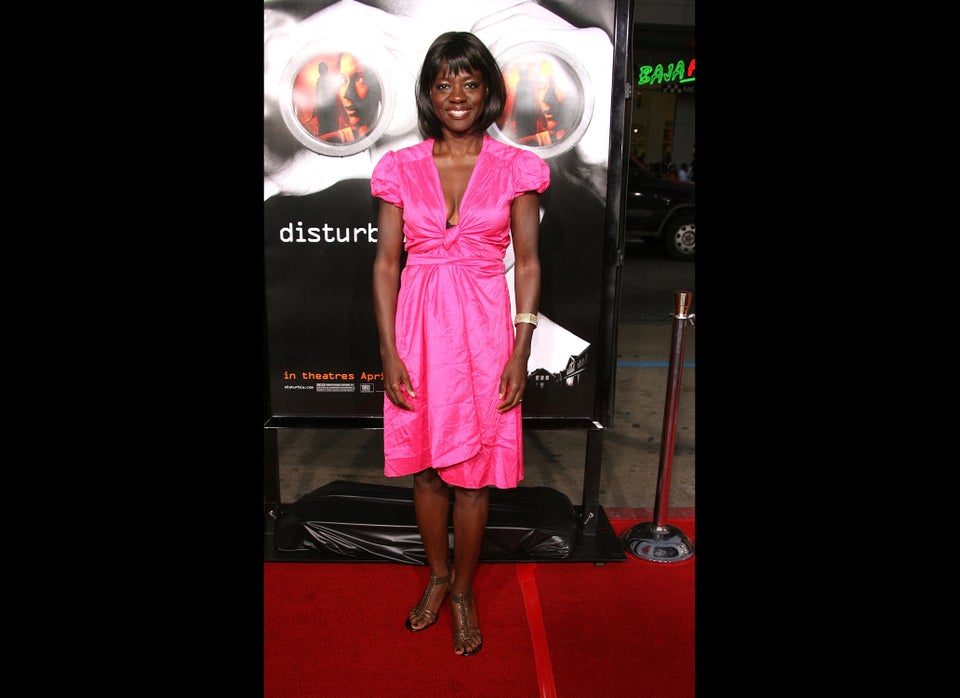 Viola Davis' Style
Popular in the Community