Viola Davis is on a crusade for more "sexualized" black women on screen.
When the actress removed her makeup and wig on an episode of "How to Get Away With Murder" last year, it was a powerful and poignant moment, not just for her character Annalise Keating, but for black women on TV. Over the 15-episode season of the hit Shonda Rhimes drama, Davis's performance challenged stereotypes about black women by simultaneously displaying vulnerability and strength.
But the 50-year-old Davis has been most vocal about her character's unapologetic sexual nature, as conveyed through volatile relationships with her husband and lover. In a new interview with Entertainment Weekly, Davis points out that before playing Annalise, she had never seen black women who looked like her -- dark-skinned and middle-aged -- allowed to be sexual in movies or television. She said:
There were lot of things that people did not allow me to be until I got [the role of] Annalise Keating. I was not able to be sexualized. Ever. In my entire career. And here's the thing that's even more potent: I've never seen anyone who even looks like me be sexualized on television or in film. Ever. When people say they're tired of hearing that, I always say, 'Okay, well, you give me an example and then I'll stop talking about it. But I'm gonna talk about it until you hear it.'
Davis voiced her frustrations over the lack of complex dark-skinned black women in media during a roundtable conversation for The Hollywood Reporter in June, when she revealed that she was initially afraid and "mortified" about her character's visceral sexuality, and worried about whether people would find it believable.
Now, talking to EW, the actress says she no longer cares what people think -- she wants to push the boundaries and the tropes that plague older black women in Hollywood.
"I don't want anyone putting any limits on me," she said. "I am tired of it. Because as a human being, there are times when I don't know who the hell I am until the situation presents itself."
"How to Get Away With Murder" returns for its second season on September 24, as part of ABC's TGIT drama block which features three shows executive produced by Shonda Rhimes.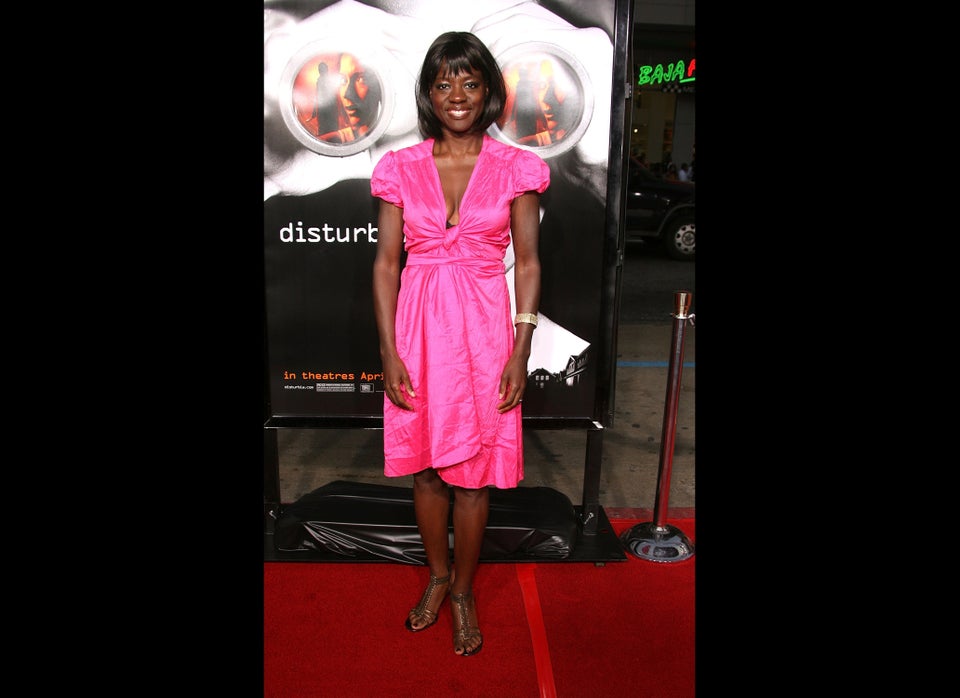 Viola Davis' Style Evolution
Related
Popular in the Community