Of all of this year's expected Oscar wins, Viola Davis' might be the most gratifying.
The actress' performance in "Fences" moved critics and viewers, earning her an Academy Award nomination for the third time — this time, in the Best Actress in a Supporting Role category.
Her first two nominations were for "Doubt" and "The Help"; for the latter, she lost out somewhat controversially to Meryl Streep.
Because she's been snubbed in the past, her win this year wasn't a sure thing, although critics agreed that her stellar performance made her the frontrunner. Earlier this year, Davis took home the Golden Globe for her efforts; in 2010, she won a Tony Award for playing the same part on Broadway.
Davis is the first black actress to achieve such a feat with acting awards — Whoopi Goldberg is an EGOT winner, but her Tony is for producing — and a win this year only amplifies everything Davis has accomplished.
In her acceptance speech, Davis said, "People ask me all the time, what kind of stories do you want to tell, Viola? And I say, exhume those bodies, exhume those stories, the stories of the people who dreamed."
She continued, "I became an artist, and thank god I did, because we are the only profession that celebrates what it means to live a life. So here's to August Wilson, who exhumed and exalted the ordinary people."
She continued to praise the playwright behind "Fences," which she described as, "a movie that is about people, and words, and life, and forgiveness, and grace."
The win is especially powerful in light of the film's themes. Davis played Rose Maxson, the pragmatic housewife of Troy Maxson, and a woman who did what she could to keep her family thriving amid turmoil.
Davis' tenacity, too, is an inspiration.
After her speech, Twitter lit up with praise for Davis:
Clarification: Language has been amended to indicate that Davis' achievement is being first to win an Emmy, Oscar and Tony award in acting categories.
Before You Go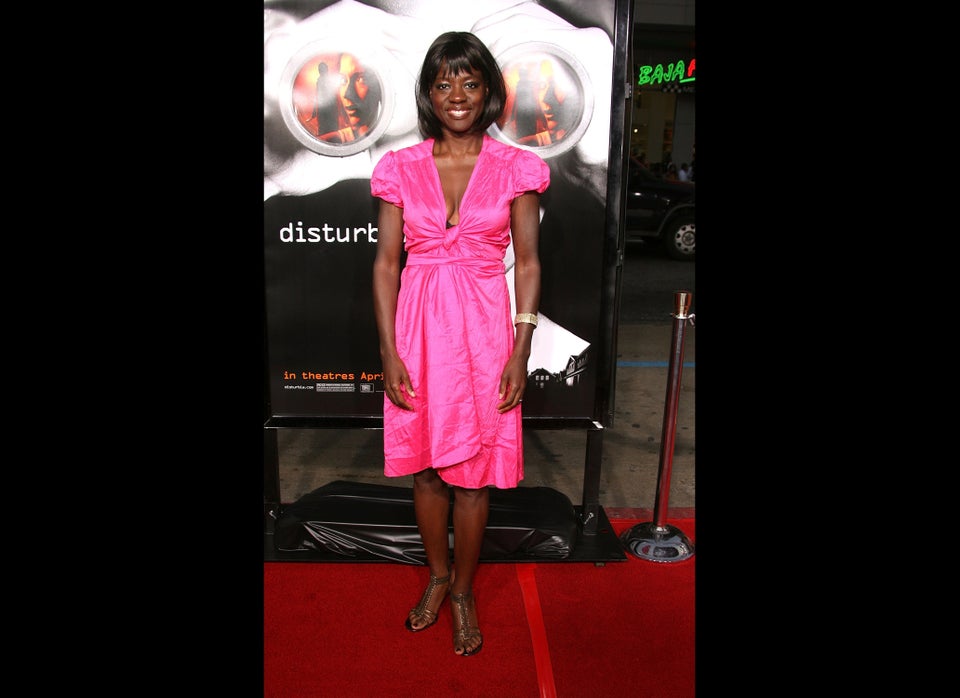 Viola Davis' Style Evolution