On her last day of high school, Violet Burkhart broke the dress code. The North Carolina senior wore a short summer dress, something she had previously worn to school without issue. But, two hours before the end of the day, officials at Central Davidson High School pulled her aside and measured her dress, ultimately deciding that the teen needed to go home and change, local outlet WGHP reports.
(Story continues below.)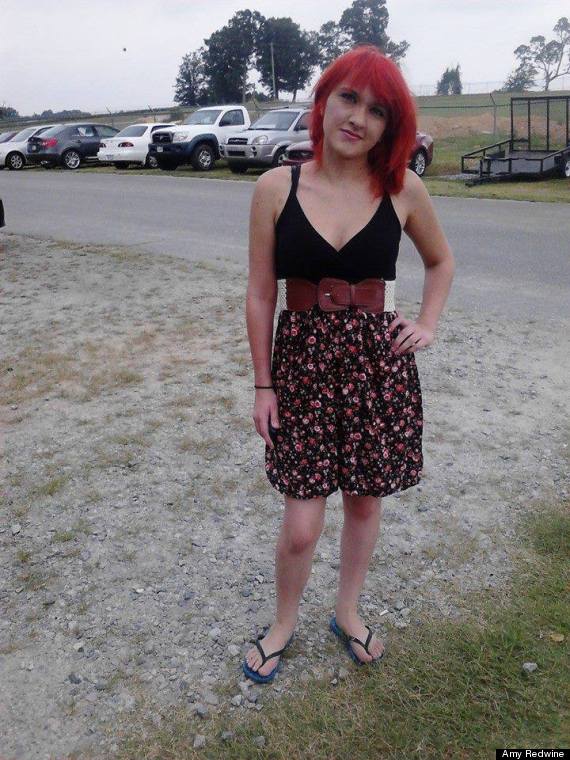 After the incident, the teen's mother, Amy Redwine, wanted to make a statement.
"I am not a rule breaker," Redwine told The Huffington Post, adding that Violet had worn the dress to school five times in the past. "I thought it was okay. I would never have put myself or my daughter through being shamed and humiliated and sent home on the last day or any day."
Redwine explains: "After such a horrible day and Violet saying, 'I wish you['d] wear that dress down to the school and tell them off' I laughed. She left for work and I went in her room with the dress on the floor thinking it would never fit. I put it on and marched in the bathroom and snapped my first and only selfie I have ever took."
On Saturday, Redwine put on the sundress the school had said was a half-inch shorter than the dress code allowed, and went to see her daughter receive her high school diploma.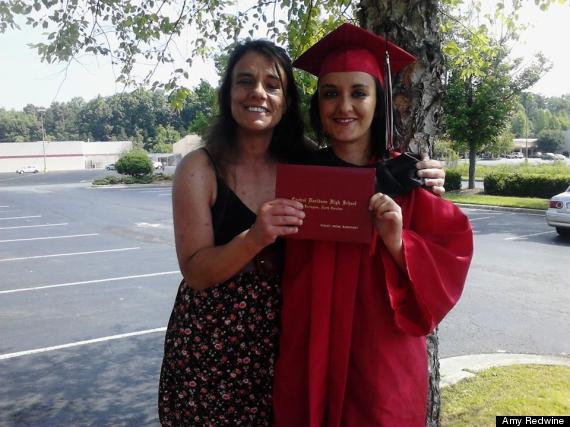 Before You Go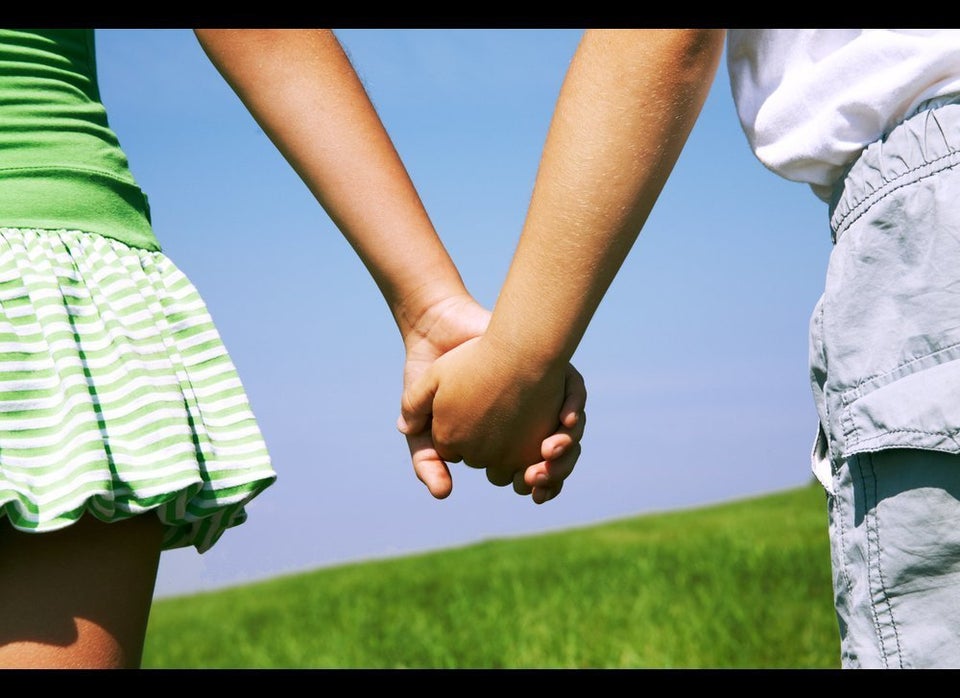 Weird Things Banned At Schools