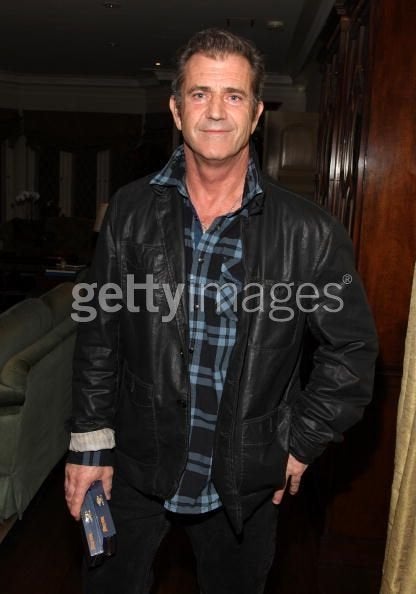 Did a Polish porn actress named Violet Kowal have an affair with Mel Gibson? That's what she told the National Enquirer, and they say she took and passed a lie detector test.
Gibson recently split up with Russian Oksana Grigorieva, with whom he had daughter Lucia last October, after separating from his wife Robyn.
Kowal, 26, claims she and Gibson had steamy sex while Grigorieva was pregnant.
"Mel's breakup with Oksana doesn't surprise me at all," Kowal told the Enquirer.
Violet says she had steamy sex with Mel eight times at his compound in Malibu and Santa Monica office in 2009.

"Mel's great in bed! It was the best sex I've ever had!"
Mel's rep called the story an "absurd fabrication."
In April Grigorieva characterized her split from Gibson as sudden. The pair was happily posing together in March on red carpets.
Popular in the Community