A viral birth photo is highlighting one Texas teacher's amazing dedication to her students.
On April 23, second grade teacher Jennifer Pope gave birth to her daughter, Clara. Andrea McDonald of Rooted In Love Photography was on hand to document the experience and captured a candid photo of Pope working from her hospital bed.
McDonald shared the photo on her Facebook page. "No, she is not doing her taxes," she wrote in the caption. "Those papers would be her lesson plans her husband is about to go drop off with her sub in the parking lot."
The photographer noted that next week is Teacher Appreciation Week. "Spoil them rotten because even in labor, they care. No lie, she gave birth less than an hour later," McDonald wrote, ending her post with the hashtags #lifeofateacher and #thankateacher.
The photographer's post received over 20,000 likes.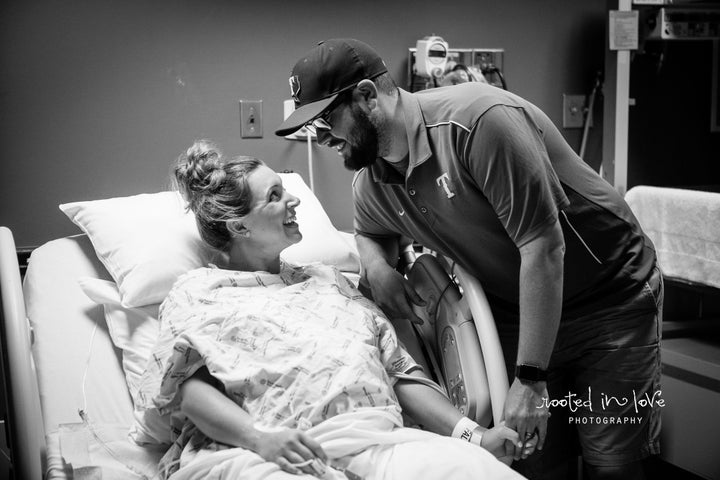 Pope was a kindergarten teacher in the public school system for 11 years before transitioning to Christian Life Preparatory School in Fort Worth, where she currently teaches second grade. In addition to Clara, she has three other children ― 9-year-old Boston, 7-year-old Ella Reese and 18-month-old Lennon.
She told HuffPost she's glad the photo is getting so much attention because she believes it empowers women to know they can be mothers and also pursue their careers.
"Being a working mom is hard ― like really hard," said Pope. "But, it's also so rewarding and fulfilling. I can't imagine myself in any other profession."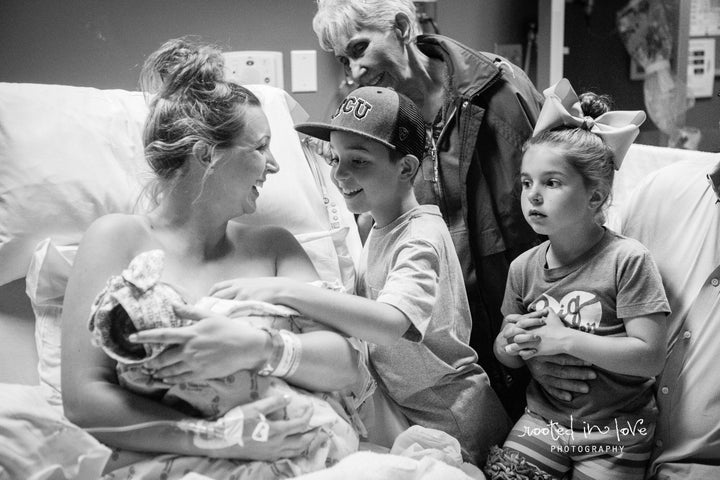 McDonald also worked as a teacher for six years and grew up in a home with two teacher parents.
"Teachers' jobs are far from finished when the bell rings," she told HuffPost. "Many have tutoring, lessons plans, meetings, loads of paperwork, grading, etc. I have a lot of family memories in my mom's classroom helping get her classroom ready each school year, and I remember doing the same with my kids in the summer. Teachers are extremely dedicated and love their children as their own."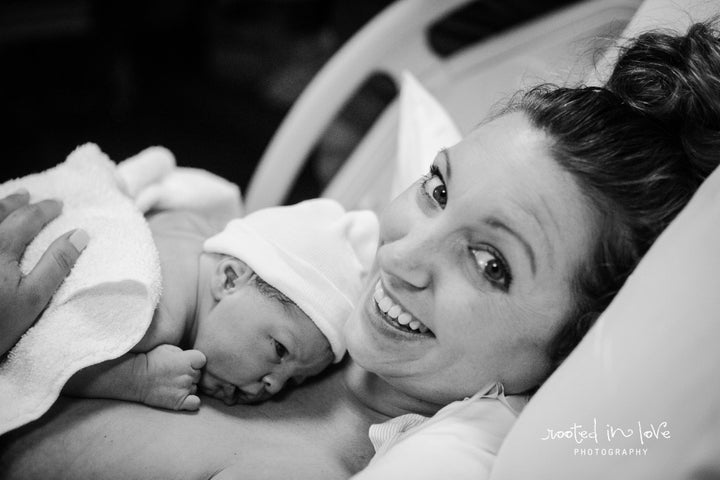 The photographer described Pope as "very creative, loving and nurturing" both as a mother and a teacher.
"My hope is that when they see this photo they see that so much of what a teacher does for their students is done outside the classroom and isn't seen," she said of her post.
Pope echoed McDonald's sentiments, adding that she hopes the photo underscores teachers' dedication to their students.
"To many ― perhaps all ― of us, this is so much more than a job. It's an all encompassing passion," she said. "It's who we are, fueled by a love for children. Seeing and celebrating the successes of our students is comparable to watching our own children succeed. It really is a remarkable thing."
Related
Before You Go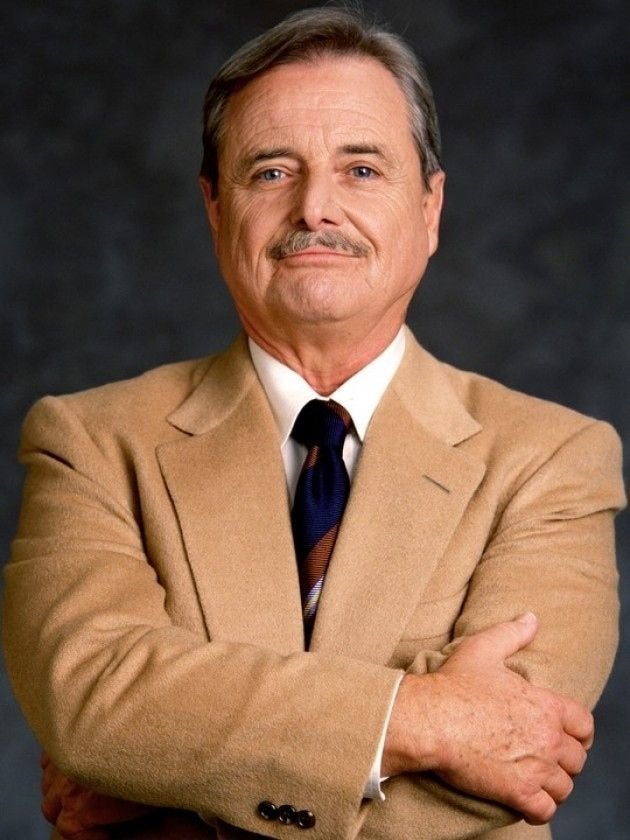 Teachers We Wish We Had