Kayla Reeder has photographed at least 25 births over the past six years. This month, a collection of her birth photos attracted a lot of attention for its striking depiction of the way vaginal delivery can affect a baby's head shape.
The images depict the birth of a woman named Nikki's baby boy, Graham. Reeder told HuffPost that Nikki pushed for about an hour, and her son came out with a bit of a "cone head."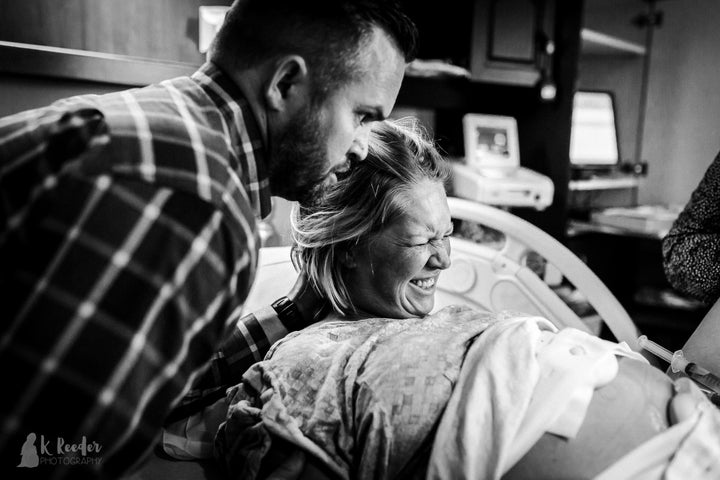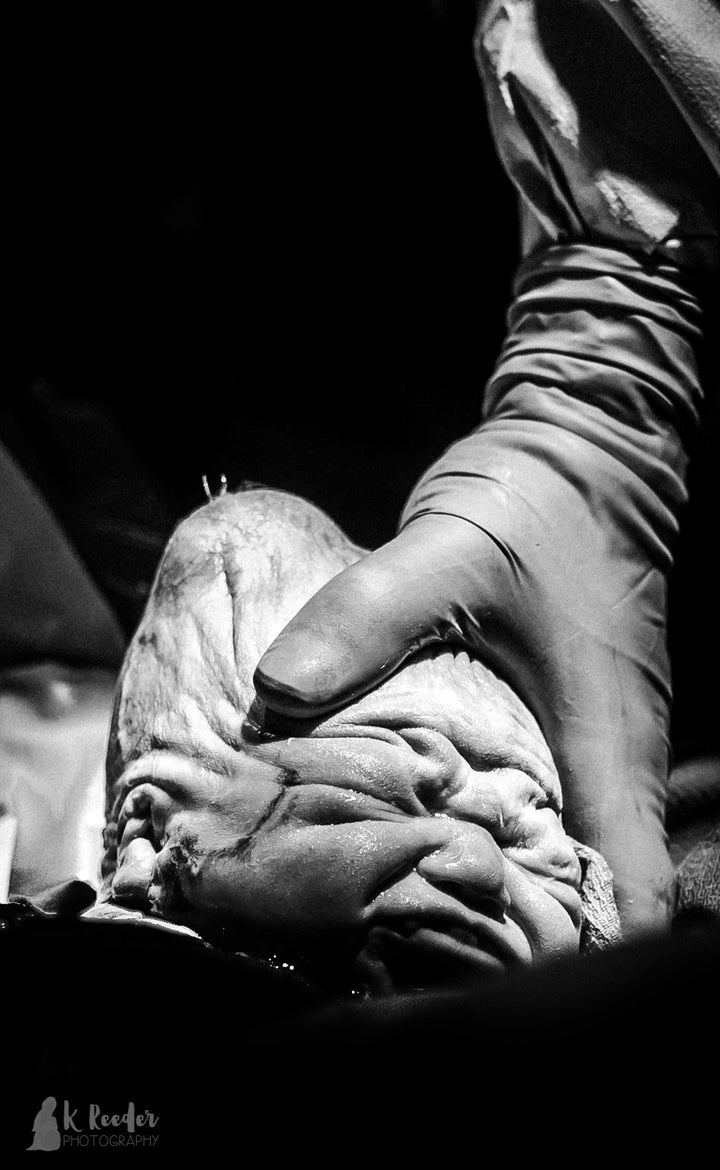 "It's not uncommon, I've seen several babies with 'cone heads' or more prominent molding due to being in the birth canal longer than others," said Reeder, who has three children of her own. "Graham's head was more dramatic immediately after his birth than others' but it went down so quick that you wouldn't even have noticed unless you saw the images."
Baby Graham was born on Valentine's Day, so Nikki calls him her "love baby." The birth was not easy, but Reeder said the mom was a true Wonder Woman that day. "Little man was a bit sideways, so Mama had to work a little harder ― but no additional interventions were necessary," she said.
When the baby was finally born, Nikki and her husband Chris breathed a sigh of relief and showered him with love.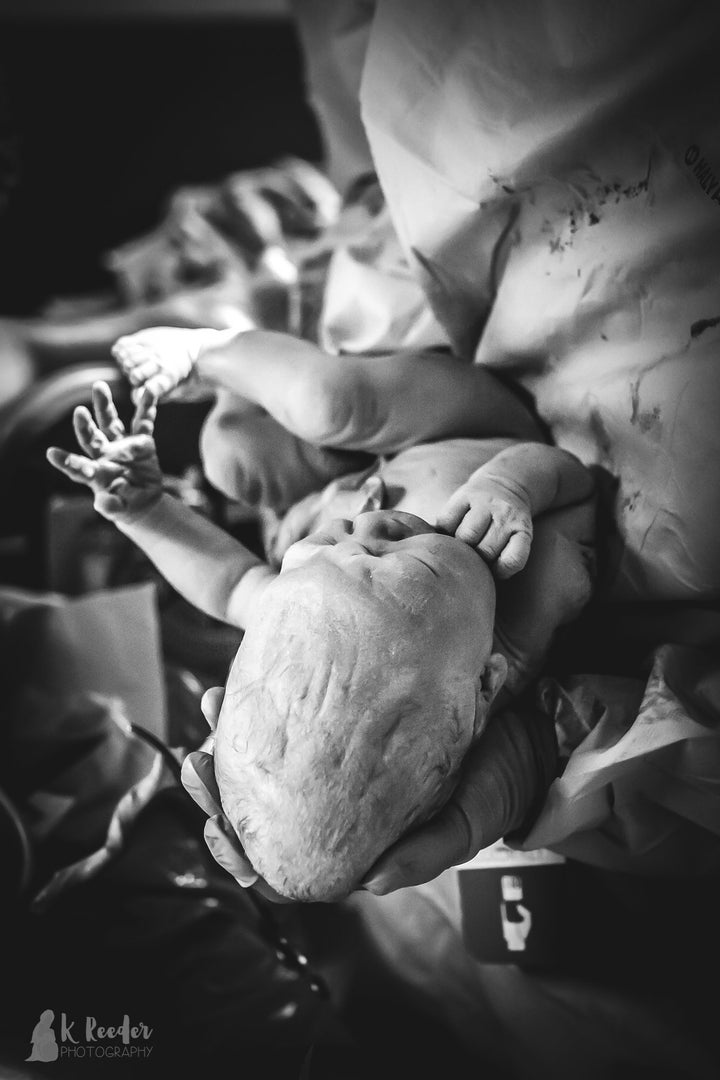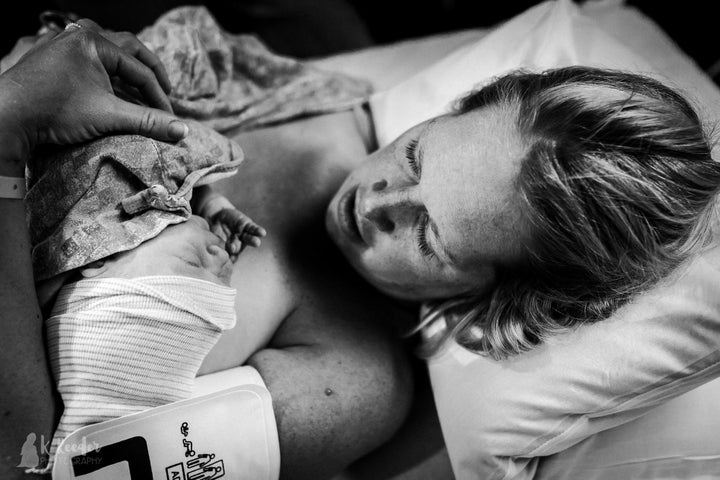 "We were all so glad he was there and safe that there were more happy tears for his arrival," Reeder recalled. "Once that euphoria wore down, there were of course comments of how sweet his little cone head was, and we knew why it took so long for Nikki to push him out."
Still, the photographer added, "Graham was perfect in every way."
Though the newborn's head molding was a little "extra dramatic," Reeder said it wasn't a cause for concern and that Graham had a more typically shaped head after a few days.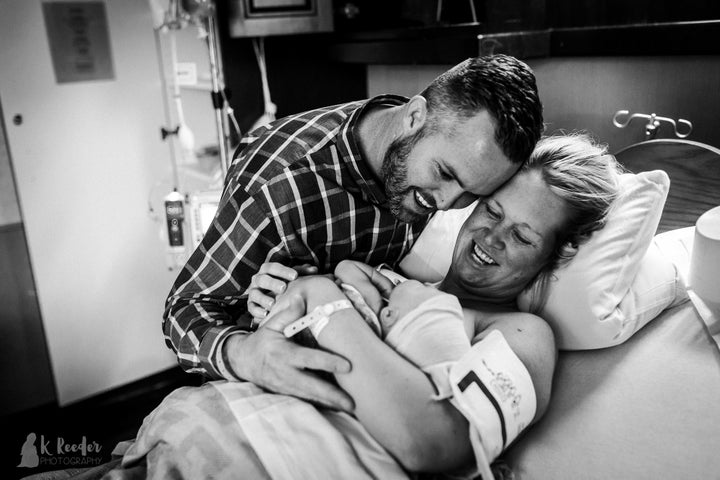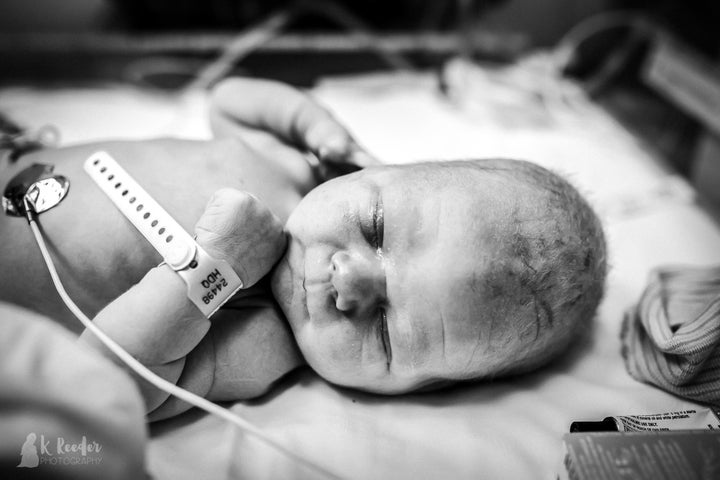 "Not to worry; cone heads round out in a few days or weeks," the site explains. "And no matter its shape, eventually your baby's head will better match the size of her body."
Ultimately, Reeder hopes people who see Graham's birth photos feel inspired by his parents' love and devotion.
"This family was so beautiful. Nikki and Chris were a team. He was there to support her and lift her up however he could," she said, adding that she was inspired by their faith and love for their family.
"I hope people see these images of Graham and see how amazing birth is. Birth isn't gross or taboo but beautiful and worth celebrating."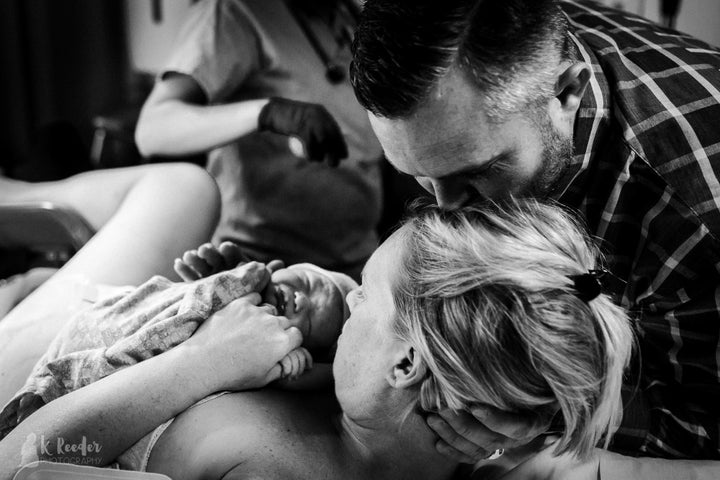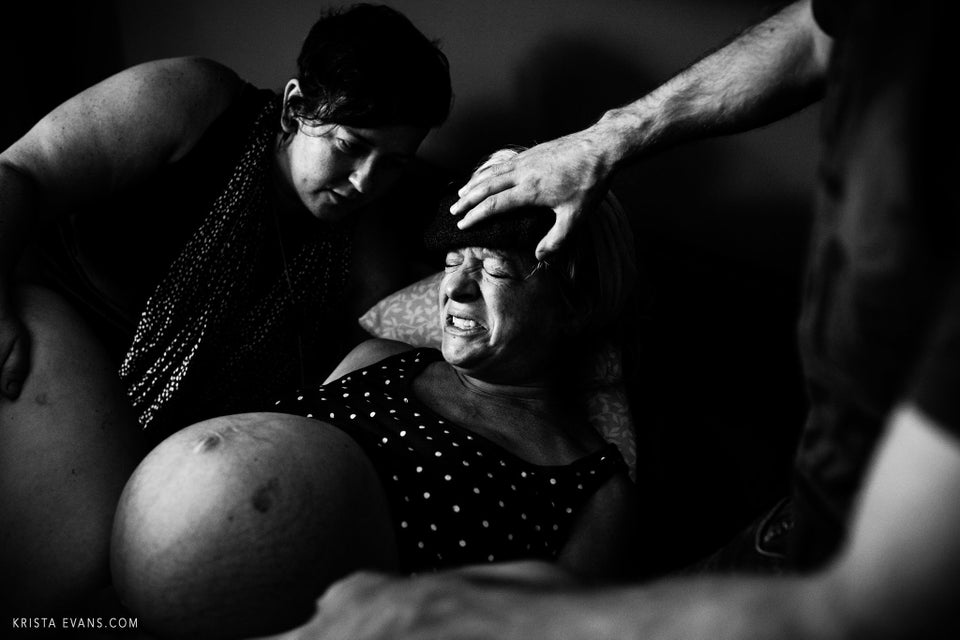 20 Breathtaking Birth Photos That Highlight The Strength Of Doulas