Born in 1979, I just barely qualify as old enough to have developed a world view according to which when something "goes viral" my first impulse is to wash my hands compulsively and avoid human contact. As it has with many things, the internet has rendered my world view obsolete. Going viral is now a good thing.
No one knows the value of going viral as well as advertisers and marketing firms, hence what's come to be known as viral marketing. According to something I think I read on the internet, viral marketing involves the use of new media and social media in particular to increase brand awareness. Television and film marketers have proven particularly adept at using the internet, that ubiquitous yet entirely virtual entity, to break down the fourth wall. You can now follow characters from your favorite books on Twitter. You can visit web sites set up by fictitious characters from fictitious worlds that exist only in the movies.
This blurring of reality and fiction is all well and good and kind of fun as long as it remains on the other side of the screen. It's when these tricks begin to play out in our own brick and mortar reality that I draw the line and say "hey, not cool." Consider the "prankvertising" campaign for the movie Devil's Due, where unsuspecting passersby, drawn to what appeared to be an abandoned stroller were rewarded for their concern with the scare of a lifetime, a lifelike demonic hellbaby jolting suddenly upright in the stroller, seething. Or how about those NYC commuters, already harried and late for work and wondering if it's not time to just throw in the towel and move back to Iowa, suddenly besieged by zombies at Union Square because the creatives at AMC thought it would be a brilliant way to promote the next season of Walking Dead. For many this is all in good fun. But this is a high stress city and there are people with heart conditions.
My guess is these two examples are only the beginning, that this is all too much fun and too much novelty and that it will be a long time before marketers fall back on more traditional means of getting the message out. But how far can it go? If zombies and hellbabies are only the beginning what's next? Here are some of my terrifying predictions.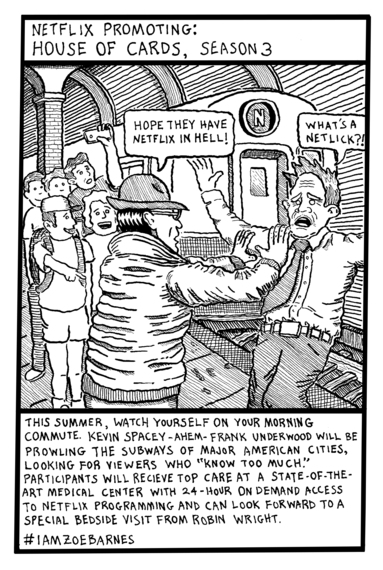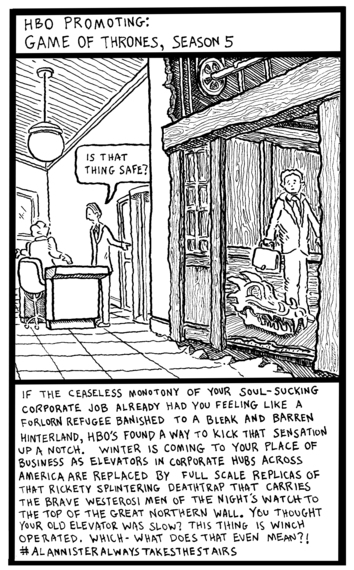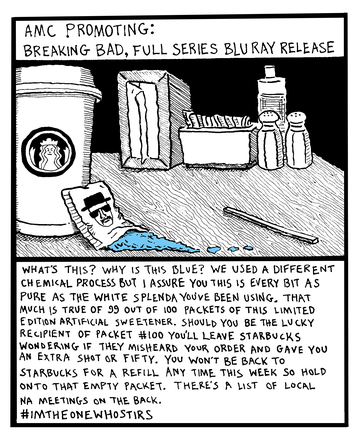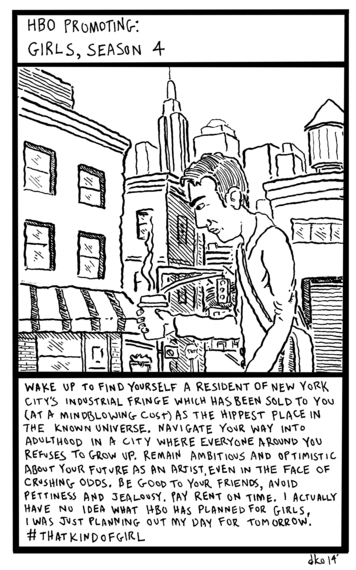 REAL LIFE. REAL NEWS. REAL VOICES.
Help us tell more of the stories that matter from voices that too often remain unheard.