A Missouri mom's Facebook post is highlighting the way mothers can have an impact on their daughters' relationships with body image.
In the caption, Johnson described the day she spent with her daughter, noting that Payton chatted with a barista at Starbucks, made sure to say "please" and "thank you" at dinner, complimented a stranger's' hair, high-fived the attendant at a carousel she rode and even gave her two extra ride tokens to another little girl.
At the end of the day, Johnson and her daughter went to Target, where the mom picked out some swimsuits to try on. As she tried them on, she sent photos to her friends to help make choices. During this process, she snapped the photo she shared in her Facebook post.
"See that sweet baby girl in the corner? With half a dress on and one of the bikini tops I had picked out?" Johnson wrote. "I stopped for a second to see what she would say and when she turned to the mirror, she said 'Wow I just love cheetah print! I think I look beautiful! Do you think I look beautiful too?!'"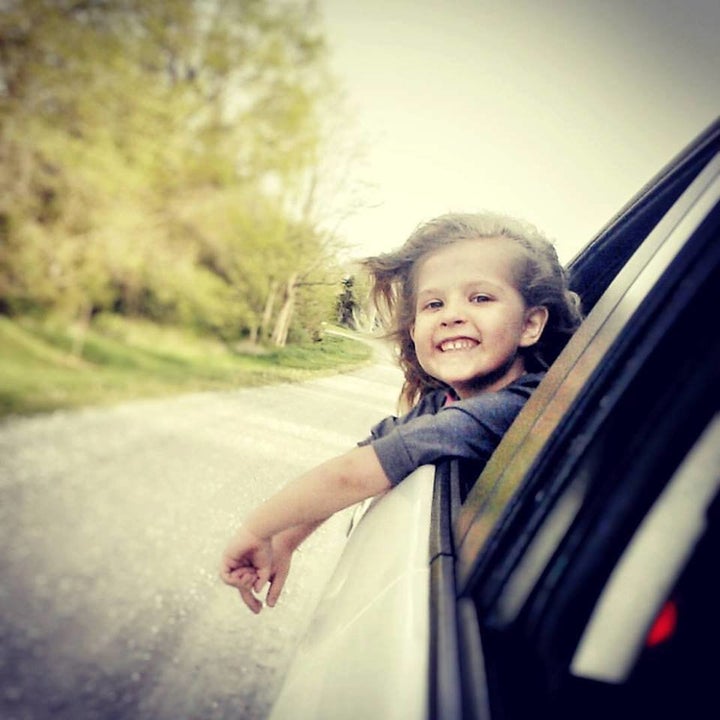 At that point, the mom said she realized the impact her words and actions have on her daughter.
"I tell her that she is beautiful every single day," Johnson wrote. "She is kind walking through the mall, because I tell her she is kind everywhere else. She is polite at the order counter because she hears me when I'm polite to strangers everywhere. She gives compliments to people she doesn't know because she loves how it feels when she hears them."
Applying this realization to parenting, she added. "When we are in a dressing room, with swimsuits of all God forsaken things, there is a split moment when I have the power to say 'wow I have really gotten fat this year' OR 'wow I love this coral color on me!' And those are the words burned into my daughters brain."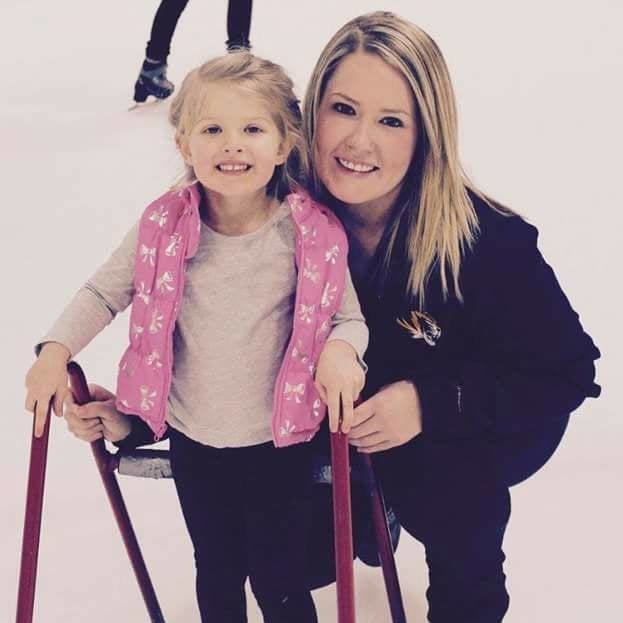 Johnson called on her fellow parents to be examples for their kids when it comes to manners, kindness and body image.
"I am not a size zero. I never will be. I have big thighs and a huge rump and for some reason the middle of my body gets more tan than the rest?" she wrote. "But this body made a whole other body. I am strong. I am able. And I am happy. I don't have to be beautiful like you, because I am beautiful like me."
She added, "And as my daughter gets older, and she faces judgement and criticism, I will always remind her that the girls who look the prettiest in a two piece, or a body suit, or a freaking Snuggie, are the ones who are happy. Because that's ALL that matters. And I want her to look at herself every single day and say 'Oh wow! I think I look beautiful!' because EVERY girl deserves to feel that."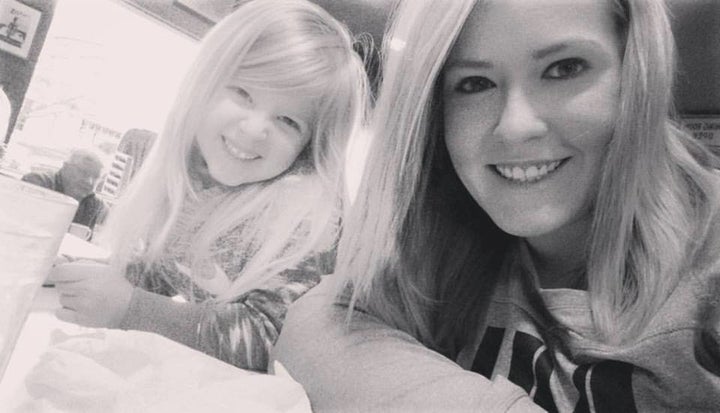 Johnson's post received over 227,000 likes. She told HuffPost she was touched by the overwhelming response and ability to connect with fellow parents. Many people reached out to say her post inspired them to stop saying negative things about themselves.
"It has been such a great reminder that we are all on the same team, have the same fears and ultimately want the same thing for our children ― love," she said.
"For every mean comment that I've received about my body, I've received at least a thousand positive comments, and I have to say that gives me a little more faith in humanity than when I started," the mom added.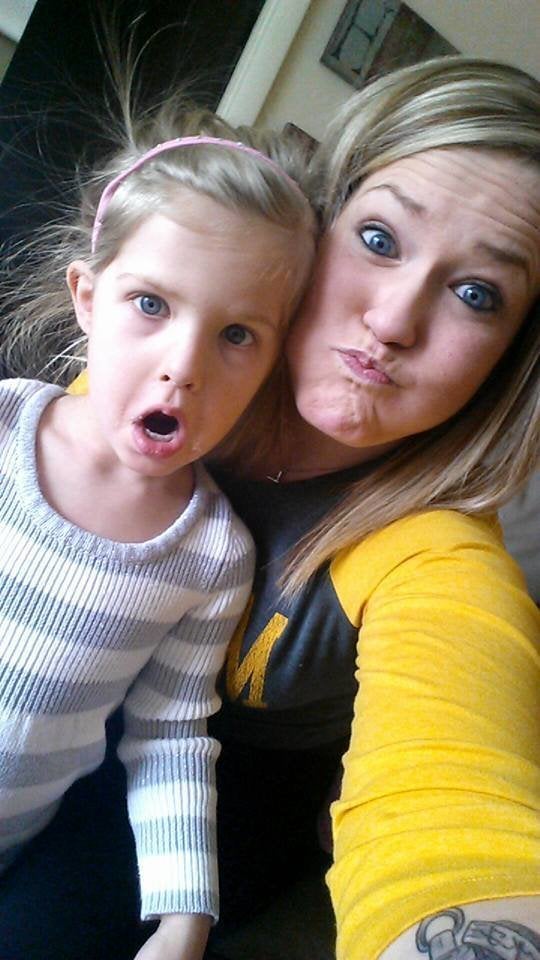 Johnson said she's become a strong proponent of self-love. "I'm a mom but I am a lot of other things too. I'm a friend and a woman, and I think that sometimes going through the motions of being a momma drowns out the time to be all of the other things too," she told HuffPost, adding that she thinks it's particularly important to teach young girls to love others and themselves.
"I hope people can read my post and then look at themselves and say, 'Here I am, and I am beautiful just the way I am.' I hope people take away from it that our kids should know self-love and will only learn it if we take the time to teach it to them," Johnson said.
She added, "And no matter what kind of mom you are or what size, you are beautiful and have every right to feel like you are."
Before You Go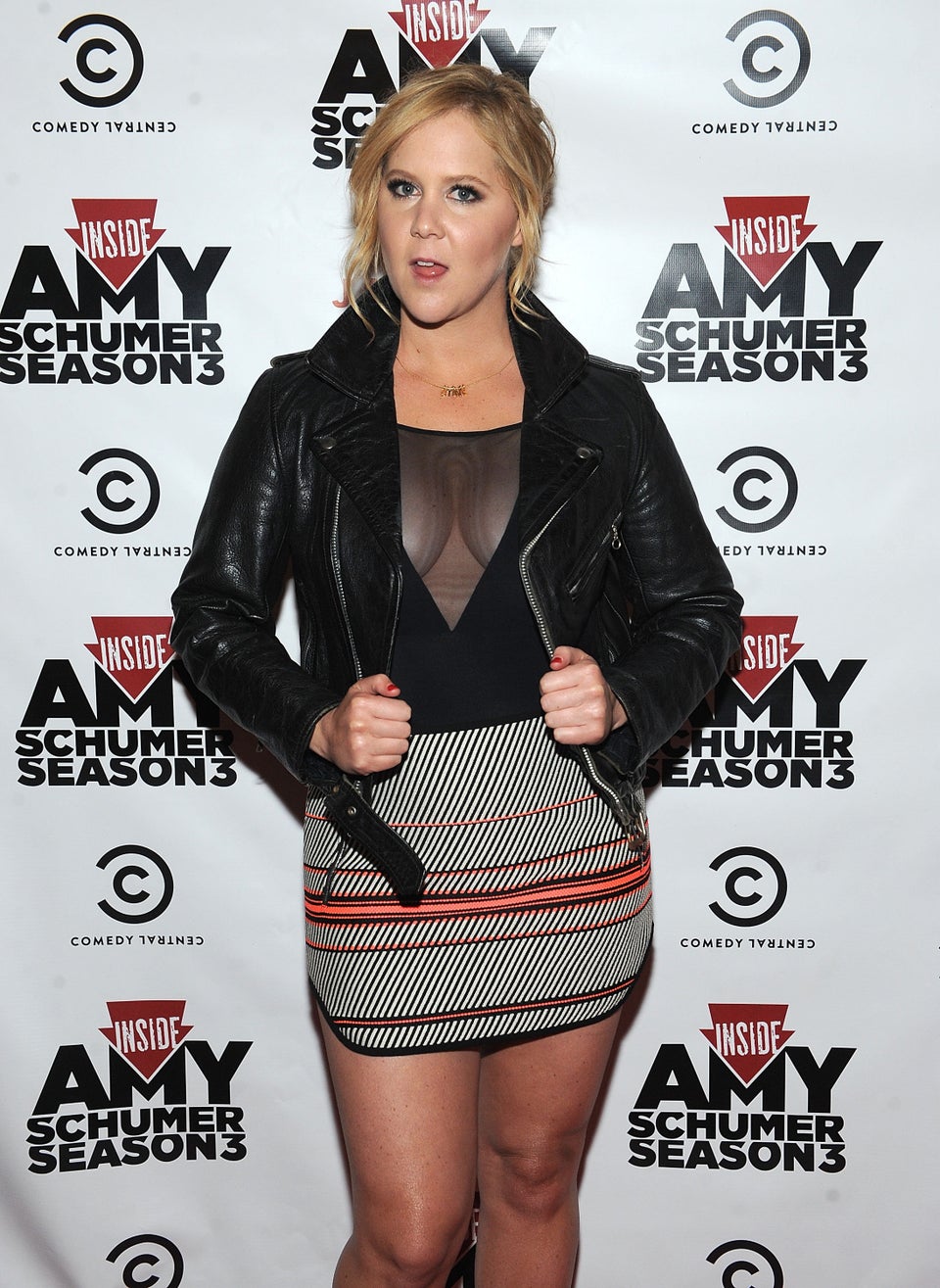 Meet Our Body Image Heroes
Popular in the Community