A Facebook photo post is prompting widespread discussion of an emotional topic for many parents: rainbow babies.
A rainbow baby is a child born after a miscarriage, stillbirth, neonatal death or infant loss. Just as a beautiful rainbow gives people hope at the end of a frightening storm, a rainbow baby gives parents the hope of life after suffering a terrible loss.
"Every baby is special and should be celebrated, but rainbow babies absolutely warm my heart. There's such a healing that comes from a rainbow baby," Boatman wrote.
The post has been shared over 120,000 times, and the comments section is flooded with parents' stories of loss and photos of their own rainbow babies.
Many moms and dads who weren't familiar with the term expressed comfort in learning a new way to think about their own children born after loss. "I had never heard of this," commented Christine C. Pellegrino, adding, "Thank you for sharing, made my heart hurt a little less today."
Boatman told The Huffington Post that the response to the photo post has been "overwhelming." Pointing to the powerful personal stories that fill the comments section, she said, "My goal in posting this photo has been for women to help support and heal one another. For women to know that they're not alone in their struggles ... And that has certainly happened."
Though she has never personally experienced miscarriage or infant loss, Boatman says the struggle is close to her heart because many women in her family have faced it. "That's why I wanted to reach out to other mothers who have struggled with miscarriages and helping them find healing," she said.
"People glamorize pregnancy and parenting. People don't often discuss things like miscarriages," she continued. "So women who experience miscarriages feel isolated, and often find little to no support. That's why I'm so overwhelmingly happy at how well this photo has done in bringing women together. Beautiful, amazing things happen when women support one another."
Boatman told The Huffington Post that she stumbled upon the image collage on Pinterest and "absolutely fell in love with it." The blogger added, "Because I'm so actively involved in the online miscarriage community, 'rainbow babies' was the first thing that came to mind."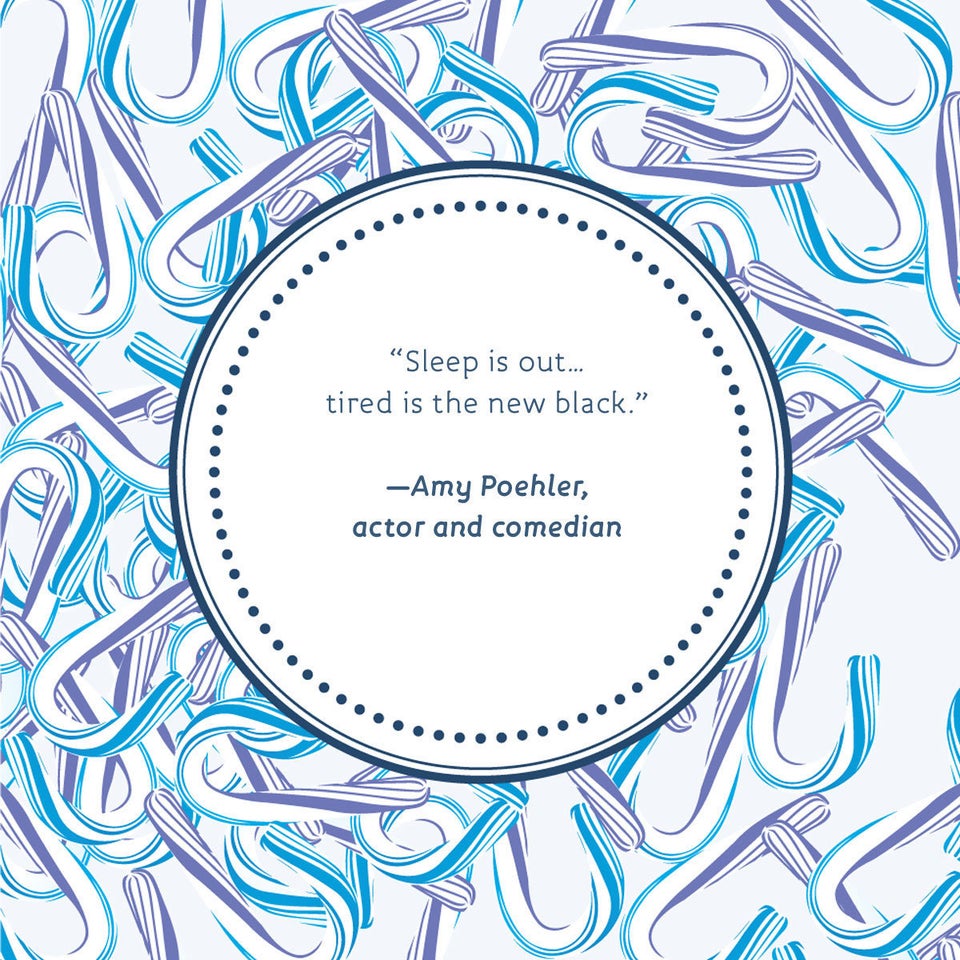 Quotes About Motherhood
Related