In a video recently posted on Facebook, ATTN: explores the difference in how recess time is valued in the U.S. versus countries in Europe.
To draw a comparison, ATTN: featured the Forest School Association based in the U.K. This specific example is primarily focused on schooling in the woodlands and natural environments. But the video's call to attention about the reduction of recess time in the U.S is an important one.
According to a 2014 CDC report, a Bridging The Gap study found that 22 percent of school districts in the U.S required daily recess for elementary school students for the 2011 to 2012 school year. But of these school districts, less than half enforced a requirement of at least 20 minutes of recess per day.
As schools across the U.S have reduced or eliminated recess time, a coalition of parents in Florida have recently joined the chorus of disappointed parents who want more outdoor time during the school day. They pushed for a state-level mandate that would ensure recess time in schools, but according to The Miami Herald, it was denied in Senate.
"Several studies demonstrated that recess, whether performed indoors or outdoors, made children more attentive and more productive in the classroom."
One school, Eagle Mountain Elementary in Fort Worth, Texas increased recess time by implementing four 15-minute recess breaks throughout the day. These efforts were modeled after the Finnish school system, where recess is a priority.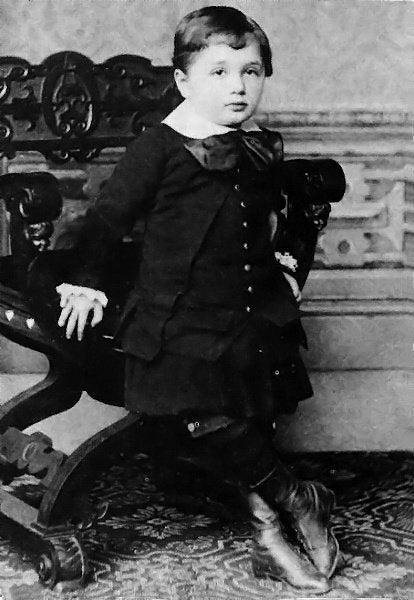 These Kids Grew Up To Be Famous Geniuses