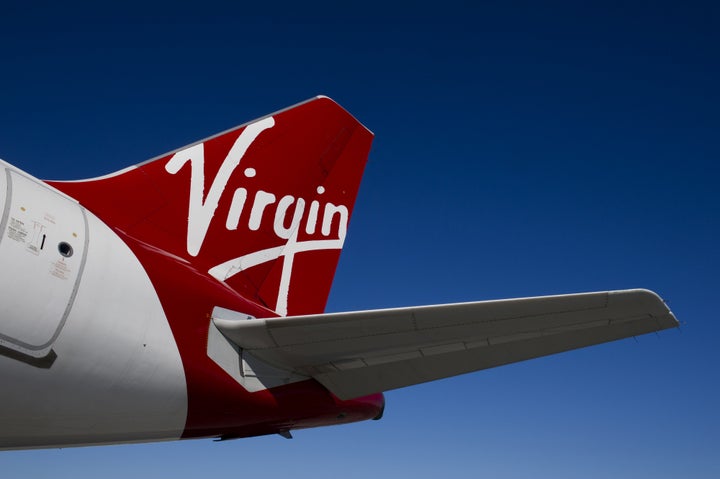 Get 'em while they're hot!
Virgin America is offering flights for as low as $38 during an epic 8-hour flash sale, which the airline calls its "Biggest Deal of the Year."
One-way flights run nationwide to a variety of Virgin destinations: Some of the best deals we found include a $38 flight from Las Vegas to L.A., a $98 flight from Dallas to New York and a $158 flight from New York to San Francisco.
There are also good deals from Austin, Florida and Boston to the West Coast, as well as $278 flights to Hawaii.
The 8-hour sale lasts until 4:59 p.m. PT today, July 7. Flights are for Sept. 9, 2015 through Feb. 10, 2016 on Tuesdays, Wednesdays and Saturdays. Blackout dates include Thanksgiving and Christmas.
Don't be daunted by the particulars: This is a stellar opportunity if you've always wanted to try Virgin, which travelers know as one of the best budget airlines in the world. Travel + Leisure has named Virgin America the "Best Domestic Airline" for eight years running, and the airline won second place for best low-cost airline at this year's World Airline Awards. Oh, and the flight experience feels super-swanky. (Think JetBlue, but with funkier lights and more cartoonish logos.)
The flash sale is also a good way to score deals on for fall and early winter travel, which travelers are gonna need anyway. So act fast, and add a trip to your calendar for a little midday boost. Happy shopping!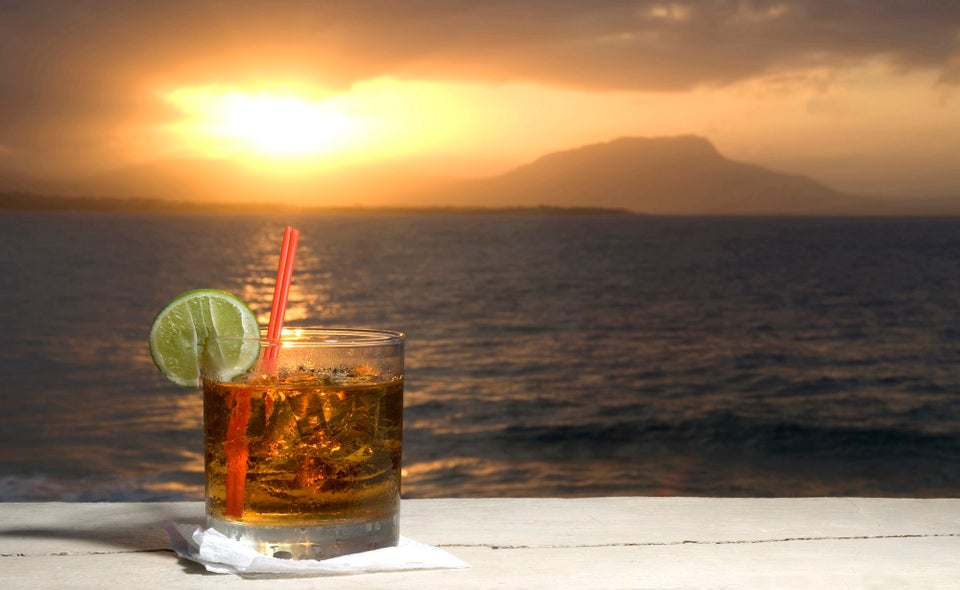 DONT USE
Related