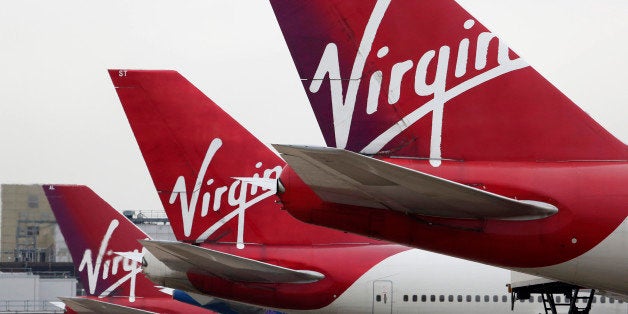 A recent poll conducted on HuffPost revealed that 95.05 percent of those polled expect more travel fees to be introduced in 2014. And they're already right.
Beginning in April, Virgin Airlines will start charging economy passengers to reserve their seats in advance on long-haul flights.
Travelers will be charged $40.65 (£25) to choose their seat on each flight -- $81.30 (£50) round trip, according to Virgin Airlines' website.
The fee will apply to those who want to reserve seats more than 24 hours in advance. Those who aren't picky about window, aisle or seatmates can choose their seats for no fee less than 24 hours before take-off.
The first introduction of the fee will occur on the Gatwick to Las Vegas route. In May, the fee will be applied to flights en route to Africa, Asia, the Caribbean and Australia. All remaining flights will see the fee beginning June 1 -- with flights to Tokyo exempt.
According to the Financial Times, passengers on domestic flights within the UK will be charged $13.01 (£8).
Charging for seat reservations is common among budget airlines, like Ryanair and easyJet, but is uncommon on long-haul, full-service air carriers. A recent study revealed that airlines make billions of dollars off additional fees -- $27.1 million in 2012.