If the discomfort of air travel has got you down, the prospect of speedier flight will be music to your ears... or rather, a sonic boom to your ears.
Colorado-based startup Boom Technology is developing a prototype of a plane that flies at more than twice the speed of sound, capable of making the trip from New York City to London in just 3.4 hours.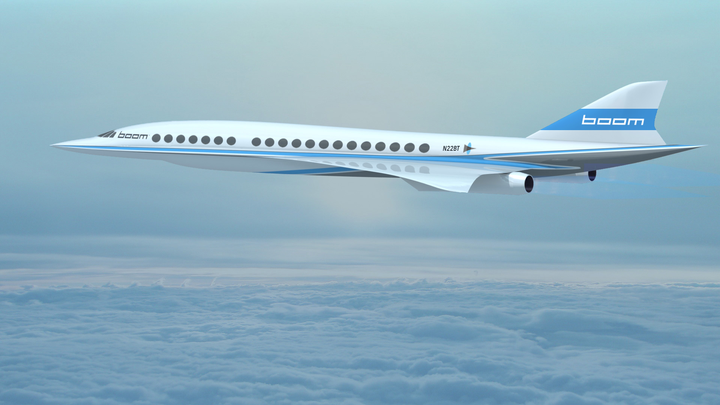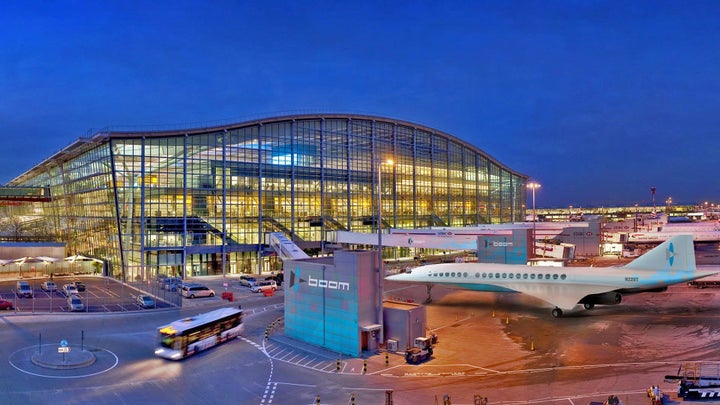 "We are talking about the first supersonic jet people can afford to fly," founder Blake Scholl told The Guardian.
Hey, a little healthy competition never hurt... right?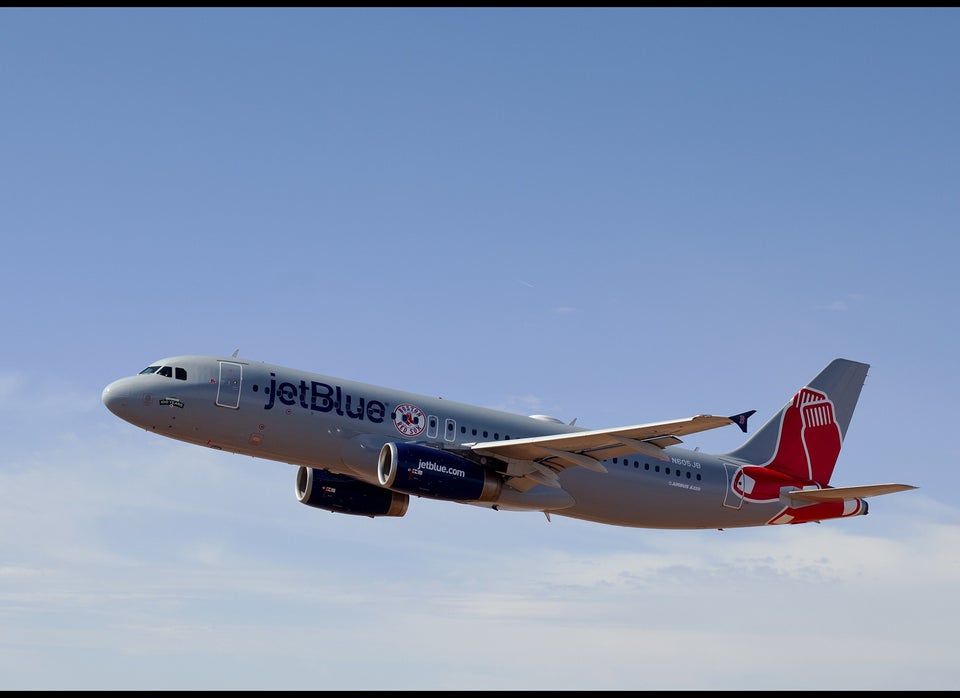 World's Most Creative Airplane Paint Jobs
Popular in the Community