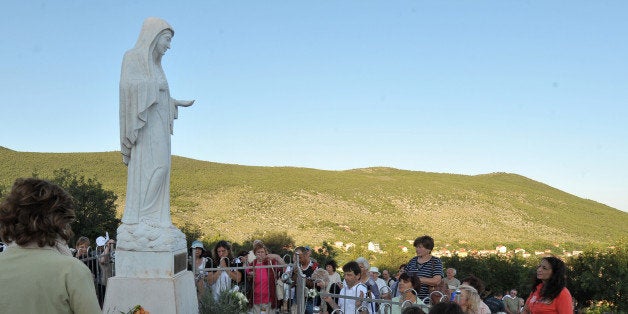 The Vatican will soon rule on the validity of a series of alleged apparitions of the Virgin Mary in the Bosnian town of Medjugorje, Pope Francis announced on Saturday. The site has become a booming tourist destination for the more than 1 million pilgrims who visit the town each year with the hopes of receiving a message from the blessed figure.
But the alleged apparitions are controversial within the Catholic Church. Here's why:
There have been more than 1,500 visions of Mary reported around the world, according to Catholic News Service. But these visions are only accepted by the church once the local bishop determines their veracity.
In 1978, the Vatican distributed a set of procedural rules to bishops for weighing alleged apparitions, which included determining a subject's psychological state and curtailing any devotional cults that might arise out of the event.
What's the story behind the Virgin Mary "apparitions" in Medjugorje?
Why are they controversial?
According to the official website for the Medjugorje pilgrimage, apparitions of Mary told the children that a sign will appear in the place where she first appeared to them. The site says the "visionaries" reported her as saying:
"This sign will be given for the atheists. You faithful already have signs and you have become the sign for the atheists. You faithful must not wait for the sign before you convert; convert soon. This time is a time of grace for you. You can never thank God enough for His grace. The time is for deepening your faith, and for your conversion. When the sign comes, it will be too late for many."
What is the Catholic Church's position?
In 2010, then-Pope Benedict XVI launched an international commission to study the apparitions at Medjugorje. On Saturday, Pope Francis said the commission has submitted its report to the Congregation for the Doctrine of the Faith for review.
What is Pope Francis's position?
In his homily on Tuesday, the pope appeared to dismiss the apparitions as "novelty-seeking," chiding those "who always need novelty in their Christian identity."
"This isn't Christian identity," he said. "God's last word is called Jesus and nothing more."
Related
Before You Go
Chimayó - Santa Fe, New Mexico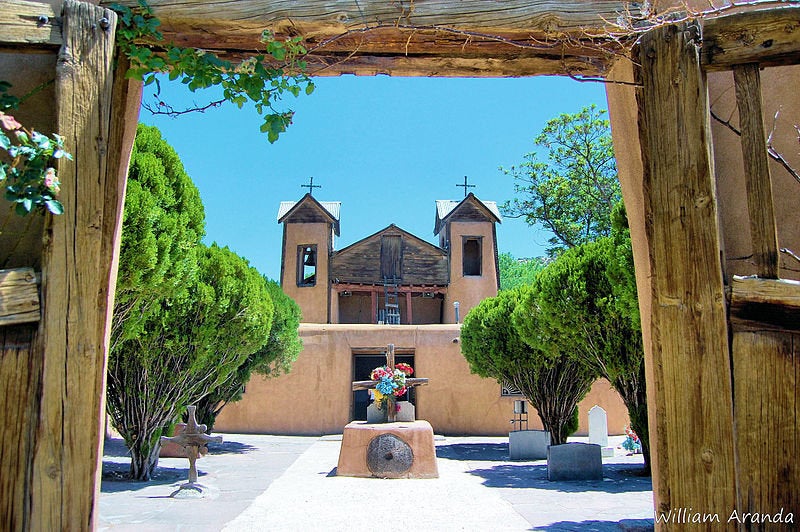 William Aranda/Wikimedia Commons
Lourdes - France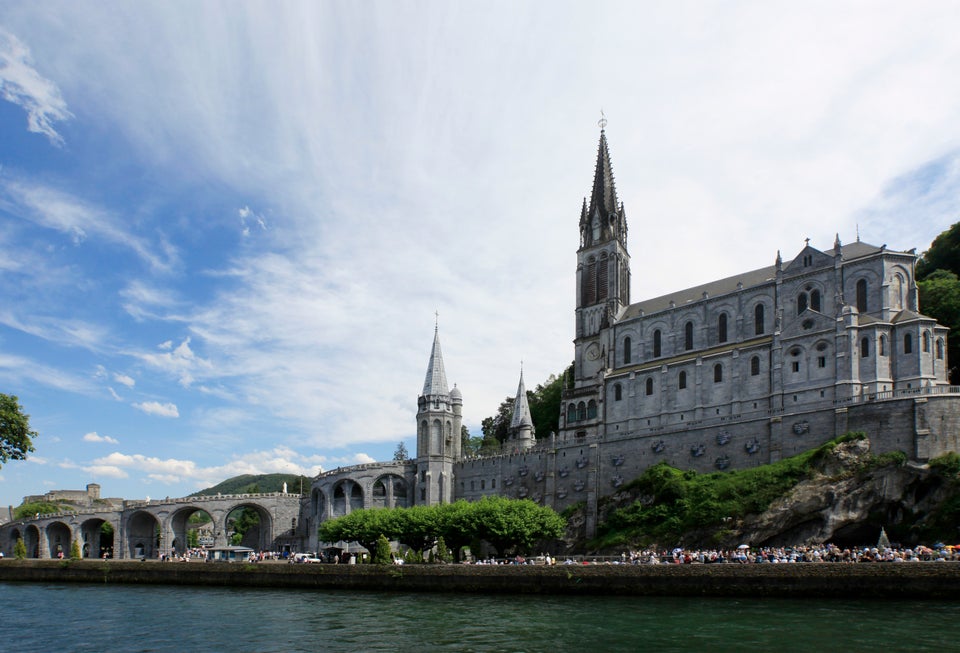 DigitalImagination/Getty Images
Naag Mandir - Fiji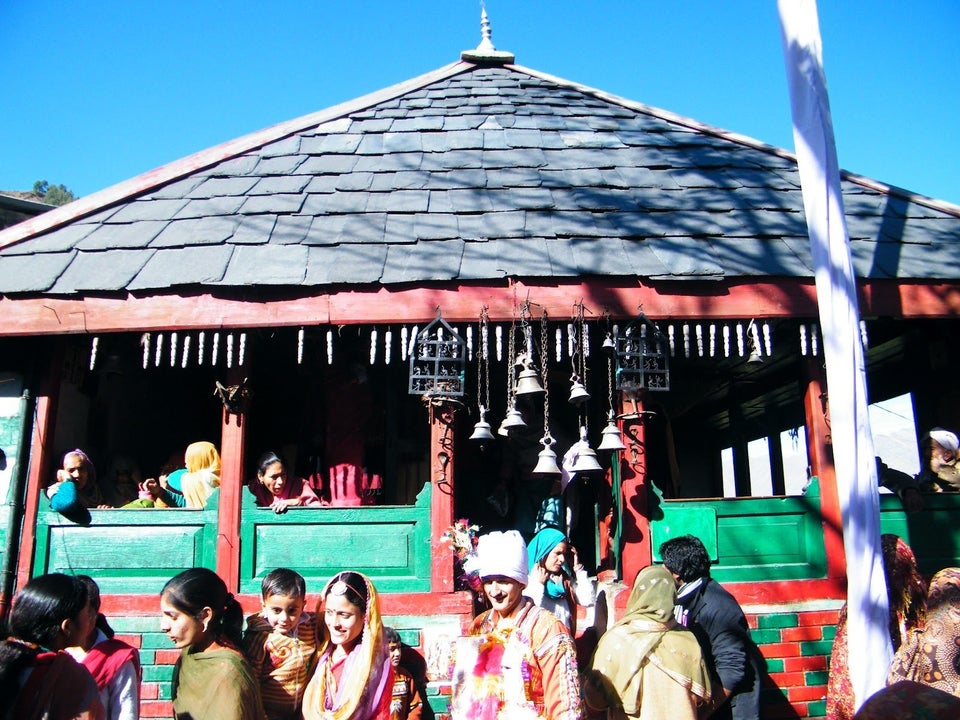 Medjugorje - Bosnia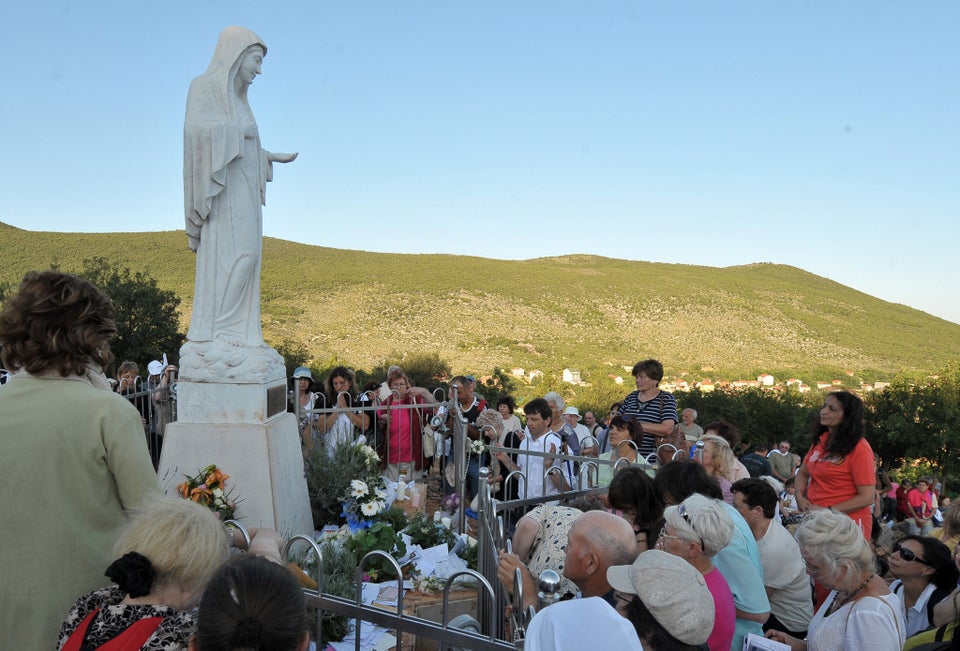 Elvis Barukcic/Getty Images
The Ganges River - India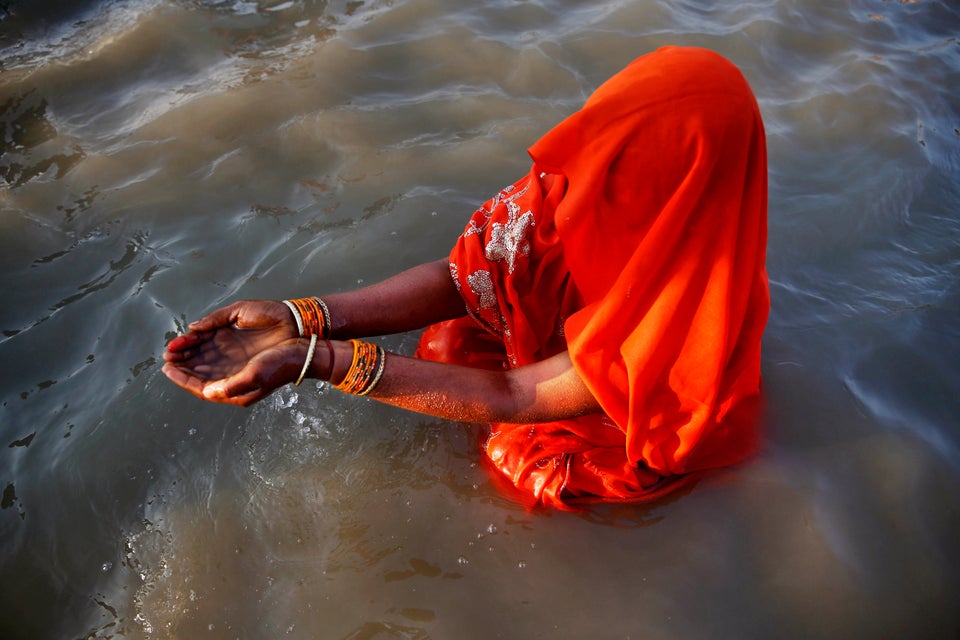 Mount Kailash - Tibet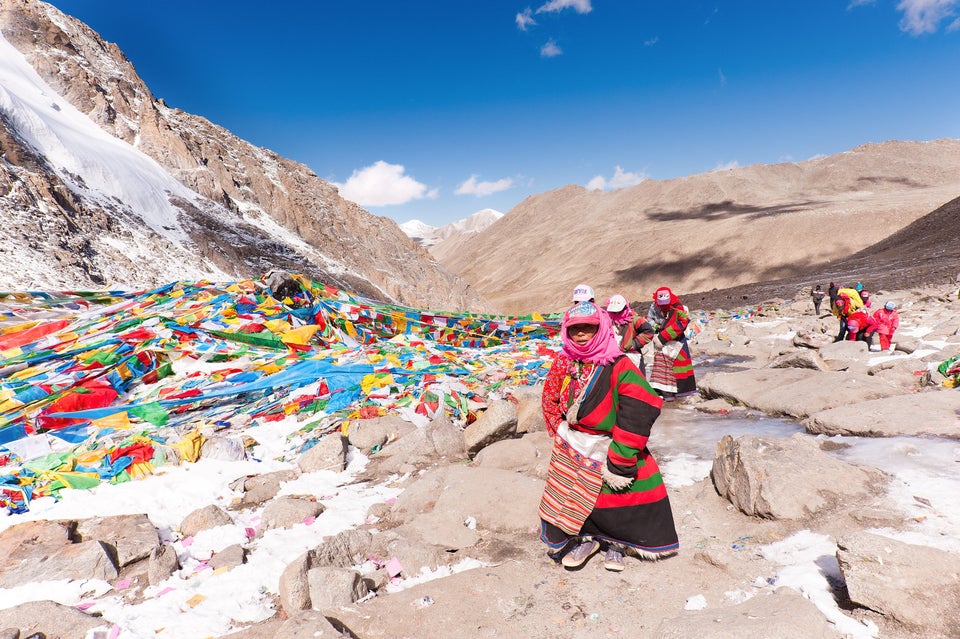 Char Dham - India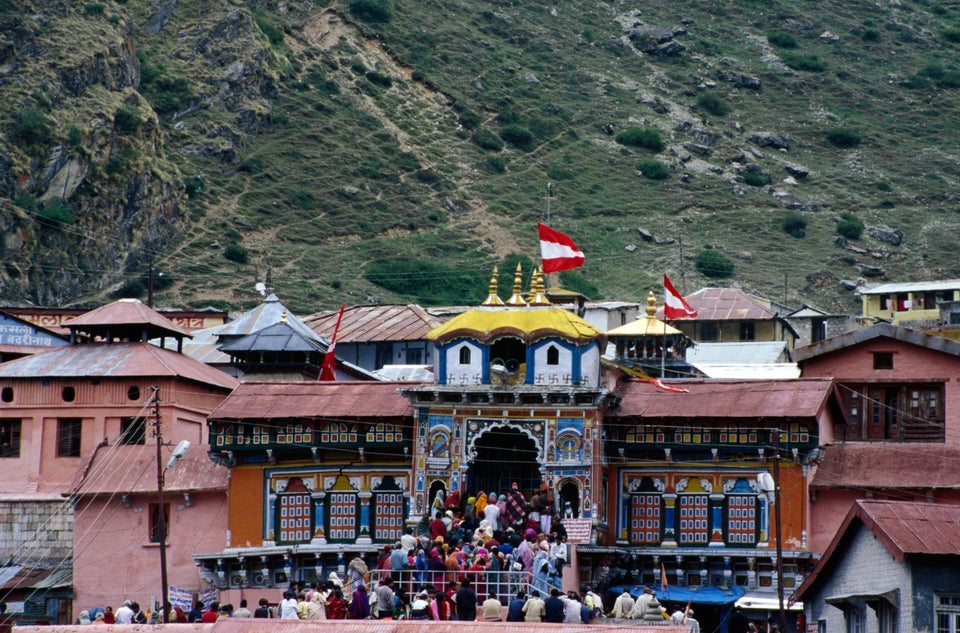 Western Wall - Jerusalem, Israel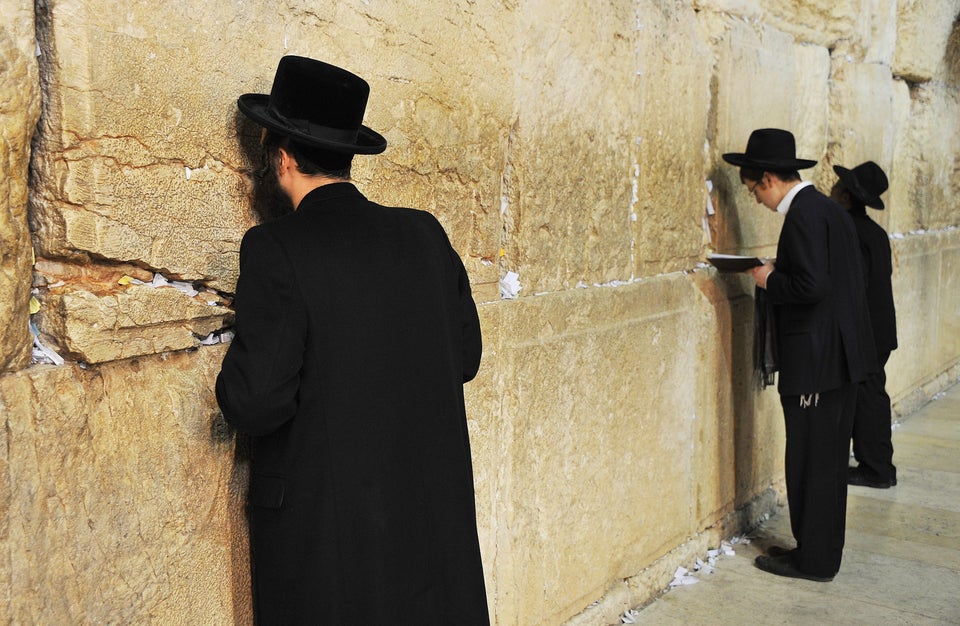 Kommersant Photo/Getty Images
Glastonbury - England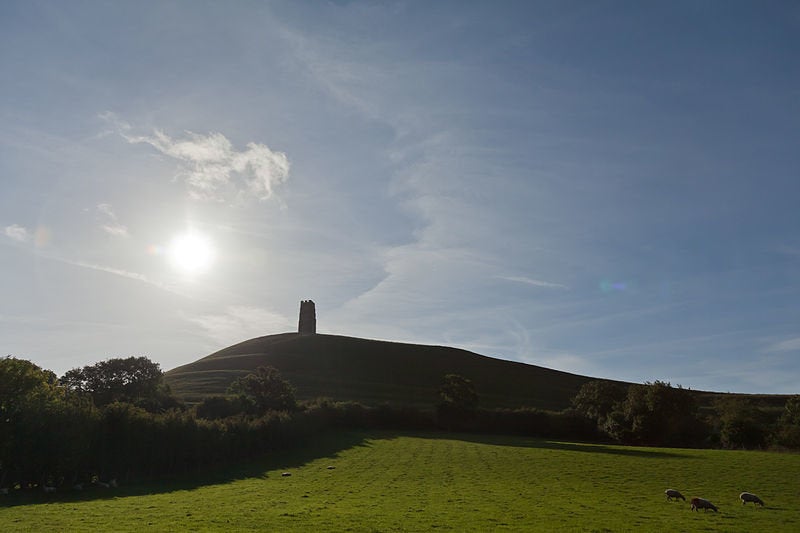 The Golden Temple - India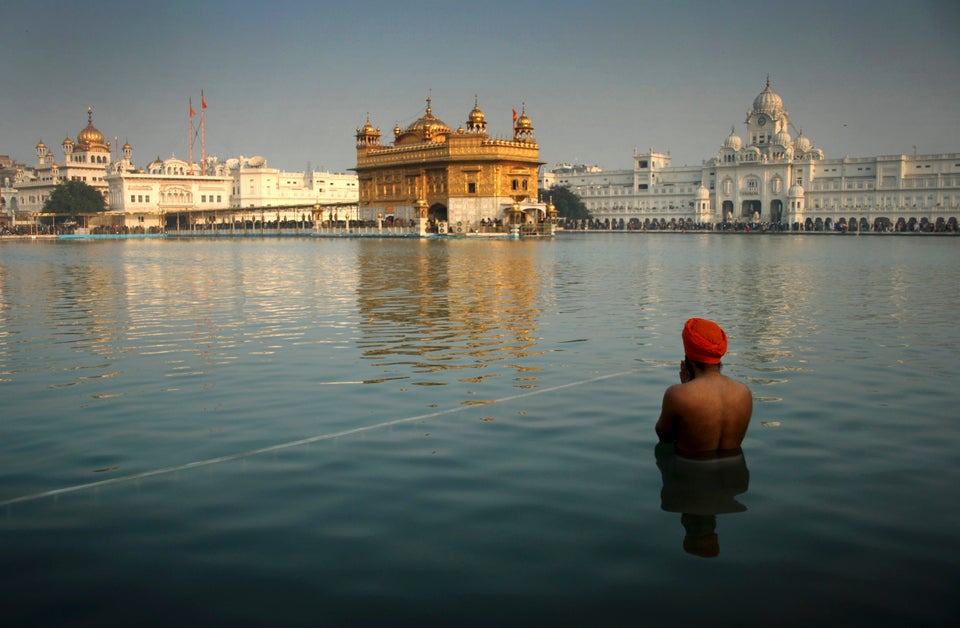 Our Lady of Guadalupe Basilica - Mexico City, Mexico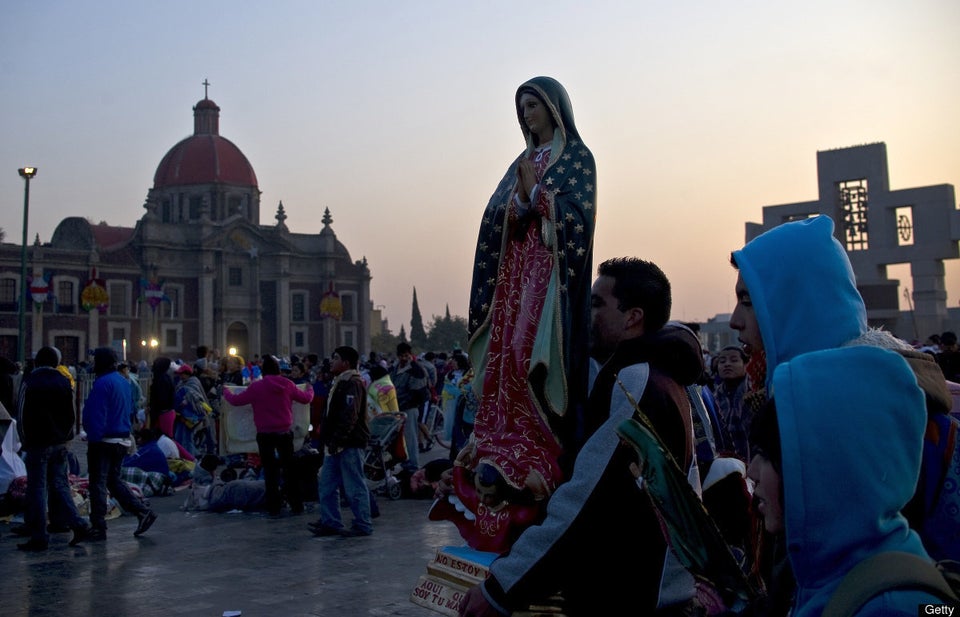 Vaishno Devi Temple - India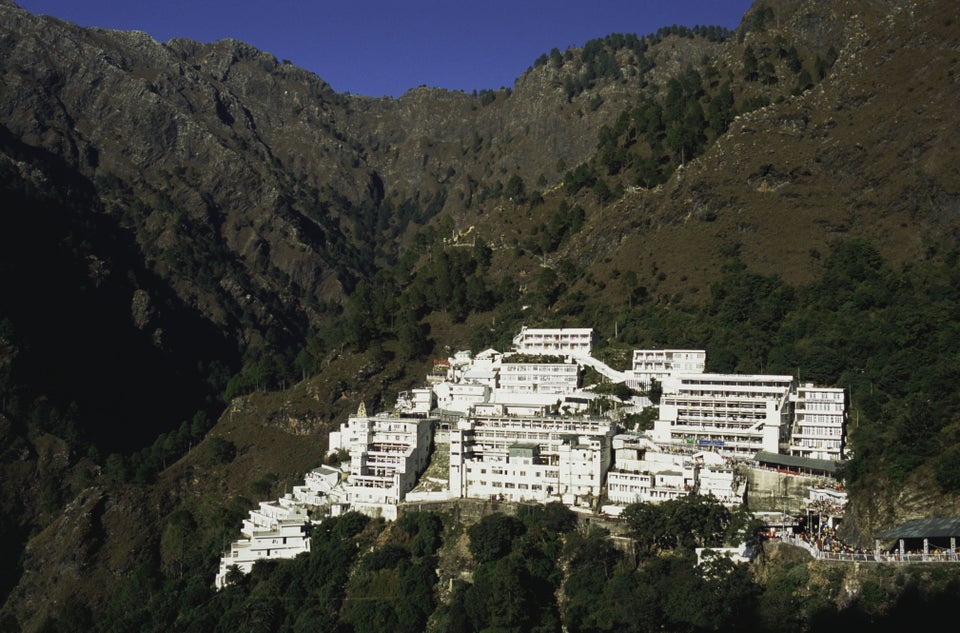 Dinodia Photos/Getty Images
Madron Well - Cornwall, England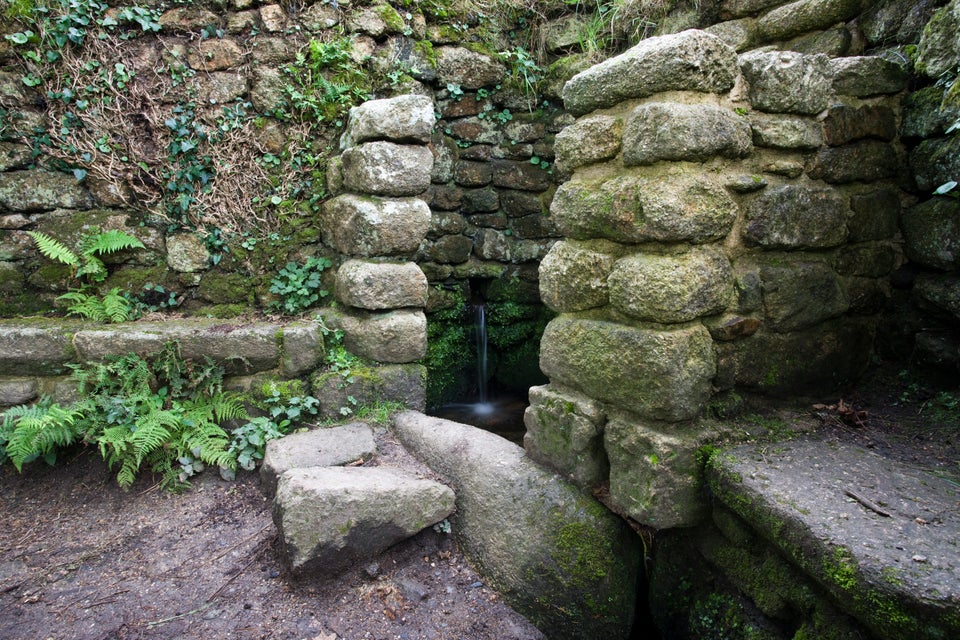 Popular in the Community