 The General Assembly on Wednesday narrowly approved an amendment by Gov. Bob McDonnell that will bar insurers that participate in the upcoming federal health exchange in Virginia from offering coverage for abortion.
The vote in the Virginia Senate was 20-19, with anti-abortion Democrats Charles J. Colgan of Prince William County and Phillip P. Puckett of Russell County siding with a majority of Republicans.
Sen. John Watkins, R-Powhatan, voted with Democrats against the amendment, while Sen. Frank W. Wagner, R-Virginia Beach, did not vote, but later said he intended to vote for the provision.
Watkins, who sponsored the Senate version of the health exchange legislation, objected to the process by which the governor amended the bill and said he was not contacted by the administration about until 6 p.m. Tuesday. "I am very discomforted that this amendment is before us," he said.
Earlier Wednesday, the vote in the GOP-dominated House of Delegates was 55-37 approving the amendment to House Bill 1900.
According to the amendment, "No qualified health insurance plan that is sold or offered for sale through an exchange established or operating in the commonwealth shall provide coverage for abortions, regardless of whether such coverage is provided through the plan or is offered as a separate optional rider thereto."
Opponents of the measure argued that it would block women who choose to participate in the health care exchange from buying abortion coverage with their own money.
"This puts big government in the middle of Virginians' personal decisions," said Sen. Barbara A. Favola, D-Arlington, who called the provision "demeaning" to women. "And even if you are not receiving any subsidies, you will be unable to purchase abortion coverage through a separate rider."
McDonnell has said that the action is similar to the federal Hyde Amendment, which provides Medicaid funding for abortion only in cases of rape, incest or threats to the mother's life.
The General Assembly approved a similar amendment in 2011, when it anticipated a state-run health exchange under the federal health care law. The state has since opted for a federally run exchange, and McDonnell's proposal adds an anti-abortion provision under a federal exchange.
"I think what this bill boils down to is taxpayers funding abortion," said Sen. Jeffrey L. McWaters, R-Virginia Beach, who made the connection based on the fact that federal money is partly funding the exchange.
Passage of the provision effectively reignites the smoldering political debate on abortion and reproductive rights in Virginia.
The GOP-controlled General Assembly garnered national headlines last year with the passage of legislation requiring ultrasounds of women seeking abortions. The state Board of Health is poised to adopt stringent new regulations this month that will compel the commonwealth's existing abortion clinics to comply with standards for new hospital construction.
Both sides of the abortion issue were in full throat Wednesday.
Anna Scholl of the advocacy group Progress Virginia said the amendment is "yet another outrageous interference by right-wing politicians into private medical decisions."
"No woman should be denied the ability to spend her own private dollars on an insurance policy that will cover her in case something goes horribly wrong with a pregnancy."
But Olivia Gans of the Virginia Society for Human Life said taxpayers owe McDonnell and the General Assembly "a debt of gratitude" for their action.
"Without this amendment, starting in 2014 Virginians would have been forced to pay for all abortions on demand done in the commonwealth through the new federal health care law."
Anti-abortion Del. Robert G. Marshall, R-Prince William, opposed the amendment -- but only because he thought it did not go far enough.
"Any abortionist can abort any baby at any time with this pathetically drawn language," he said. "This is a deception on pro-life Virginians and I am shamed that this is being offered here.
"Anybody here could go out in front of an abortion clinic and blow it up and probably slow down the number of abortions for a week," he said. "I'm not willing to use any means to achieve even a good end."
Staff writers Olympia Meola and Michael Martz contributed to this report. ___
(c)2013 the Richmond Times-Dispatch (Richmond, Va.)
Distributed by MCT Information Services
Before You Go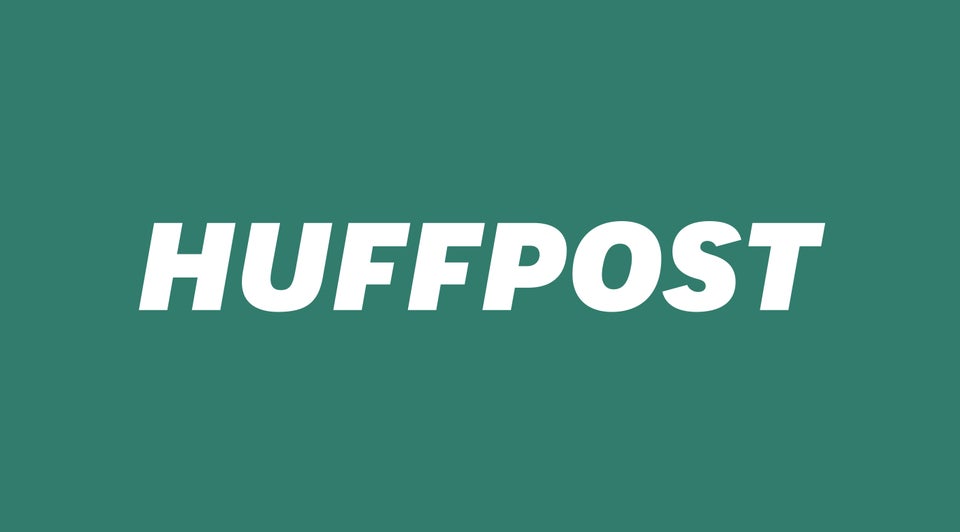 War On Women
Popular in the Community