The busiest abortion clinic in Virginia has closed its doors, the Washington Post reported Monday.
NOVA Women's Healthcare, which had been located in a Fairfax City, Va. office building since 2006, needed to either upgrade its facilities or move to a new location after state regulations changed to require clinics to meet strict, hospital-level building standards. The Associated Press reports that the clinic submitted an application to retrofit another space to meet the new codes, but was denied due to inadequate parking.
When the Fairfax City council heard of the clinic's attempts to find new facilities, it voted to require all "medical care" facilities to obtain a special permit, which costs $4,800, and pass an extensive vetting process as well as final approval by the city council.
It's unclear at this time whether the clinic will reopen.
"I was deeply saddened to learn that NOVA Women's Healthcare in Fairfax City has been forced to close its doors," executive director of NARAL Pro-Choice Virginia Tarina Keene said in a statement. "NOVA Women's Healthcare has provided safe, exemplary medical care in Northern Virginia for over 10 years, and was one of the largest women's health centers in the Commonwealth. Its closure affects thousands of Virginia women and families, and leaves its many patients without their trusted healthcare provider."
Virginia's new abortion regulations, which went into effect in April, are expected to impact most of the state's 18 remaining clinics, and have drawn criticism from pro-choice advocates. In June, the Falls Church Healthcare Center filed the first legal challenge against the regulations. The Richmond Times-Dispatch reported:
The 47-page suit filed by the Venable Law Firm in Tysons Corner argues that the rules are the product of a "legally flawed process" that failed to consider the impact of the changes on a small business and reflect "the lack of any rational, medical or public health basis" for regulating the clinics as hospitals.

It calls the regulations "arbitrary and capricious and an abuse of discretion" that subject the clinics to rules to which medical offices and even current hospitals are not subject.

Further it claims that the office of Attorney General Ken Cuccinelli, which advised the board on the regulations and refused to certify a board decision last June to exempt existing clinics from the new rules, gave the board bad legal advice and overstepped its authority in the matter.
NOVA isn't the first clinic in the state to shutter due to the new standards. In April, Hillcrest Clinic in Norfolk closed after operating for 40 years.
Before You Go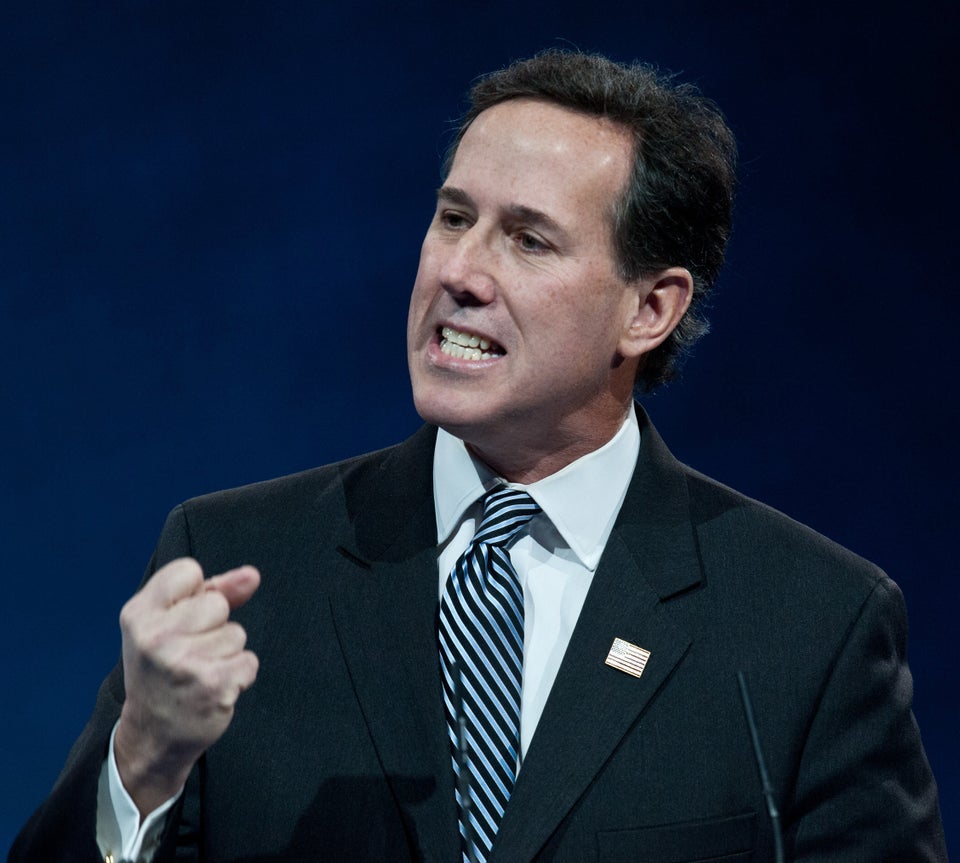 GOP's War On Sex
Popular in the Community