 Despite the public lashing Virginia GOP lawmakers took in 2012 over their support for an infamous mandatory ultrasound bill, some of them are kicking off the 2013 legislative session with a slew of new controversial bills that restrict women's access to abortion and birth control.
State Sen. Thomas A. Garrett (R-Lynchburg) has introduced a bill that would prevent Medicaid from subsidizing abortion services for low-income women in cases "in which a physician certifies ... that the fetus would be born with a gross and totally incapacitating physical deformity or mental deficiency." Women who currently receive Medicaid in Virginia have abortion coverage in cases of rape, incest, severe fetal abnormalities, or when the life of the mother is in danger.
Four other abortion- and contraception-related bills have been introduced by Del. Bob Marshall (R-Prince William), the author of the fetal personhood bill that state GOP leadership rejected in November. Three of Marshall's bills would allow insurance providers the option to deny women contraception coverage, and a fourth would impose a criminal ban on doctors who knowingly perform sex-selective abortions.
Marshall's abortion ban, reproductive rights advocates argue, will intimidate doctors and violate doctor-patient confidentiality without solving the problem of gender-related abortions. It could also encourage physicians to racially profile women who are seeking abortions, since the practice of sex-selective abortions is most common in South Asian countries that have a cultural preference for boys.
"This is a sexist and racist bill," said Tarina Keene, executive director of NARAL Pro-Choice Virginia, in a conference call with reporters. "The true purpose under the guise of the concern for gender discrimination is to continue to strip away access to safe legal abortion services."
It will already likely be harder for Virginia women to access abortions in 2013 than in previous years. Gov. Bob McDonnell (R) quietly approved a controversial set of abortion clinic regulations last week that could shut down many of the clinics in the state. The regulations impose strict building standards that were intended for new hospitals, such as specific hallway widths and hands-free sinks, on first-trimester abortion clinics.
"You're talking about human beings being killed," he said. "What higher considerations do I put out there?"
Support HuffPost
The Stakes Have Never Been Higher
Before You Go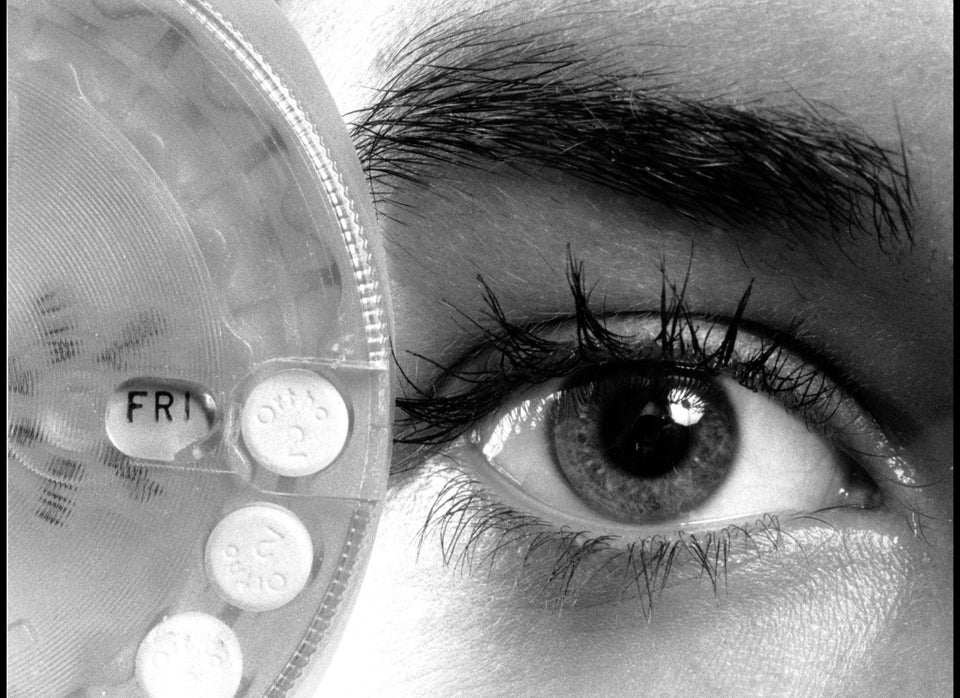 Lies GOP Tells About Women's Bodies
Popular in the Community