 A divided three-judge panel of the Richmond-based 4th U.S. Circuit Court of Appeals on Tuesday overturned Virginia's anti-sodomy law in a Colonial Heights case.
The majority ruled that Virginia's "Crimes Against Nature" anti-sodomy provision is unconstitutional in light of a 2003 U.S. Supreme Court decision invalidating state laws that make sexual activity between consenting adults crimes.
"It is shameful that Virginia continued to prosecute individuals under the sodomy statute for 10 years after the Supreme Court held that such laws are unconstitutional," said Rebecca Glenberg, legal director for the American Civil Liberties Union of Virginia.
"This ruling should bring an end to such prosecutions," she added.
Brian Gottstein, a spokesman for the Virginia Attorney General's office, said, "We are reviewing the decision and will consider our options."
The ruling stemmed from the 2005 conviction of William Scott MacDonald, then 47, for contributing to the delinquency of a minor and for the criminal solicitation of a 17-year-old girl to commit sodomy.
The girl refused and reported the incident to police after MacDonald claimed she had sexually assaulted him. The predicate felony for the criminal solicitation charge was Virginia's Crimes Against Nature law, a provision of which criminalizes sodomy.
MacDonald, who now lives in North Carolina, did not return calls Tuesday. His wife, Carolynn, said he is a combat veteran suffering from post-traumatic stress disorder. "He's enjoying today, but he's having a difficult time with it," she said.
"I've been fighting for this day to happen," she said.
MacDonald appealed his convictions to the Virginia Court of Appeals arguing that Virginia's anti-sodomy provision was invalid so far as it relates to consensual sodomy between unrelated people who have reached the age of consent.
The state appeals court, however, turned him down and noted that MacDonald had convictions for violating Virginia's anti-sodomy provision -- twice each with two young women who were 16 and 17 years old.
It held that the 2003 U.S. Supreme Court ruling did not invalidate all sodomy laws, just those concerning private, consensual activities involving adults. The law was valid as it applied to MacDonald because his sexual conduct involved a minor.
The 2003 U.S. Supreme Court ruling in the Texas case noted that that case did not involve juveniles.
MacDonald appealed to U.S. District Court where, among other things, the judge ruled that because Virginia had properly treated the 17-year-olds as children, the anti-sodomy provision was constitutional as it applied to him.
MacDonald appealed to the 4th Circuit and the ACLU of Virginia joined Lambda Legal Defense and Education Fund and University of California, Irvine Law School Dean Erwin Chemerinsky in a brief urging the appeals court to invalidate the law.
The majority opinion in the 4th Circuit on Tuesday held that the Virginia law is invalid and, therefore, cannot serve as the predicate felony for the criminal solicitation charge for which MacDonald was convicted. The panel reversed the lower court judge.
Glenberg said Virginia can and should punish adults who have sexual relations with minors, but the state cannot use an unconstitutional law to do so.
"Instead, the legislature should enact narrowly drawn statutes that do not apply to private conduct between consenting adults and define equitably and clearly what sexual conduct with minors is unlawful," she said.
In his dissenting opinion Tuesday, Judge Albert Diaz held that while the Virginia law might ultimately be proved unconstitutional, the majority should have given the Virginia Court of Appeals the benefit of the doubt because its ruling was not clearly in error.
(c)2013 the Richmond Times-Dispatch (Richmond, Va.)
Distributed by MCT Information Services
Related
Before You Go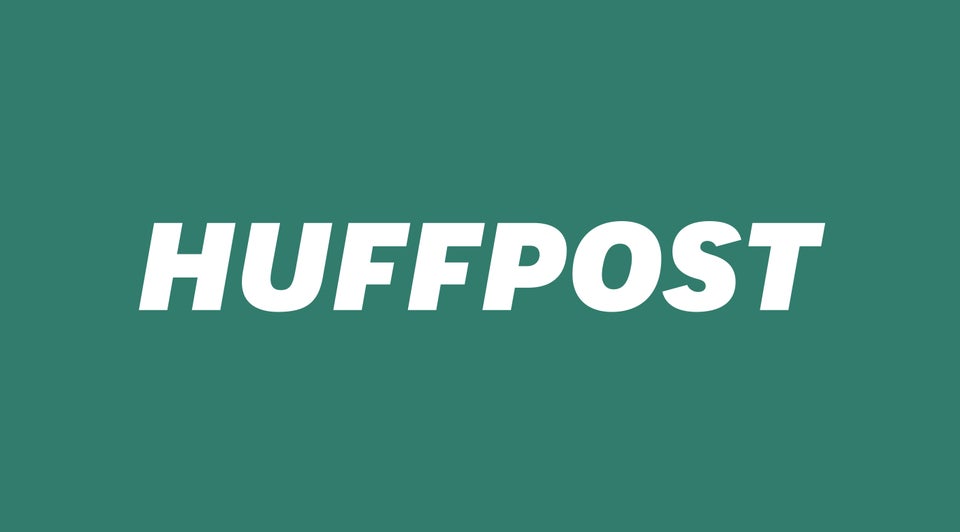 J-FLAG Human Rights Campaign
Popular in the Community