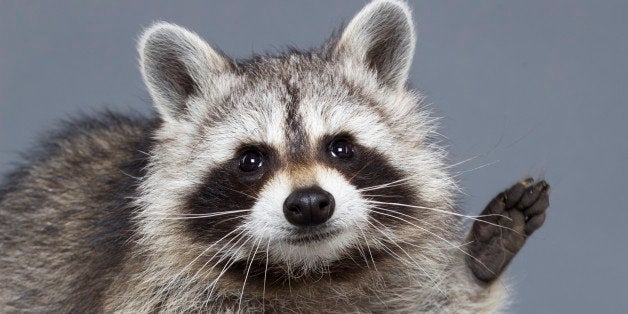 When Virginia Ballou's cat jumped on her bed yesterday morning, she reached out to pet it like always.
There was just one problem: It wasn't her cat. It was a raccoon -- a raccoon who didn't want to be cuddled.
As a result, the 73-year-old resident of Hingham, Mass., was bitten and scratched on her face and hands. Her unwanted guest apparently came into the house through a small cat door, Boston.com reports.
Ballou managed to chase the raccoon out of the bedroom, shut the door and called police.
The officer, whose name is -- get this! -- Leslie Badger, said that raccoon encounters are common in Hingham. It's very rare, however, for creatures to get inside a home.
"People need to understand that you can't feed these animals," Badger told the Patriot-Ledger. "It turns into a situation for someone else that has no idea."
Ballou's cat, the creature she intended to pet, was found unharmed.
In June, 1997, a 4-year-old girl in Kinnelon, N.J., was at a birthday party at Lake Reality, and ran into a raccoon in a public bathroom. She thought it was a cat and tried to pet it. That's when it bit her finger, NorthJersey.com reported.
CORRECTION: An earlier version of this story incorrectly mentioned a raccoon attack in Kimmelon, N.J.
Before You Go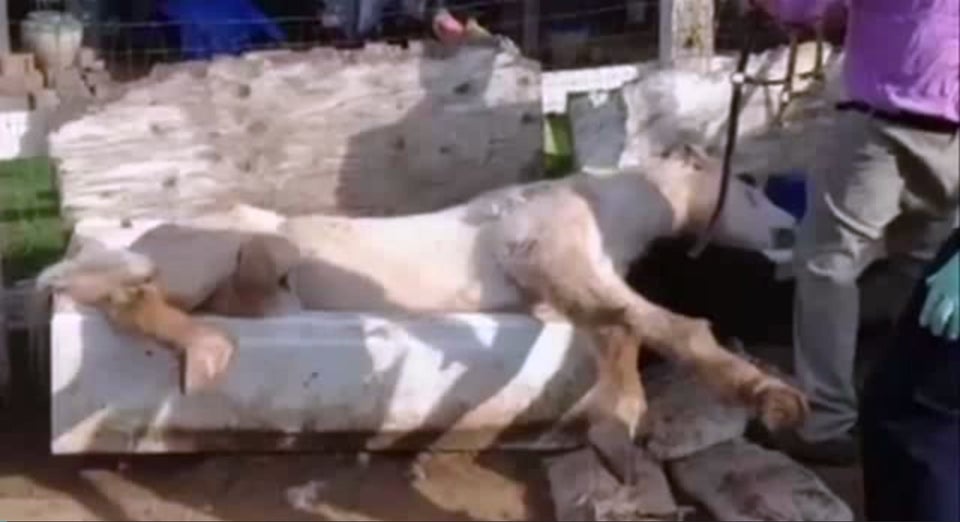 Animals In The News
Popular in the Community