The legislation aims to curb forced marriages, statutory rape and human trafficking by preventing abusers from evading legal charges by marrying victims, according to the Washington Post.
Previously, girls as young as 13 could be married, as long as they were pregnant and had parental consent.
The new law in Virginia removes a loophole in the old legislation, whereby a judge could approve the marriage of a 13-year-old if she had parental consent and was pregnant, according to the news outlet. Now the only exception is that 16-year-olds can wed if they're emancipated by a court order.
The problem of child marriage isn't unique to Virginia, NPR points out. While most states set 18 as the legal age for marriage, many also allow exceptions: Most states let 16-year-olds wed if they have parental consent, and many allow judges to approve marriages of even younger children if the bride-to-be is pregnant.
"We hope that legislators [in other states] will see the efforts in Virginia as a wake-up call," Jeanne Smoot of the Tahirih Justice Center told the Washington Post.
Bills similar to Virginia's have been introduced in Maryland and New York, but they did not pass before the end of legislative sessions, according to the Guardian.
Vogel only began championing the issue in Virginia after constituents told her of a man in his 50s who was suspected of having sex with a high school student, according to the Washington Post. The man ended up wooing the girl's parents and marrying her, removing any chance at prosecution.
"Now they're married, and there's no crime," Vogel told the news outlet. "She dropped out of high school. Her life is ruined."
While child marriage is a problem in the U.S., it's still not as common as in some other countries around the world. In 2002, just one-tenth of 1 percent of American girls aged 15 to 17 were married, according to the CDC.
By comparison, in Bolivia, more than one in five girls are married by 18, and in Bangladesh almost two in three girls are wed underage, reports Unicef.
But the outcomes for child brides anywhere can be dire: Girls married underage are less likely to stay in school and more likely to be victims of domestic violence.
Related
Before You Go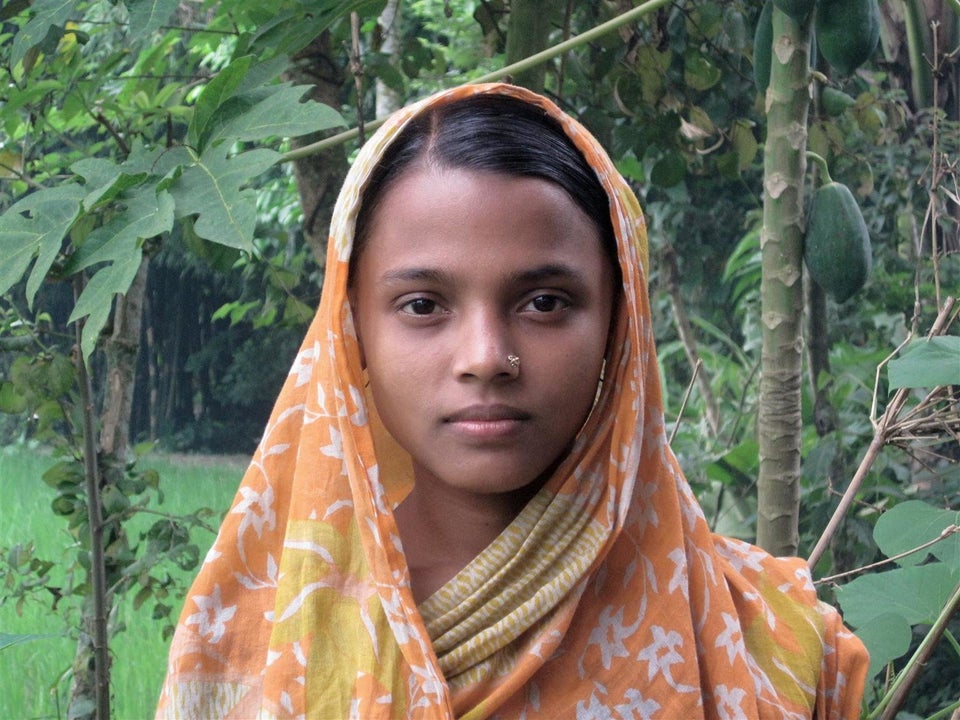 Child Brides
Popular in the Community