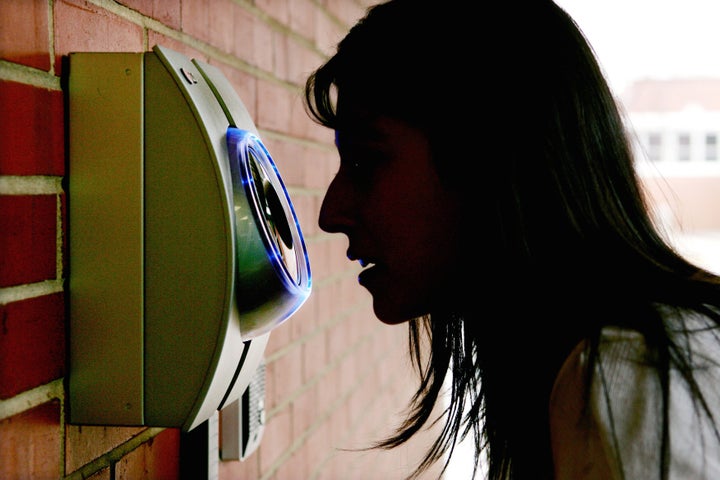 Blink and you'll miss dinner.
Virginia Commonwealth University in Richmond is the latest institution to jump aboard the biometrics bandwagon. On Wednesday, the school announced it had added two iris cameras to the campus dining hall so that students can use their eyes instead of their ID for access.
"Students won't need their ID to enter the dining center anymore," Stephen Barr, VCU director of campus services, said in a statement Thursday. "With iris identification, it's as simple as a camera taking a picture of their eyes and two seconds later they walk through."
The iris scanning system is voluntary. Barr, however, touted its benefits as an express lane and a backup option for students who lose their IDs over a weekend when the ID card office is closed.
The increasing use of biometrics has raised privacy concerns among privacy watchdogs and critics, especially when it comes to how the biometric data will be stored and its potential to be hacked or stolen.
VCU's iris cameras identify some 220 unique points in a user's iris and then generate a number associated that individual student's meal plan.
"We don't keep pictures of your iris," Barr said. "It's just a number, just like your ID. Your ID has a unique number that ties it to you."
A VCU spokeswoman said the iris scanners won't be implemented until the fall semester, but was unable to immediately provide more details.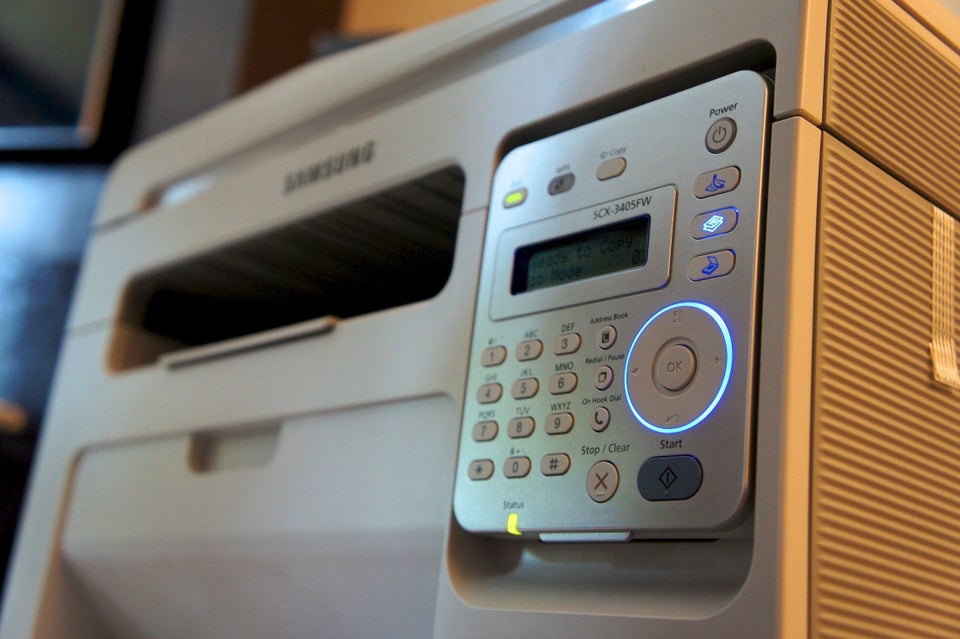 7 Household Items That Pose Privacy Problems
Popular in the Community