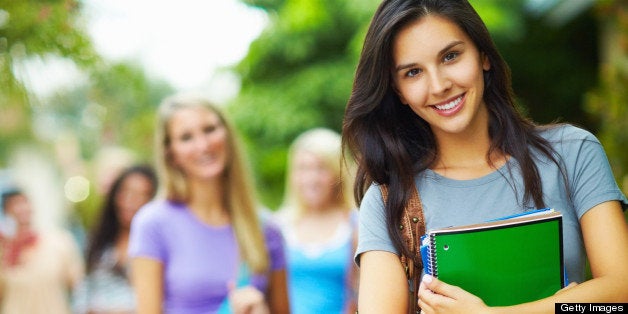 Virginia Commonwealth University isn't your average college. Located in the heart of downtown Richmond, VCU's campus is seamlessly integrated into the state capital's urban landscape. While most people wouldn't consider Richmond to a fashion capital, this city is surprisingly jam-packed with young, fearless trendsetters.
VCU is known for having one of the largest, most diverse student populations in the state of Virginia. You'll spot all kinds of styles while roaming the streets of campus -- from the hip-hop influence of surrounding communities to the traditional Southern prep style to the most cutting-edge looks, no matter what type of style a student has, they're bound to fit in. The campus' diverse environment fosters creativity, and anything goes fashion-wise. Students are inspired and often encouraged to take risks while putting together an ensemble.
Our nationally ranked School of the Arts is home to some of the brightest, most creative individuals in the country. The VCU Fashion department is home to some of the most ambitious students bound to become the next leaders in the fashion industry. While many of these talented design and merchandising majors go off to intern in New York, a lot of these trendsetters stay in Richmond after graduation and shape this city's thriving fashion scene.
While the fashion scene is remarkably diverse on campus, this Fashionista embodies the essence of VCU style. Most of the pieces in her ensemble are either thrifted or DIY pieces she's crafted herself. Thrifting and vintage shops can be found all over downtown Richmond, and they are ideal for a college Fashionista on a budget. The fact that VCU students don't need to spend a lot of money in order to put together a chic, sartorial look speaks volumes.
This Fashionista cut her thrifted top to create a cropped tank ideal for the hot, humid days of a Mid-Atlantic summer. She also made her own rings using wire from a local craft store. Her sheer blazer, vintage maxi skirt and quilted clutch were all found at local thrift shops. She took a few fashion risks by mixing and matching these on-trend pieces in a very unexpected way. She finished off this eclectic look with a pair of metallic sandals, a delicate gold chain necklace and a bright purple mani. This look is perfect for a night out on the town.
College is the time to evolve your personal style and take it to the next level. VCU's thriving creative environment encourages and embraces individuality on a regular basis. No matter what type of personal style one has, there is one thing that VCU Fashionista have in common -- an incredible amount of confidence. This confidence, this swagger, makes VCU students unique and will set us apart long after we've received our diplomas.
Alicia Chew is a fashion and social media enthusiast hailing from the Washington, D.C. suburbs. She is a graduating senior studying public relations at Virginia Commonwealth University. When she's not blogging, she can be found at local festivals, at a dance class or on an impromptu road trip with friends. After graduation, she plans on moving back up North and conquering the fashion PR world. Keep up with her fashion industry adventures on Twitter at @AliciaTenise.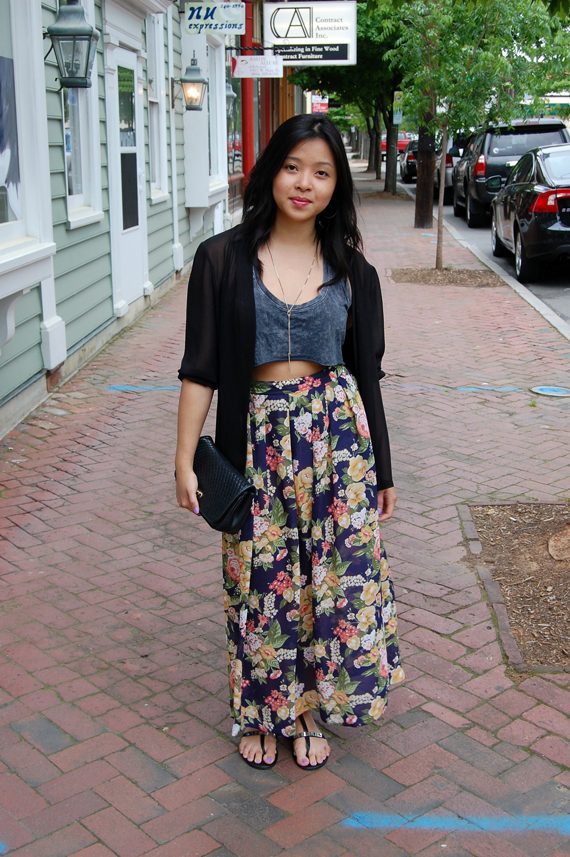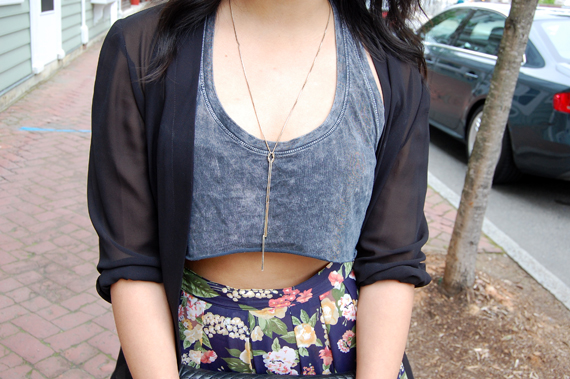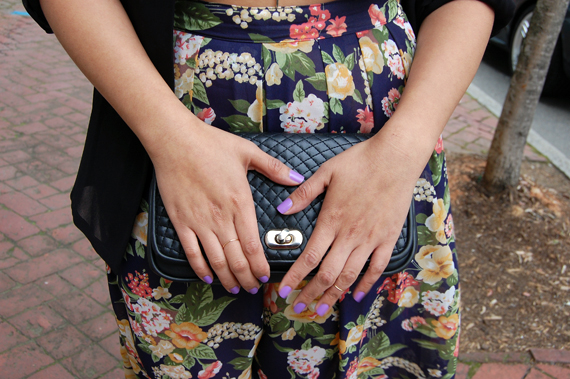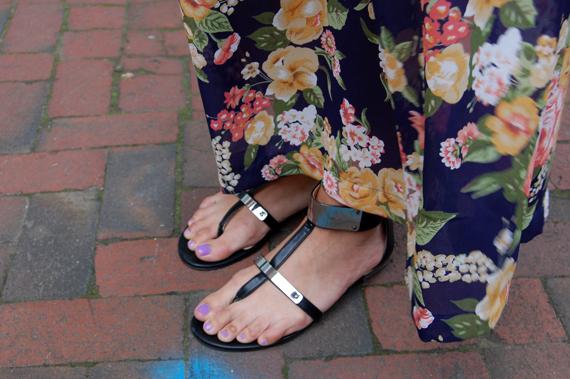 Support HuffPost
A No-B.S. Guide To Life
Related
Popular in the Community