Democrat Terry McAuliffe has been declared the winner of the Virginia governor's race by Fox News and NBC News.
McAuliffe defeated Republican and tea partier Ken Cuccinelli on Tuesday. McAuliffe takes the place of Gov. Bob McDonnell (R), who was barred by state law from running for re-election.
According to Reuters, polls showed McAuliffe with a strong lead over Cuccinelli going into Election Day. The matchup was closely watched, putting tea partiers -- who favor Cuccinelli -- on the defensive.
Virginia, which relies more than most states on federal paychecks and contracts, was hit hard by the government shutdown last month. Most Americans have blamed the Republicans and especially Cuccinelli's conservative Tea Party wing for the shutdown.

McAuliffe, who has never held elected office, has drawn criticism because of his connection with GreenTech, a struggling Mississippi-based electric car manufacturer that he helped launch but which failed to produce promised jobs.

McAuliffe is in favor of the federal healthcare law, offshore oil drilling and an expansion of preschool programs for poor children. He supports gay marriage, now barred by the state constitution.

McAuliffe has raised about $34 million to Cuccinelli's $20 million, according to the nonpartisan Virginia Public Access Project, which tracks political money in the state.

About 70 percent of the money raised has come from out of state, by far the highest percentage for any gubernatorial race, according to the nonpartisan National Institute on Money In State Politics, in Helena, Montana.

One wild card is Robert Sarvis, the candidate for the free-market Libertarian Party. He has polled as high as about 10 percent, with much of his support coming from Republicans.
For other election news, visit HuffPost's live results page here.
Before You Go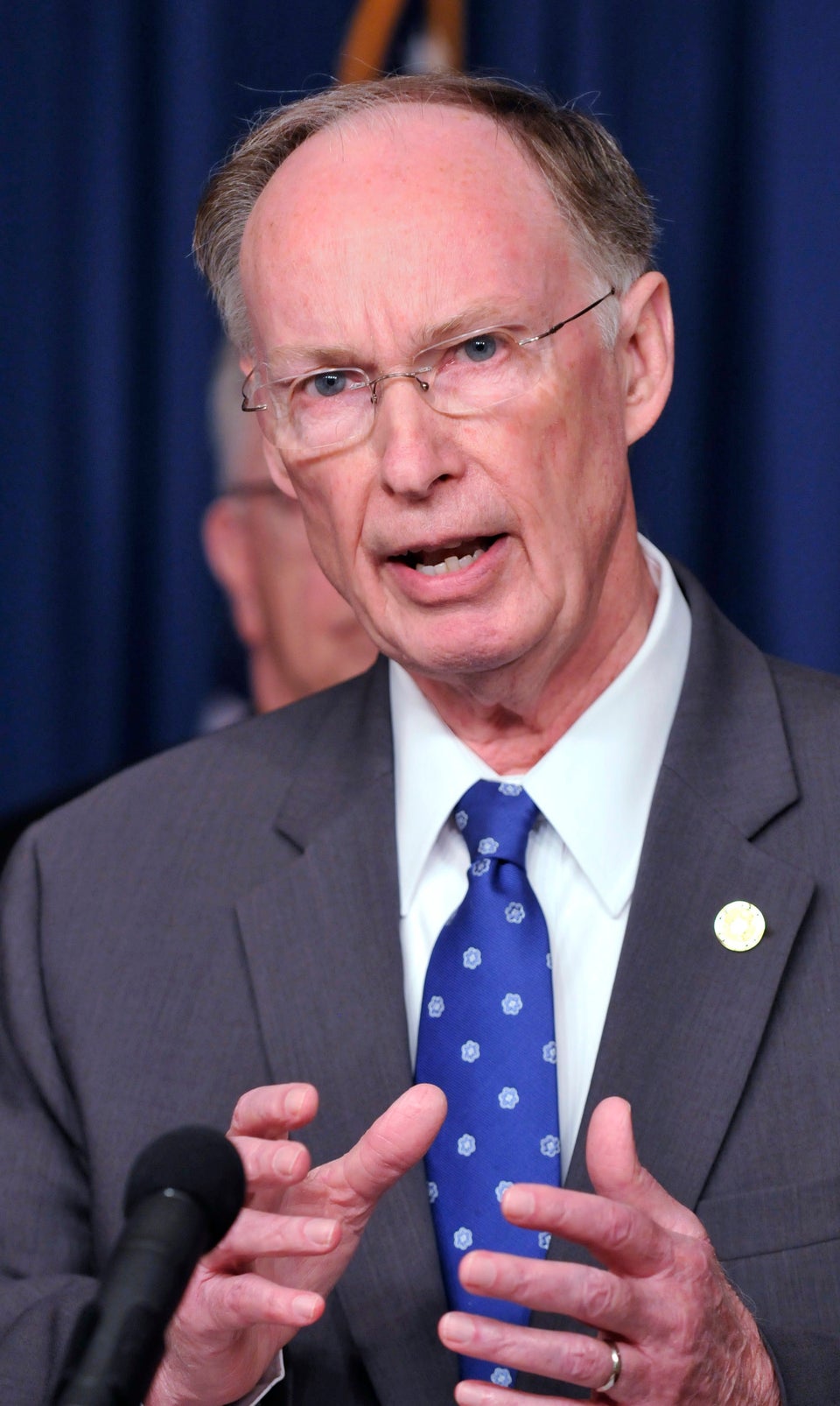 United States Governors
Popular in the Community