Nov 5 (Reuters) - Virginia voters went to the polls on Tuesday in a closely watched election for governor that has put the Republicans' conservative Tea Party wing on the defensive and drawn record outside money.
Surveys have shown Democratic candidate Terry McAuliffe, a major party fundraiser, ahead of Republican Attorney General Ken Cuccinelli, a Tea Party favorite, although polls vary on the size of his lead.
With New Jersey Republican Governor Chris Christie expected to cruise to re-election on Tuesday, Virginia has become a battleground ahead of mid-term congressional elections next year and presidential elections in 2016.
President Barack Obama campaigned for McAuliffe on Sunday in a bid to make the vote a referendum on the Tea Party. Former President Bill Clinton, a close friend of McAuliffe, and former Secretary of State Hillary Clinton also have stumped for him.
Cuccinelli has received support from such conservative Republican figures as Louisiana Governor Bobby Jindal and senators Rand Paul of Kentucky and Ted Cruz of Texas.
A win by McAuliffe, a former head of the Democratic National Committee, would mark the first time in nine elections that the party that controls the White House has taken the Virginia governor's office.
Cuccinelli, a strong opponent of abortion and same-sex marriage, has trailed badly among women and independent voters. He has campaigned against Obama's signature new healthcare law.

Virginia, which relies more than most states on federal paychecks and contracts, was hit hard by the government shutdown last month. Most Americans have blamed the Republicans and especially Cuccinelli's conservative Tea Party wing for the shutdown.
McAuliffe, who has never held elected office, has drawn criticism because of his connection with GreenTech, a struggling Mississippi-based electric car manufacturer that he helped launch but which failed to produce promised jobs.
McAuliffe is in favor of the federal healthcare law, offshore oil drilling and an expansion of preschool programs for poor children. He supports gay marriage, now barred by the state constitution.
McAuliffe has raised about $34 million to Cuccinelli's $20 million, according to the nonpartisan Virginia Public Access Project, which tracks political money in the state.
About 70 percent of the money raised has come from out of state, by far the highest percentage for any gubernatorial race, according to the nonpartisan National Institute on Money In State Politics, in Helena, Montana.
One wild card is Robert Sarvis, the candidate for the free-market Libertarian Party. He has polled as high as about 10 percent, with much of his support coming from Republicans.
Republican Governor Bob McDonnell is barred from re-election by state law. The polls opened at 6 a.m. EST (1100 GMT) and close at 7 p.m. EST (0000 GMT).

Before You Go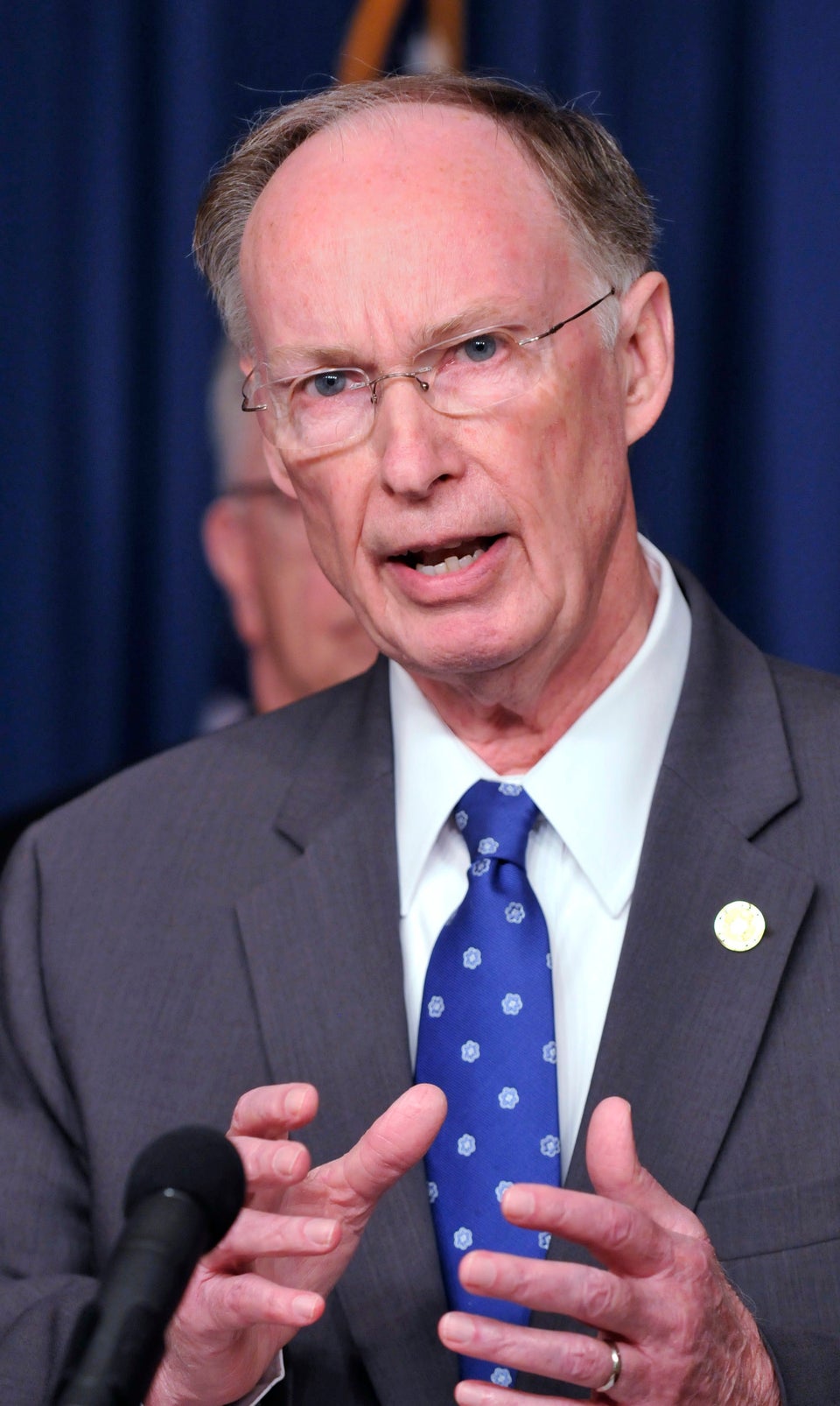 United States Governors
Popular in the Community