 At a National Association of Independent Colleges and Universities conference this week, Rep. Virginia Foxx (R-N.C.) invoked a phrase associated with the Holocaust to describe for-profit college regulations issued by the Obama administration.
Inside Higher Ed reports:
In criticizing the private college presidents, Representative Virginia Foxx, the North Carolina Republican who leads the subcommittee on higher education, adapted the famous statement from the German theologian Martin Niemöller on Germans who ignored Nazi persecution. ("First they came for the communists, and I did not speak out because I was not a communist.")

" 'They came for the for-profits, and I didn't speak up...' " Foxx said. "Nobody really spoke up like they should have."
In her first year on the subcommittee, Foxx picked up at least $48,668 from PACs or individuals affiliated with for-profit colleges. We counted 22 companies or trade associations in the for-profit college industry on the list of her top contributors, including: Bridgepoint Education, the Association of Private Sector Colleges and Universities, the Apollo Group (which owns the University of Phoenix) and student loan lender NelNet Inc.
UPDATE, Feb. 8 -- The National Jewish Democratic Council denounced Rep. Virginia Foxx (R-N.C.) for her comments and demanded an apology.
"Representative Foxx's choice of words to protest education regulations is simply indefensible and invoking the Holocaust in this way is never acceptable," NJDC Executive Director Aaron Keyak said in a statement. "Foxx must apologize immediately for her extreme and deeply offensive comparison."
Related
Before You Go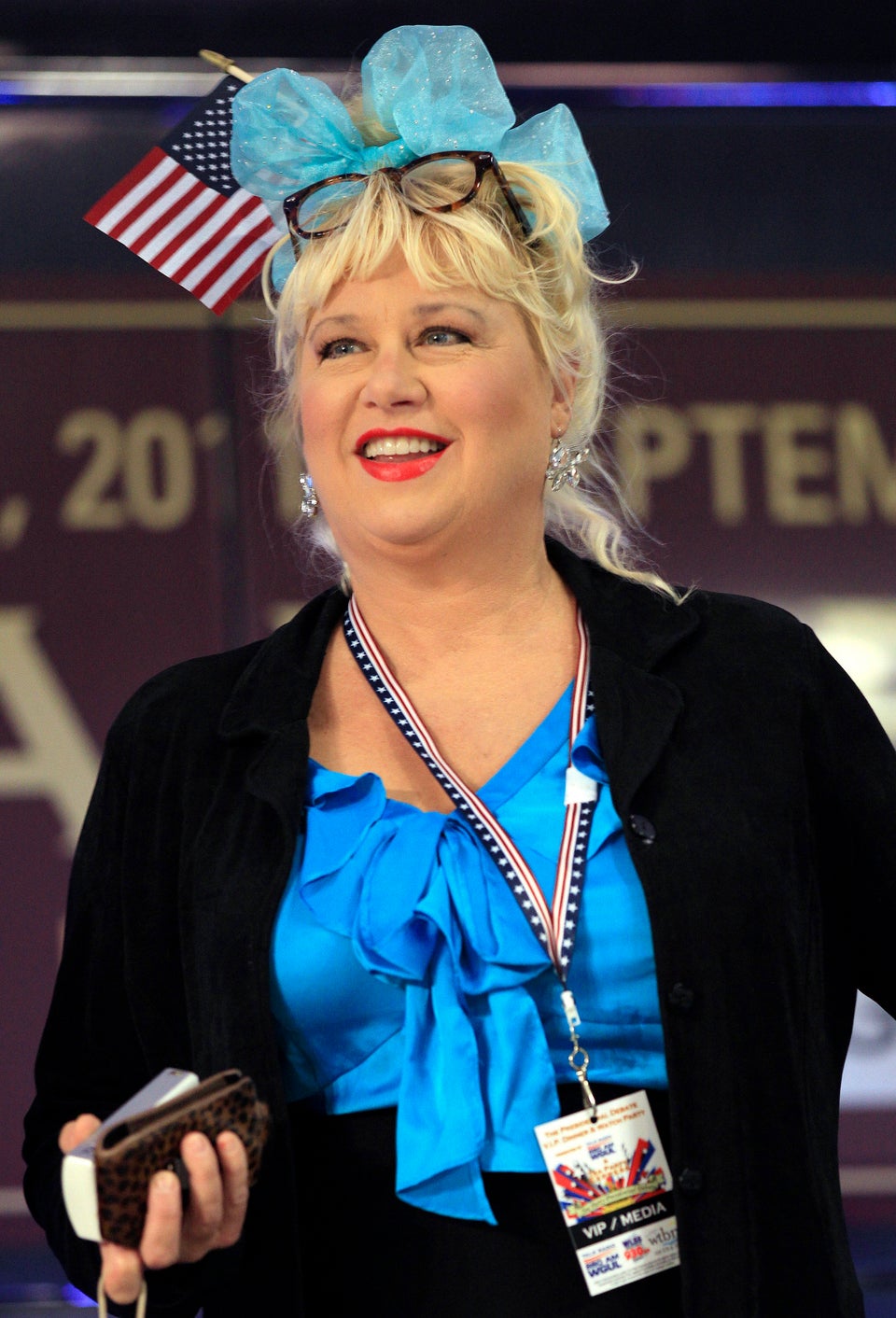 People Comparing Obamacare To Hitler, The Holocaust Or Nazi Germany
Popular in the Community