"The attitude of our friends on the other side of the aisle, the attitude of the Department of Education, is that total control of our lives, especially education since that's what we're dealing with, should be done at the federal level," Foxx said on Wednesday.
"It is not the role of the Congress to make college affordable and accessible," Foxx went on to say. "That I think is the nub of the issue here."
Foxx made her comments during a House Education and the Workforce Committee markup of a GOP-backed bill that would prevent the U.S. Department of Education from enforcing new rules on for-profit colleges, including University of Phoenix and DeVry University. The Education Department rules are set to require for-profit schools to win the approval of any state they operate in, and to meet gainful employment standards designed to show they train graduates to earn a living. The bill also would stop the federal government from defining a credit hour until the renewal of the Higher Education Act in 2014.
Traditional public and non-profit colleges for the most part wouldn't be affected.
"We just have a Department of Education that is looking for solutions to problems that don't exist, and I think we need to rein it in," Foxx said. The committee passed the bill along party lines.
Rep. Rubén Hinojosa (D-Texas) strongly disagreed with Foxx during the hearing.
"Put on your thinking cap and look back at World War II," Hinojosa said. "Congress provided money to send our returning veterans, our returning active soldiers to be able to go to college. Look at the prosperity that occurred right after World War II."
Hinojosa suggested federal investment "has made a great difference" making higher education more affordable, citing the G.I. Bill, Pell grants and other financial aid programs.
Before You Go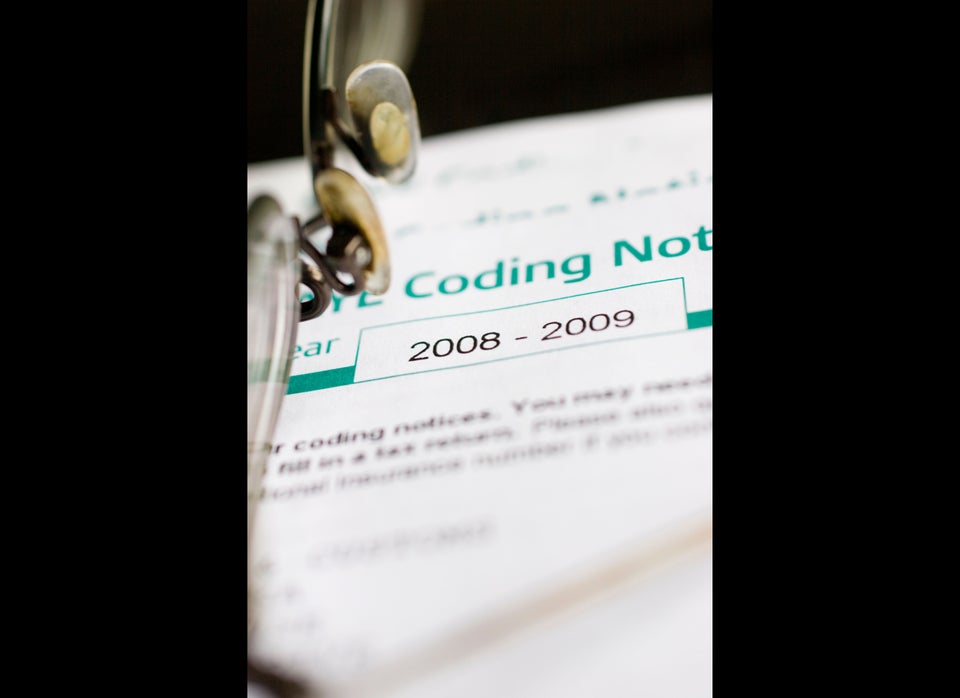 A Timeline Of For-Profit Lobbying
Popular in the Community