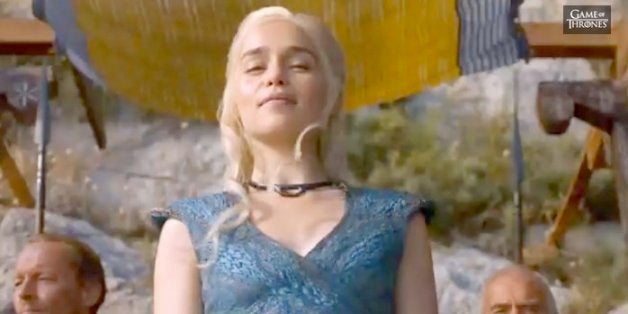 From books to television to the classroom, "Game of Thrones" cannot be stopped.
That's right. The hit HBO series inspired by George R.R. Martin's A Song of Ice and Fire has found its way into University of Virginia classrooms. According to UVA Today, the discussion-based class will be taught by associate professor of English Lisa Woolfork.
"I think this is awesome," Evan Sacks, a UVA graduate, told The Huffington Post. "It would be fascinating to discuss the show's complexities in an academic setting. I haven't had many opportunities to have intellectual conversations about the show, and it would be fun to do so on a day-to-day basis."
Summer courses are held every day for a couple hours, according to Sacks, who added that he wished he could still enroll.
But don't be thrown off by the seemingly laid-back nature of the course.
"One of the goals behind this class was to teach students how the skills that we use to study literature are very useful skills for reading literature and TV in conjunction," Woolfork told UVA Today. "'Game of Thrones' is popular, it's interesting, but it's also very serious. There are a lot of things in the series that are very weighty, and very meaningful and can be illuminated through the skills of literary analysis."
News of the college class is just another milestone for "Game of Thrones," which recently surpassed 'The Sopranos' for most viewers in HBO history.

Before You Go
The couple married at Eastnor Castle in Herefordshire, England.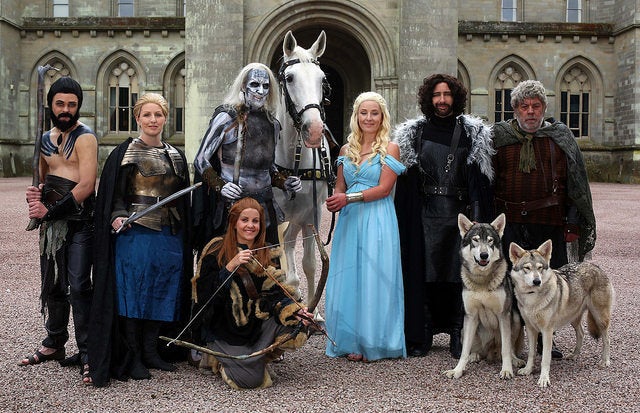 The bride and groom were killin' it as Daenerys Targaryen and Jon Snow.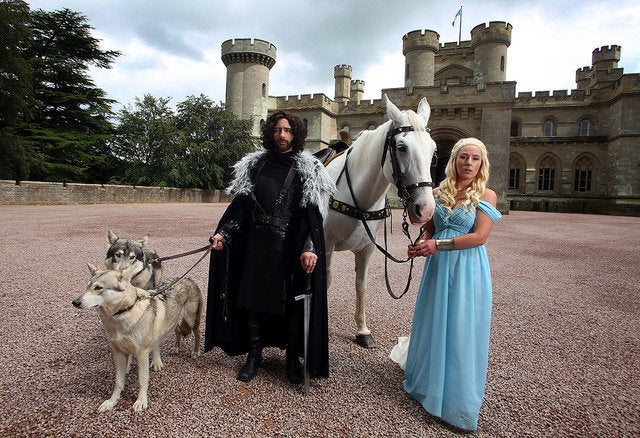 This specific castle was chosen thanks to its similarity to King's Landing.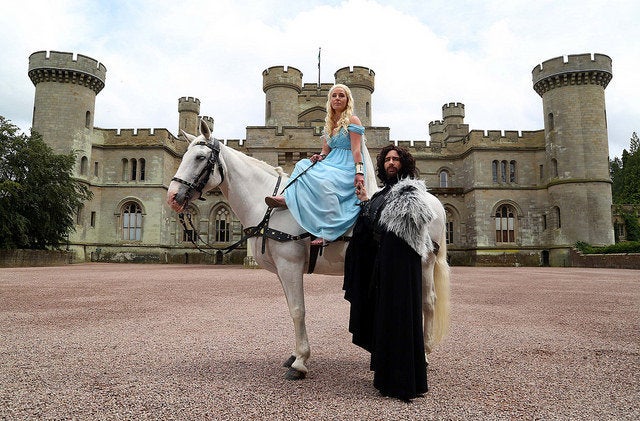 The best man, Mike McKeown, dressed as a White Walker.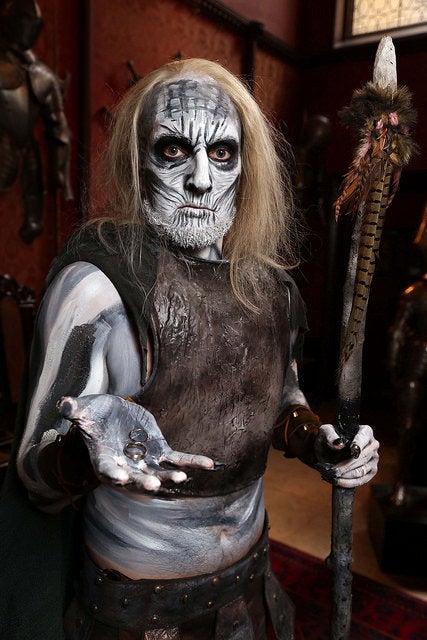 The best woman, Carey McKeown, dressed as Ygritte.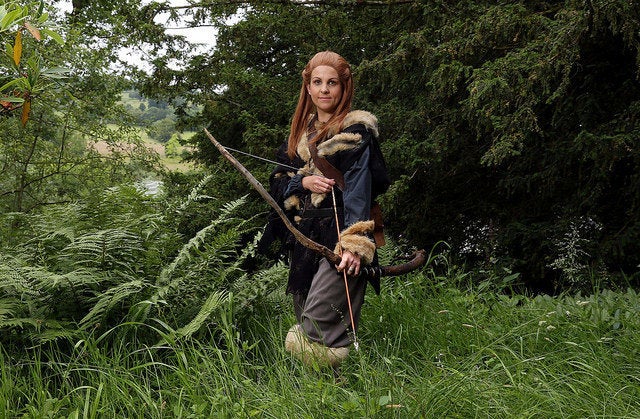 The groom's sister dressed as Lady Brienne of Tarth.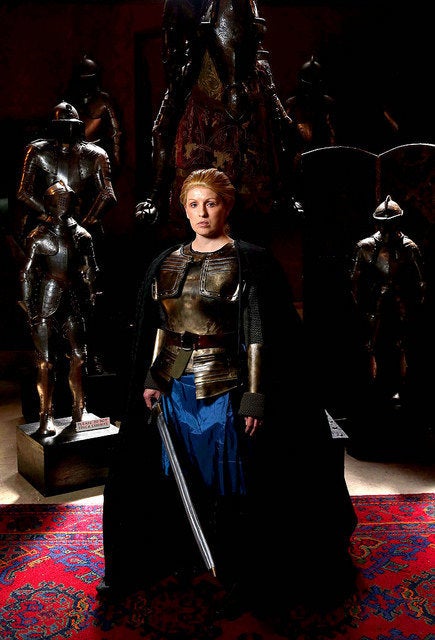 This is the groom's brother-in-law as Khal Drogo.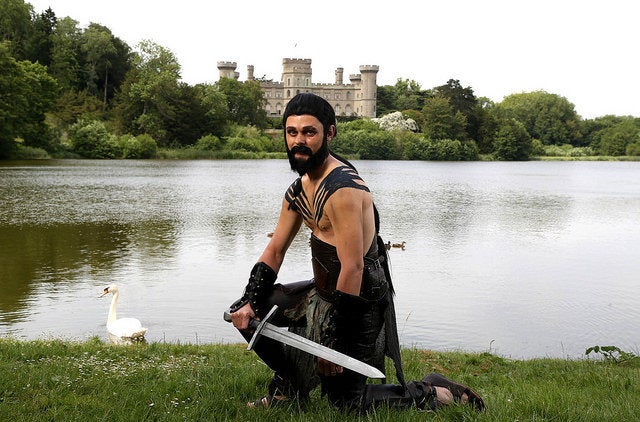 And the father of the bride, Terry Ford, as Hodor.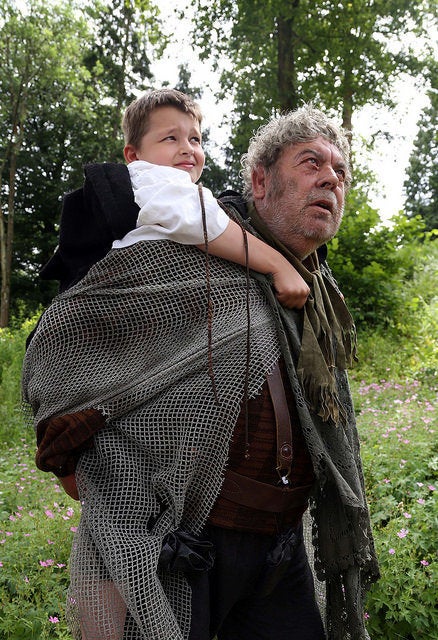 The bride's mother was Melisandre (The Lady in Red), and the groom's mother was Lady Catelyn Stark.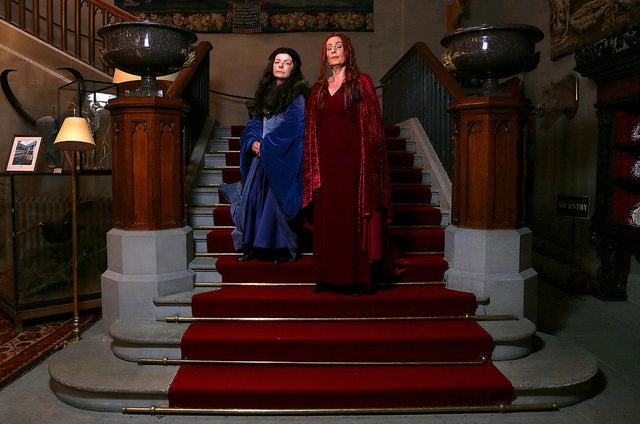 The ceremony took place inside the castle.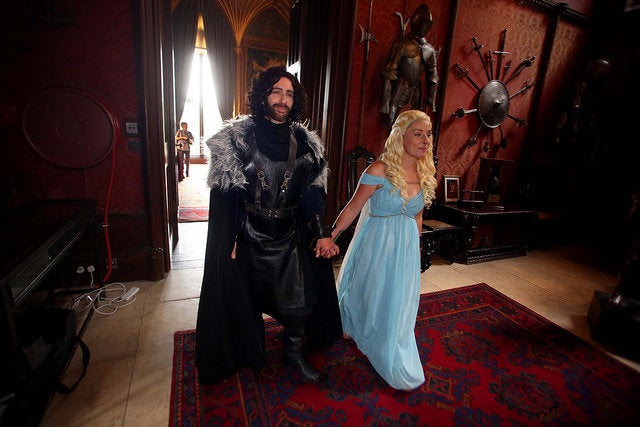 It's not quite how Khaleesi's wedding went down, but we'll take it.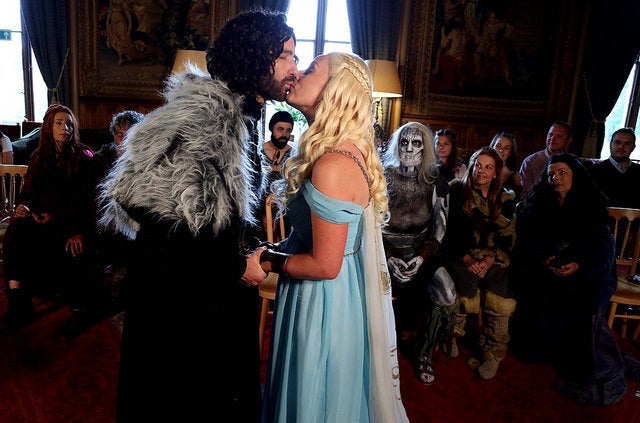 The bloody cake, complete with an iron throne.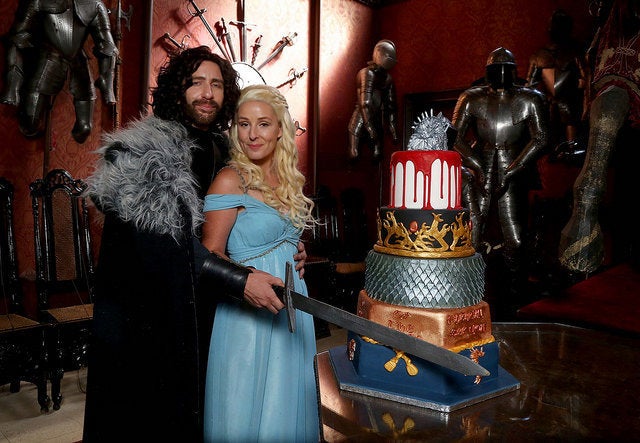 Trouble with White Walkers? Jon Snow will save you...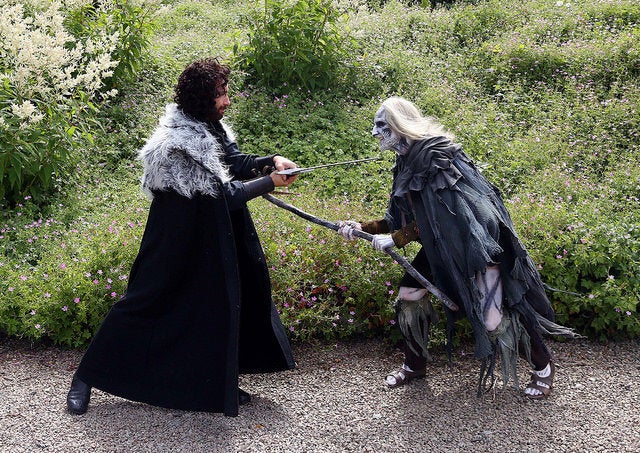 Of course, we all know who holds the real power.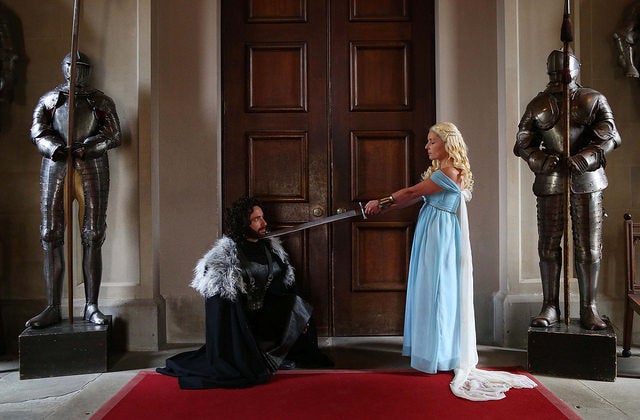 All in all, it took over 50 hours of professional hair and make-up for everyone to look this good.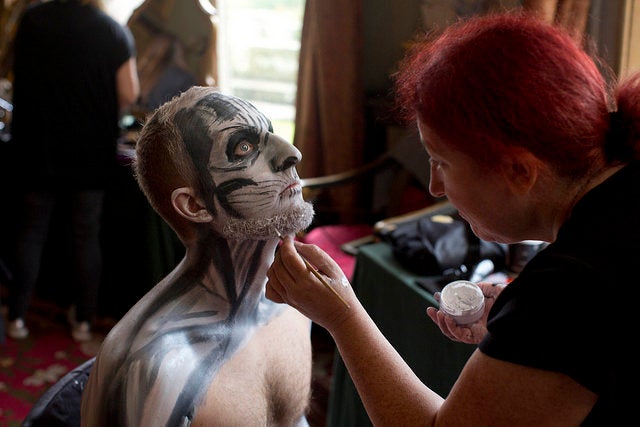 But it was totally worth it.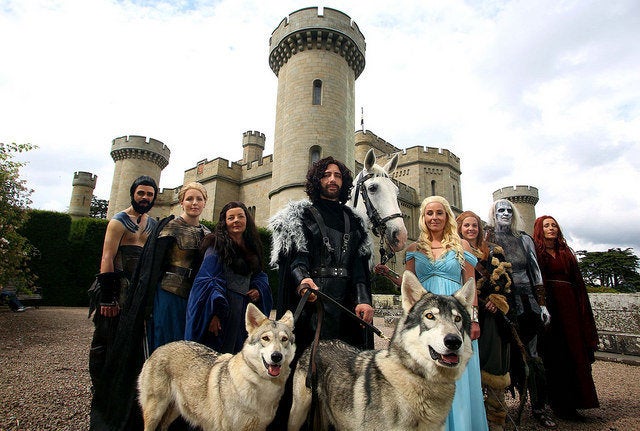 Popular in the Community