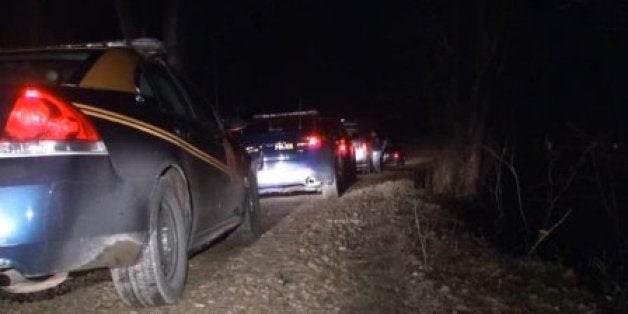 A 10-year-old girl died Monday morning from gunshot wounds she suffered in an accidental shooting the night before, MetroNews of West Virginia reports.
The Kanawha County Sheriff's Department says that the 10-year-old girl and a 9-year-old boy were target practicing when the boy accidentally shot the girl in the arm and chest, according to WCHS-TV. She was rushed from the home near Quick, W. Va., to Charleston Area Medical Center's General Hospital.
An investigation is underway.
At Least 194 children have been shot to death since the Dec. 14, 2012, massacre at Sandy Hook Elementary School, according to a Mother Jones analysis published Dec. 10. Another study found that gun-related child deaths in hospitals increased 60 per cent between 1997 to 2009.