Virginia Gov. Terry McAuliffe (D) signed into law Thursday a measure that shields patients who use marijuana extracts for severe forms of epilepsy from criminal prosecution.
The law allows the use of oils derived from two non-psychoactive ingredients found in marijuana -- cannabidiol, or CBD, and tetrahydrocannabinol acid, also known as THC-A -- when used medicinally to fight against severe seizures.
However, the marijuana oils remain technically illegal under the relatively narrow law, which simply provides an "affirmative defense" to anyone charged with possession of the oils. Under the measure, patients must get written permission from their doctors to obtain and use the oils, yet state law still prohibits cultivation of cannabis, nor does it allow for dispensaries to produce or sell the oils. Therefore, patients would have to obtain the oils from a source like the black market, or from another state with more relaxed laws that allow out-of-state patients to purchase medical marijuana.
Even so, transport of marijuana across Virginia state lines remains illegal, so it is unclear how Virginia patients will be able to procure the oils.
Still, epilepsy patients in the state cheered the new law.
"We're so happy that Jennifer can now stay here in Virginia where she belongs," Beth Collins, whose teenage daughter has suffered from debilitating seizures, told The Washington Post. Collins was one of several family members of epilepsy patients who testified to Virginia lawmakers in support of the bill.
"We were told it couldn't be done," she added, "but I never doubted that it could."
Virginia becomes the twelfth state to allow for limited medical use of marijuana-derived oils. Twenty-three other states have broader laws in place that allow for some form of legal and regulated cultivation, sale or production of medical marijuana.
Marijuana policy reformers are critical of laws like the one passed today for not providing fuller access to medical marijuana and sufficient legal protection for patients and producers.
"For desperate families who have no other options, it's better than nothing," Karen O'Keefe, director of state policies for the Marijuana Policy Project, told The Huffington Post about the Virginia law. "But, not much. Patients are on their own for getting their medicine. Last I heard, street dealers weren't known for having tested and labeled strains that are low in THC. It's an inadequate law that leaves patients with no reasonable access to their medicine."
"Hopefully," she added, "legislators will re-examine the law next year to allow a means of in-state access and to protect patients and their caregivers from arrest."
O'Keefe explained that Virginia's measure fails to meet the four criteria her organization deems necessary for a medical marijuana law to be "effective": The law must provide patients with protection from criminal convictions for medical use and possession of marijuana; there must be realistic means for patients to obtain cannabis in the state; the law must allow for a wide variety of strains or extracts with various levels of THC; and it must permit patients to either smoke or vaporize the flower or oils derived from the plant.
THC-A is a non-psychoactive precursor form of the more well-known THC, the main psychoactive ingredient in marijuana associated with the "high" sensation. Some research suggests that THC-A may be effective at reducing inflammation and preventing nausea, and may also have neuroprotective properties.
The federal government currently classifies marijuana as Schedule I, along with heroin and LSD. Schedule I drugs, according to this classification system, have high potential for abuse and no accepted medical use.
Legalization advocates believe the classification makes it more difficult to research marijuana's possible medical benefits, which have garnered increasing attention in recent months. The American Academy of Pediatricians called on the Drug Enforcement Administration in January to reschedule the drug for medical research purposes. In 2014, the Epilepsy Foundation recognized medical marijuana as a potentially beneficial substance for treating epilepsy, calling for better access to the drug and urging the federal government to allow more research into its medical possibilities.
Recently, the United States' top doctor, Surgeon General Vivek Murthy, said marijuana that can be "helpful" for some medical conditions and that science should dictate policy on the substance.

Before You Go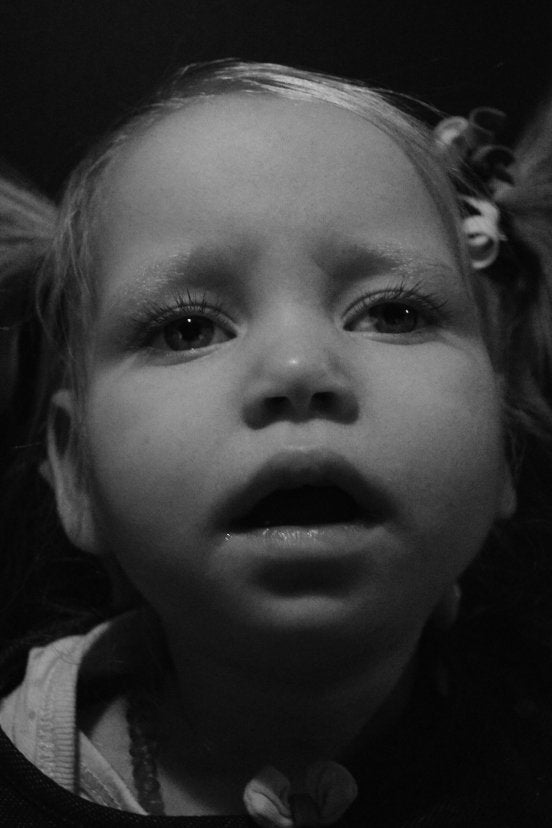 Sick Children Treated With Cannabis
Popular in the Community