 As candidates for Virginia's governor wrangle over issues, more than a third of Central Virginia voters say they aren't sure which candidate they'll cast a November ballot for, according to a survey by the University of Virginia Center for Survey Research.
Candidates for the office say the survey shows their opponent's efforts are lacking and that there is room for their messages to hit home with voters.
According to the survey, led by Thomas M. Guterbock, the center's director, Democrat Terry McAuliffe is leading Republican Ken Cuccinelli among Central Virginians with fewer than 150 days left before Election Day.
But 36.2 percent of voters in the city of Charlottesville and Albemarle, Louisa, Fluvanna, Nelson and Greene counties are undecided, the survey showed.
"These findings shed light on why the McAuliffe campaign in particular has expressed concern about potential voter indifference," Guterbock said. "Democrats have a lot of support here, but women in general appear to be unmoved as yet by the Democratic candidate's campaign."
In the survey, conducted April 16 through June 6, 60.3 percent of voters in the region who said they had made up their minds planned to vote for McAuliffe, compared with 38.9 percent for Cuccinelli. The remaining 0.8 percent expressed support for other candidates.
Robert Sarvis, a Libertarian Party candidate, also will be on the ballot for governor. His campaign could not be reached for comment Tuesday.
Cuccinelli campaigners said the results show that McAuliffe's past business problems, pointed out by the Republican campaign, are making party faithful doubt their candidate.
"With more than one third of voters undecided in a survey area that went decidedly to Barack Obama in 2012, it's clear that McAuliffe's inability to give straight answers on his failures at GreenTech and Franklin Pellets are creating problems with his base," said Anna Nix, spokeswoman for the Cuccinelli campaign.
McAuliffe campaign officials said Cuccinelli's efforts as state attorney general to investigate authors of scientific papers claiming global warming is coming back to haunt the Republican.
"That's why [McAuliffe] was in Charlottesville this week with former UVa professor Michael Mann talking about the need to foster research and innovation," said Josh Schwerin, McAuliffe campaign spokesman. "[He's] drawing a strong contrast with Ken Cuccinell's record of attacking science as part of an ideological witch-hunt."
Both campaigns said they plan to focus on business to woo the undecided.
"Terry is focused on engaging voters on the issues important to Virginians -- jobs and growing and diversifying our economy," said Schwerin.
"Ken Cuccinelli looks forward to bringing his positive vision for economic growth and opportunity to voters in Central Virginia and across the commonwealth," Nix said.
Among registered voters in Charlottesville, Albemarle, Nelson and Fluvanna counties, the majority favored McAuliffe by significant margins.
Louisa County voters heavily back Cuccinelli.
Greene County voters indicated a slight preference for Cuccinelli, the only area jurisdiction in which the race appears to be tight. Greene also led with the highest percentage of undecided voters.
Survey results also indicate a substantial gender difference among voters. More men than women call themselves conservative in the region, according to the survey, but among men, McAuliffe holds a 34.4 percent to 29.6 percent lead, with 28.3 percent undecided.
More women than men in the region call themselves liberals and among all women, McAuliffe holds a distinct advantage, 34.1 percent to 15.3 percent, though 42.5 percent of registered women voters are undecided.
Guterbock said the survey shows that campaigns have reason to be concerned about voter apathy.
The clearest patterns in the survey results are the relationships between choice of gubernatorial candidate and education level. The percentage of registered voters calling themselves "conservative" declines steadily with education. Nearly 59 percent of voters with less than a high school diploma call themselves conservatives, compared with 19.6 percent of those with college degrees.
Conversely, voter preference for McAuliffe increases steadily with educational attainment, from 15.9 percent of those with less than a high school diploma to 58.5 percent of those with college degrees.
The Jefferson Area Community Survey is conducted twice a year by the UVa Center for Survey Research.The survey interviewed 922 registered voters across the region via telephone. The results have a margin of error of plus or minus 5 percentage points. ___
(c)2013 The Daily Progress (Charlottesville, Va.)
Distributed by MCT Information Services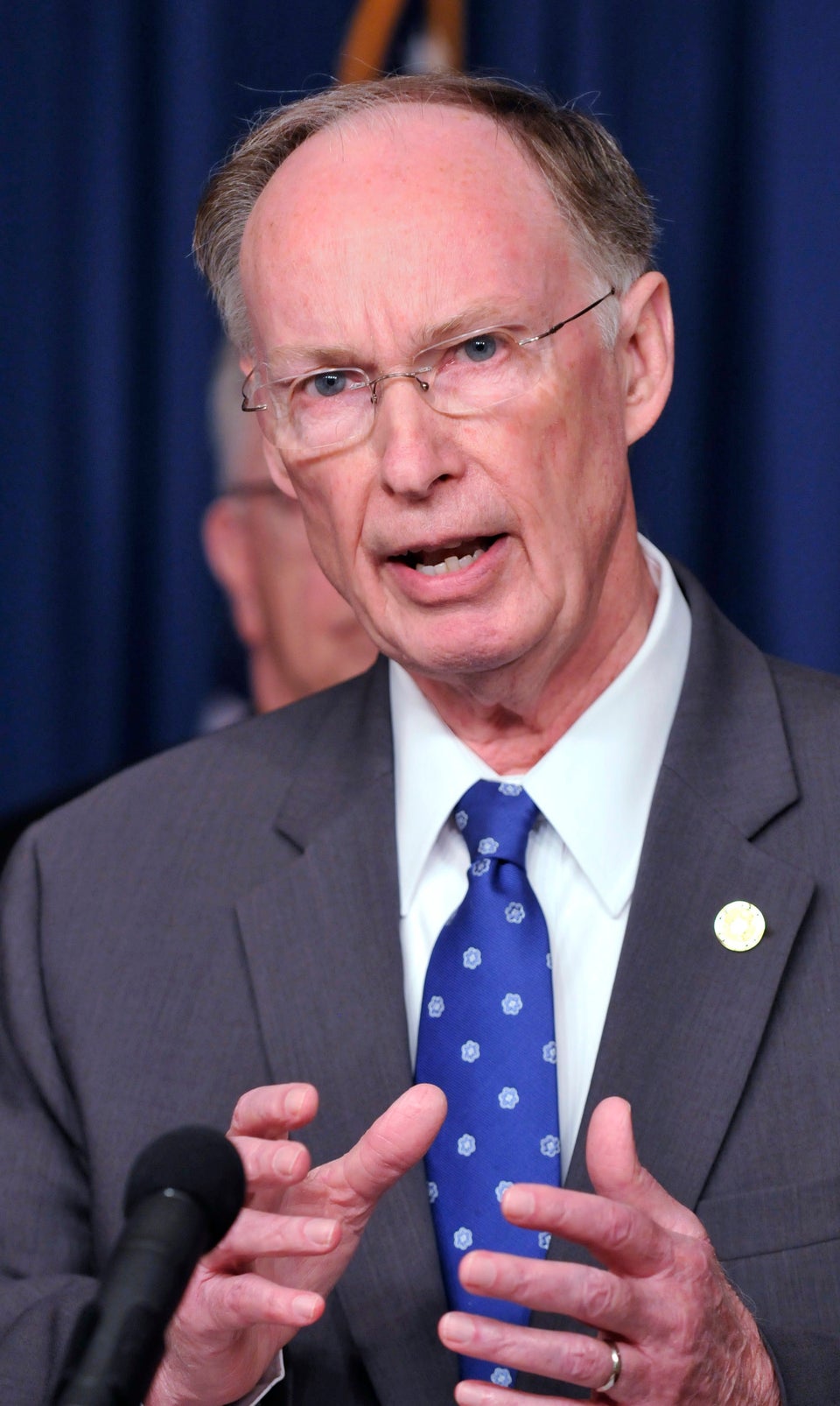 United States Governors
Popular in the Community