The City Council of Porterville, California, removed Mayor Virginia Gurrola from office this week, allegedly due to her declaration that June be regarded as LGBT Pride Month in the town.
The governing body also removed Vice Mayor Pete McCracken from his position, placing city council members Cameron Hamilton and Brian Ward in the mayor and vice mayor seats, respectively.
When Gurrola attempted to pass a proclamation earlier this year that would identify June as LGBT Pride Month in Porterville, members of the community turned out in massive numbers at a public hearing to object.
That was one of the scariest and most horrific experiences of my life! I have never been in the same room with people (yes, multiple people) that actually called for my death and the systematic extermination of all LGBT people; I have never been surrounded by so many hateful people; and I have never been so proud of the LGBT community for maintaining respect and decorum and civility (and trust me it was difficult).
Following her signing of the proclamation, the mayor was reportedly subject to such an extreme onslaught of homophobic comments from attendees that she was reduced to tears. Attendees allegedly screamed that homosexuals were "worthy of death" while waving bibles in the air.
Just weeks later, Porterville's City Council voted to rescind Gurrola's proclamation, stating that the LGBT community should not receive "special consideration," and replaced the label of "LGBT Pride Month" with a resolution declaring June 2013 "a month of community charity and goodwill to all in Porterville." Gay rights activists protesting the meeting were arrested at the event and charged with disturbing the peace.
When asked in an interview in July why she felt so strongly about designating a specific month to LGBT Pride, Gurrola stated that her decades of experience as an educator gave her an awareness of how important feeling accepted is to young people.
Now, both Gurrola and McCracken have been removed from office, with McCracken stating in the above video that he doesn't think he or the mayor did anything wrong and that he believes he was voted out because he supported Gurrola.
Gurrola also notes in the video that the city council has not clearly stated why she was removed.
"To remove somebody from a position is in effect saying you're not doing the job we want you to do," she said. "Now, there's going to be a debate [claiming] 'Oh no, you did do it [the job] -- we just wanted a new mayor.' Well, then they need to clearly say why are they removing you."
Want to tell Porterville how you feel about this recent shake-up in their political hierarchy? You can find the contact info for Cameron Hamilton and other city council members here.
Correction: An earlier version of this article mistaken referred to McCracken at Hamilton in one instance. This has been corrected.
Before You Go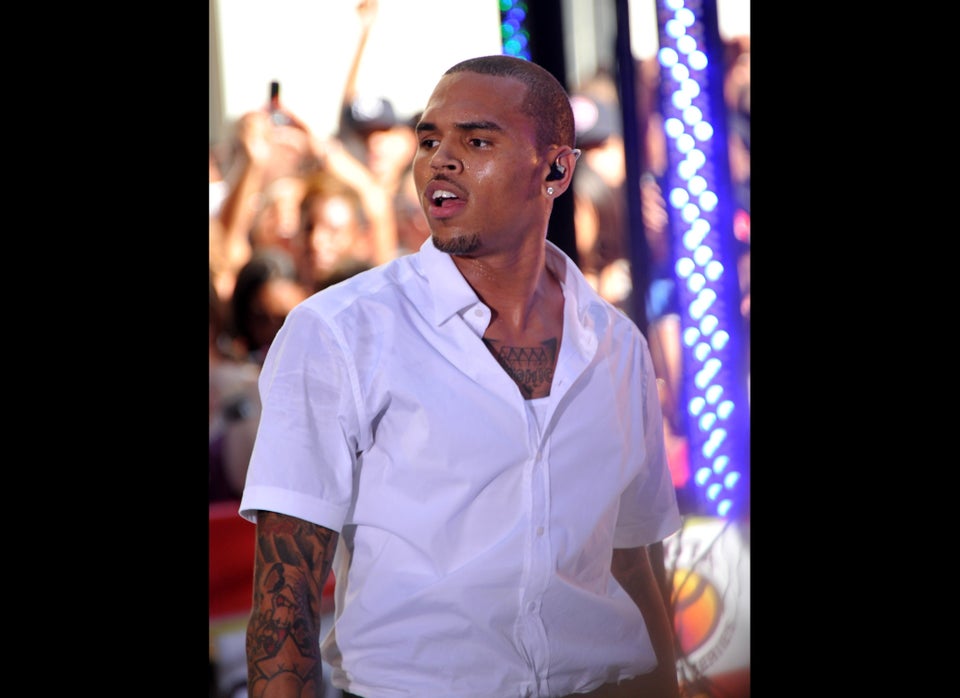 Homophobic Tweets By Celebs
Popular in the Community