Former KKK leader David Duke isn't the only high-profile white nationalist who has declared himself to be on team Trump.
In an interview with Richmond, Virginia, NBC affiliate WWBT, a man identified only as the "imperial wizard for the Rebel Brigade of the Knights of the Ku Klux Klan" weighed in on the 2016 presidential election and declared his support for Republican candidate Donald Trump.
"I think Donald Trump would be best for the job," he told anchor Chris Thomas. "The reason a lot of a lot of Klan members like Donald Trump is because a lot of what he believes, we believe in."
The KKK leader added that he doesn't support Sen. Ted Cruz (R-Texas), despite seeing eye-to-eye with him on a few issues, because he doesn't consider the Canadian-born lawmaker to be an American citizen.
"He has been a very good recruiting tool for this organization," he said. "And it's not because he's black. We are more political than racial."
Check out the video above to learn more about the story.
Support HuffPost
The Stakes Have Never Been Higher
Before You Go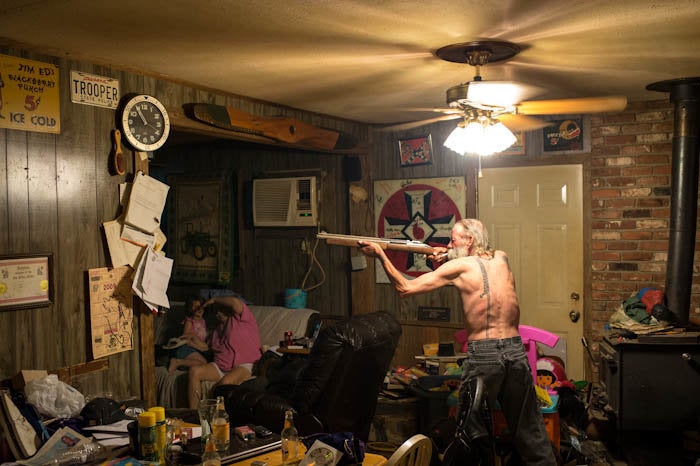 A Day in the Life of the KKK
Popular in the Community