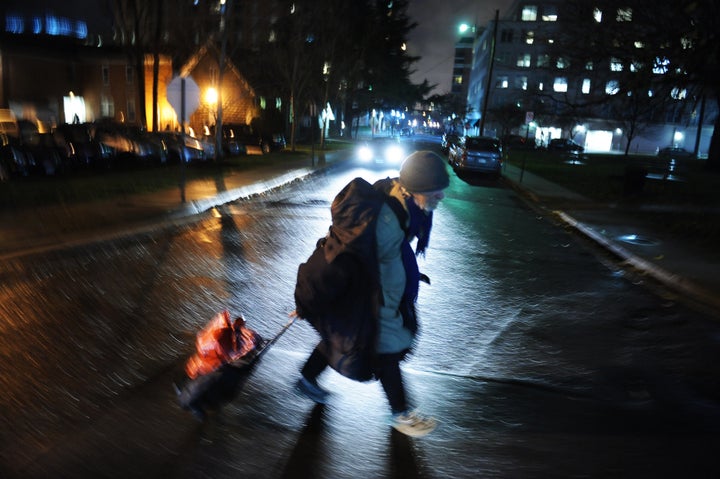 By streamlining resources and having the Department of Veterans Affairs, public housing groups, local utility companies and other key partners collaborate on the issue, Virginia housed 1,432 veterans since October 2014, according to a state press release.
In August, Connecticut became the first state to end chronic veteran homelessness. That's the more "long-term pernicious" form of the issue, when people are habitually without shelter, Brian Sullivan, HUD public affairs specialist, told The Huffington Post.
Virginia, however, has "functionally" ended homelessness among veterans, which means the state has put systems into place that ensure homelessness is prevented whenever possible, or is otherwise a "rare, brief, and non-recurring experience."
To maintain its status, Virginia has to be able to secure a home for a veteran within 90 days, and have more homes readily available than the amount of veterans without shelter, according to the Post.
The Veterans Day announcement came ahead of schedule.
Part of Virginia's success hinged on its implementation of the "housing first" model.
The approach encourages housing people in need first, and then addressing their employment and health issues afterwards.
To help expedite the process, the state organized a "100 Day Challenge" among four communities in Virginia. At the end of the period in February, Roanoke, Richmond, the Peninsula and South Hampton Roads were able to house 462 veterans by harnessing community outreach efforts and housing programs.
While Virginia's the first state to eradicate the issue, a number of major U.S. cities have succeeded in completing the FLOTUS challenge.
New Orleans declared in December that it had ended chronic veteran homelessness and Houston announced in June that it, too, had put an end to the issue.
McAuliffe said this recent success will serve as the "launching pad" to end chronic homelessness for all Virginians by the end of 2017.
"This is an important victory in our ongoing efforts to make our Commonwealth the best place on earth for veterans to live, work and raise a family," McAuliffe said in a statement. "However, we must remain committed to keeping homelessness among veterans, and, all Virginians, rare, brief and non-recurring."
CLARIFICATION: This article has been updated to explain Virginia's precedence over Connecticut.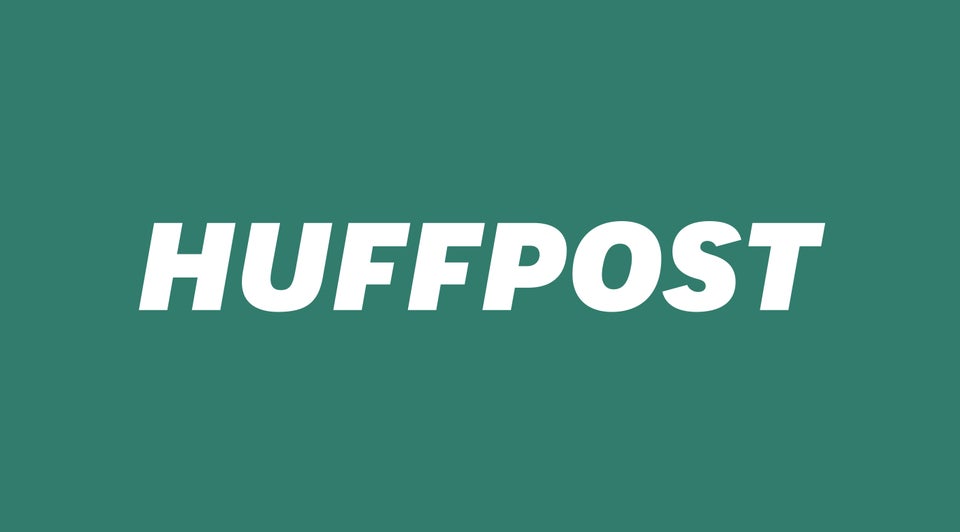 Politicians Comment On Veterans Day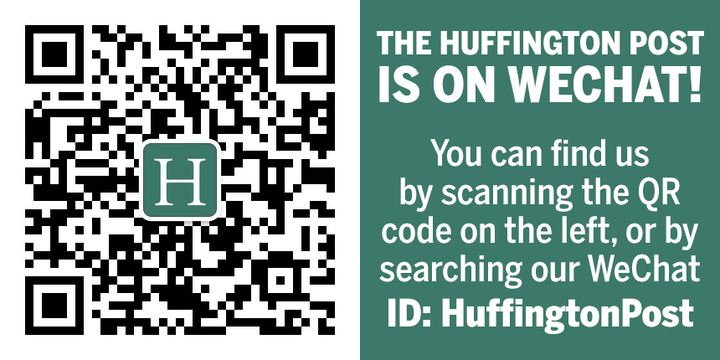 Support HuffPost
The Stakes Have Never Been Higher
Related
Popular in the Community