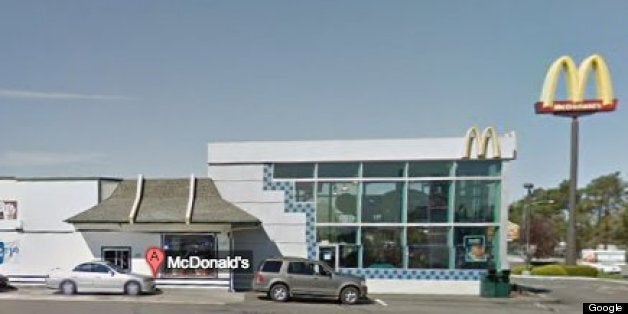 Well, it was almost a happy steal.
Maiden called authorities, and the driver, Katherine York, 22, was charged with possession of a stolen vehicle on Tuesday, KEPRTV.com reported. A male passenger was in the car, too, but he was not arrested.
Police also found clothes with security tags still on them in the SUV, Kennewick police told the paper.
Popular in the Community