A Virginia mom is speaking out after she was apparently chastised at church service for breastfeeding without a cover.
Annie Peguero, a personal trainer from Dumfries, Virginia, claims she was approached twice by workers at Springfield's Summit Church this past Sunday while trying to feed her 19-month-old baby, Autumn.
Peguero, who often posts parenting and wellness tips to her Facebook page, said she was told breastfeeding without a cover could make men in the church, or newcomers, "feel uncomfortable."
In a Facebook Live video posted on Monday, Peguero explained that she often breastfeeds without a cover, whenever and wherever her baby needs milk. She encouraged viewers who were comfortable breastfeeding in public to continue doing so in the way that makes sense for them and their babies ― no matter what other people think.
"Women should be breastfeeding their babies as they want to breastfeed their babies," Peguero said in the video. "Society might view your breasts as sex objects, which they are absolutely not. They are there to feed your babies."
The mom told The Washington Post that she had recently started attending Summit, and was drawn in by the community and the sermons. She started became concerned about the church's policies this past Sunday, after attempting to drop Autumn off at the kids room at Summit. She said when the baby began to fuss, she decided to sit in the hallway and feed her child before handing her off to the nursery.
"Right away the church workers started kinda freaking out," the mom said in the video.
The workers offered to get Peguero a cover, which she refused.
"Very uncomfortable for me as I'm trying to breastfeed my baby to have this stranger coming at me with this blanket, covering her up and touching my baby," she said.
Later on, Peguero was called to get her baby from the nursery during the service. She returned to the sanctuary with Autumn in tow, and when the baby began to get agitated, the mom fed her again.
Peguero said that "right away," a woman came over to her and told her she would need to go to the baby room to nurse her child.
But that's not what this mom felt was right for her.
"I never go in, I never leave to go anywhere to feed my baby," Peguero said. "I feel that it's important to feed her wherever and whenever and give her milk."
Peguero said that various members and staff told her after the incident that the church had a policy of directing women to a special room to feed their babies. One member explained that this prevents breastfeeding moms from appearing in the live-stream of the service, which appears online. It would also apparently prevent newcomers and men from feeling "uncomfortable."
"I have breastfed in a few different countries, I've lived all over this country and I've breastfed Autumn all over the place and nobody has ever said anything to me about breastfeeding in the way that I do," Peguero said.
HuffPost reached out to Peguero and to Summit Church for comment, but has not heard back.
On Wednesday, Peguero announced on Facebook that she had decided to work with an attorney to make sure the church knows that religious institutions aren't exempt for this law.
After her experience, Peguero said she doesn't think she could ever attend Summit again.
"I'm upset because I loved this church and my very good friend brought me there, and I'm so afraid what it's going to do to our relationship," Peguero said. "But I have to stand up for breastfeeding moms and I have to stand up for my baby and my rights as a mother."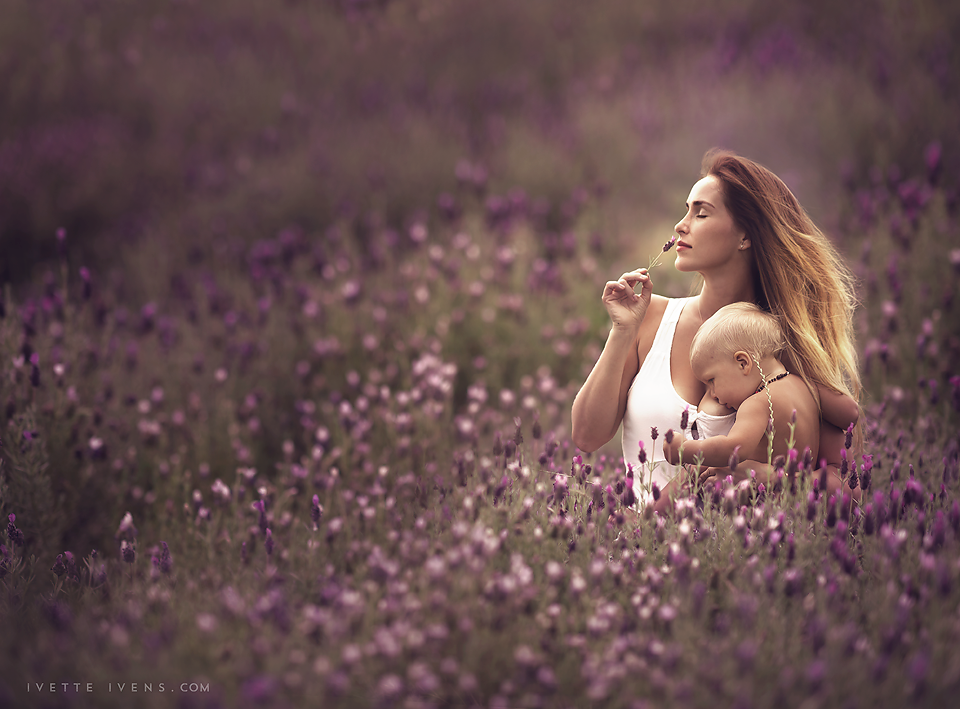 'Breastfeeding Goddesses' Photo Series