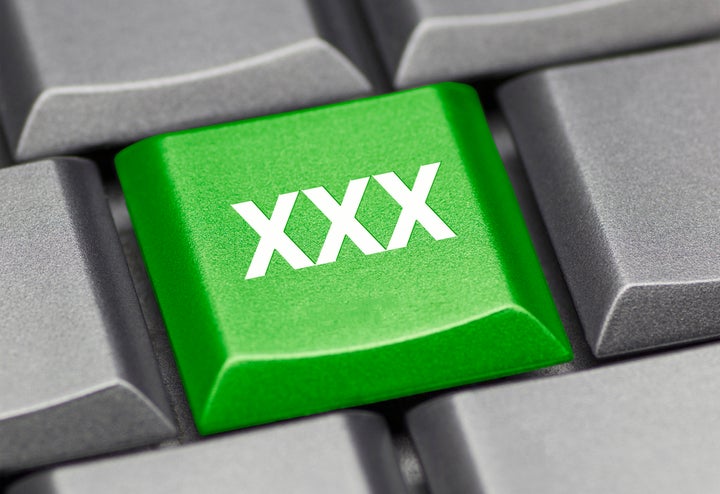 A GOP Virginia lawmaker wants to marry porn and politics by squeezing money out of residents who patronize pornographic websites.
State Rep. Dave LaRock's unusual legislation, called the Human Trafficking Prevention Act, would require Virginians to pay a $20 fee to unblock content on adult websites. LaRock, who once tore down advertising for an adult bookstore and railed against recognition for a local LGBTQ pride month, presented the bill to the state House on Jan. 19. It's now being considered by a subcommittee.
Supporters say the measure would make pornography less accessible and raise money for "supporting victim services and the prosecution of human trafficking cases." Opponents, however, say the proposal amounts to a tax on media content and would violate the First Amendment.
"It's awfully strange they would introduce a bill to charge the citizens of Virginia for access to pornography," Finan told HuffPost. "It's unusual and does not sound feasible. It would end up blocking material that is protected by the First Amendment."
The Media Coalition, which tracks legislation involving the First Amendment, sees the bill as "nothing more than a tax on content, which is unconstitutional," said executive director David Horowitz. "People have a First Amendment right to access this content, and publishers have a First Amendment right to provide it."
Claire Guthrie Gastañaga, executive director of the ACLU of Virginia, said the organization "just can't take the bill seriously."
Katie Bloomquist, a Minneapolis-based therapist who is vice president of Sex Workers Outreach Project-USA, said the legislation is clueless ― "another example of misinformation about the sex industry being turned into policies [that] harm sex workers."
"Sex work is work and should be treated as such," Bloomquist said. The Virginia bill "will do more harm to the sex industry, and do very little to impact trafficking and exploitation."
Adult performer Gen Padova, who owns the adult website genpadova.com (NSFW), sees LaRock and his Virginia supporters as "backwards."
"Learning and growing would benefit this country more than trying to remain so puritanical," Padova told HuffPost. "It clearly doesn't do anyone any good. They should use their time to catch the people who are actually involved in human trafficking."
LaRock didn't return calls or emails seeking comment.
In 2012, the lawmaker tore down a sign advertising a West Virginia adult store. In 2017, according to the Loudoun Times-Mirror, he said a proposal to recognize LGBTQ Pride Month in Loudoun County, which he represents, would promote "homosexuality and gender confusion to people of all ages" and could be "used to promote, affirm and recruit young school-aged children to those lifestyles."
Those remarks drew scorn from some politicians.
"His words lack compassion, decency and the kind of love that God would extend to all," Loudoun County Supervisor Kristen Umstattd (D) told the Times-Mirror. State Del. John Bell (D) told the same outlet that "discrimination is discrimination, plain and simple."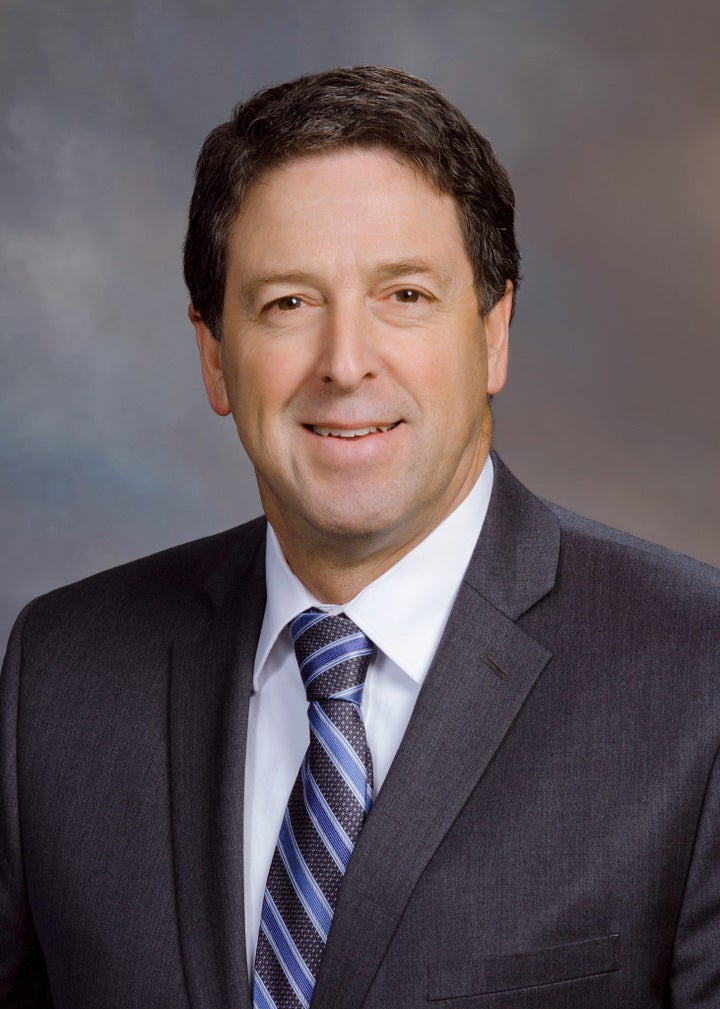 "Pornography perpetuates a sexually toxic environment ... increases the demand for sex trafficking ... can potentially negatively affect brain development and ... is linked to an increased likelihood that individuals will engage in group intercourse," the resolution said.
It's unclear whether the resolution, which garnered little media attention, was meant as a trial for LaRock's proposed porn fee.