Bob FitzSimmonds, treasurer of the Virginia Republican Party, is coming under fire from local officials for some eyebrow-raising comments he made about Muslims on his Facebook page.
FitzSimmonds said the following in response to President Barack Obama's statement on the Muslim holiday of Eid al-Fitr:
Virginia Republicans are denouncing FitzSimmonds' comments.
State Del. David Ramadan (R), whose family is Muslim, told The Washington Post that "if Bob digs deep enough into his roots, he will find his ancestors came to this country looking for religious freedom."
"Yes, we should thank every loyal patriot American -- Muslims, Sikhs, Hindus or any other religions -- for their contributions to our United States, the greatest nation ever," he added.
Del. William Howell (R), the speaker of the Virginia House of Delegates, told The Washington Post, "Mr. FitzSimmonds should resign. The comments are reprehensible and not reflective of the values of the commonwealth or its citizens."
This isn't the first time FitzSimmonds has made questionable statements.
In November 2012, FitzSimmonds posted on his Facebook page his view that "when Obama is 90 years old and he dies and goes to Hell, he is going to say 'This is all Bush's fault.'"
In February 2014, FitzSimmonds used the term "sexist twat" in a conversation about potential female GOP candidates for Congress. It took place, once again, on Facebook.
UPDATE: 4:23 p.m. -- The Washington Post reports that FitzSimmonds has offered to resign from his post, according to sources. Though there is no on-the-record statement confirming that, the paper notes that FitzSimmonds did speak with Virginia GOP Chairman Pat Mullins on Thursday.
Before You Go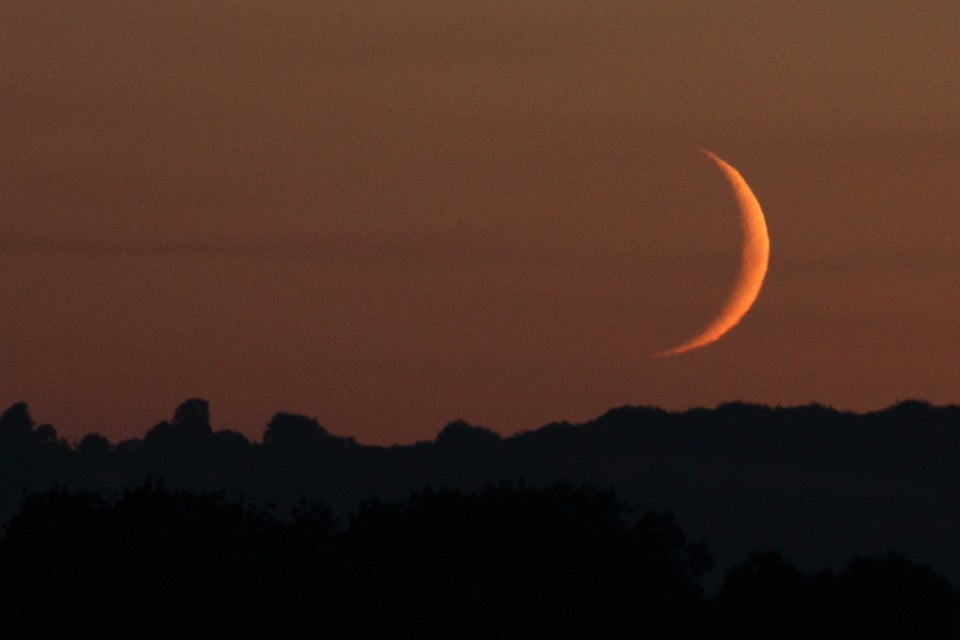 How Muslims Celebrate Eid Around The World
Popular in the Community