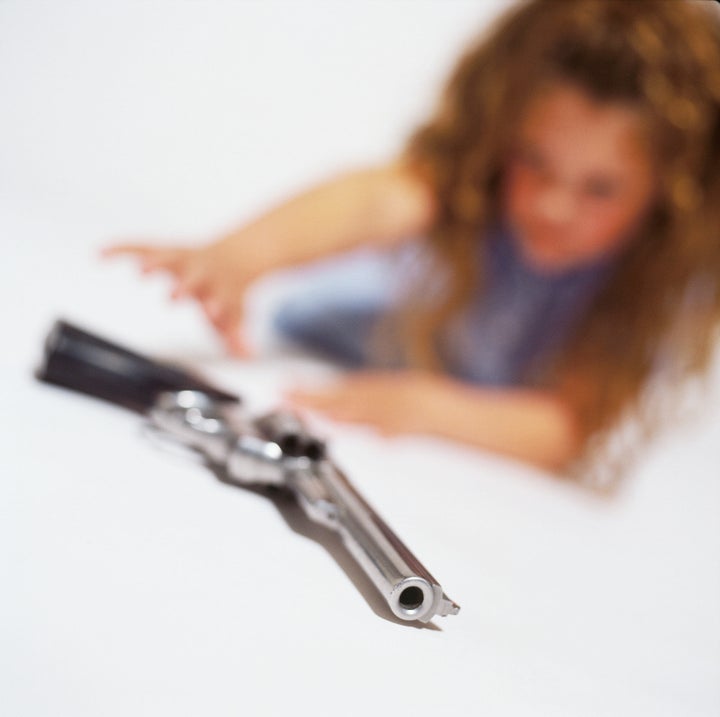 Virginia's Board of Education is expected today to hand off legislation to local school districts allowing them to add gun safety to elementary school curriculum.
The state's General Assembly approved a measure last April that required the Board of Education to design course materials in line with the National Rifle Association's Eddie Eagle GunSafe Program guidelines to teach elementary students about gun safety.
The legislation passed last year states that the firearms curriculum's goal is to "promote the protection and safety of children enrolled in the public schools." The curriculum should also include accident prevention and "shall integrate firearm safety education into appropriate subject areas, if feasible, to ensure that every elementary grade student completes the course of study in firearm safety education."
"The purpose of the Eddie Eagle Program isn't to teach whether guns are good or bad, but rather to promote the protection and safety of children. The program makes no value judgments about firearms, and no firearms are ever used in the program."
But critics called for more inclusive standards and guidelines if districts choose to include gun safety in its curriculum. Lori Haas, spokesperson for the Virginia Center for Public Safety and mother to a survivor of the 2007 Virginia Tech shootings, told FoxNews.com last April that the legislation is an unnecessary burden on the school board, as well as a "freebie to a special interest group."
"I personally don't think firearm safety has a place in the schools. That's up to the parents to teach that at home," Haas told FoxNews.com. "For the General Assembly and governor to dictate to the Board of Education in writing curriculum is not their area."
Popular in the Community