 Student groups at Virginia colleges can still collect college funding even if they are not all-inclusive, after Gov. Bob McDonnell (R) signed the Student Group Protection Act into law Friday.
Under the new law, Virginia colleges cannot withhold funds from religious or political student groups that don't accept certain members based on religion, sexual orientation or personal beliefs. For example, a student group could exclude lesbian students by citing religious beliefs or require that all members are of a certain faith, but it would still be eligible for college funding.
"We think that under the bill as it's crafted, the university would have to fund a white supremacist organization," Claire Guthrie Gastañaga, executive director of the ACLU of Virginia, told the Commonwealth Times.
"It would have to fund an organization like the Christian Legal Society that doesn't admit gay students," Gastañaga said. "An organization that said, 'we don't admit gay people' would be able to come to the student body and say, 'we have a right to student fees like everybody else. You have to give us student fees.'"
The Foundation for Individual Rights in Education applauded McDonnell and state Sen. Mark Obenshain (R-Harrisonburg), who authored the law, for their work.
"Guaranteeing those groups the right to hold their leaders to belief-based standards is a vital part of ensuring that a pluralistic and diverse culture can exist on campus," FIRE president Greg Lukianoff said in a statement.
Obenshain said the legislation was needed to protect religious groups and to prevent pranksters from wreaking havoc on student political groups with hostile takeovers.
"It's pretty simple: A Democratic club shouldn't have to accept a Republican as a member and members of a religious group should be able to expect that their leadership will share the group's core commitments," Obenshain said in a release. "It's perfectly reasonable for an organization to expect its members to agree with, and be good examples of, the organization's mission."
The bill passed in the state Legislature mostly along party lines, except for a handful of Democrats who joined Republicans in favor of it.
"Here's the problem: In a democratic republic, a lot of the rules exist to protect the minority," state Sen. Creigh Deeds (D-Charlottesville) told the Cavalier Daily. "And this bill basically says, 'it's alright to discriminate against the minority, however that may be.'"
Related
Before You Go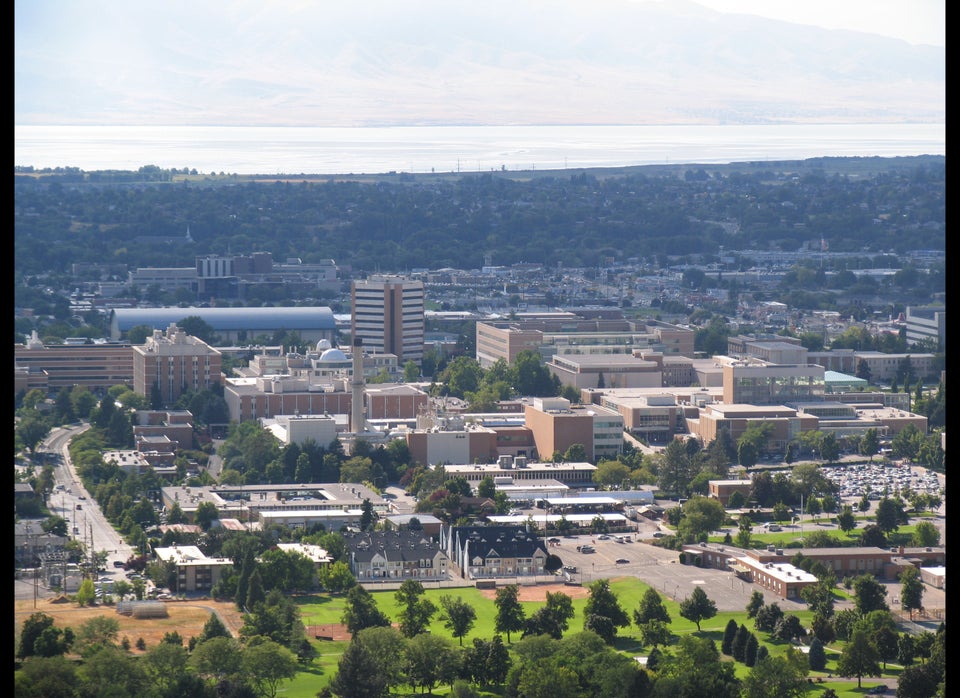 The Colleges With The Most Religious Students (Princeton Review 2011)
Popular in the Community