"When I started teaching, the worst thing a teacher could do is teach to the test. Now, all we are doing is teaching to the test. From the first day of school to the final exam, that's all we are doing," Maggiano told the paper.
Maggiano told the outlet that he would rather retire than be part of the education system as it stands.
"I don't think I'm leaving the education system. I think the education system left me," Maggiano added.
Maggiano's decision to leave the school system comes just four years before he would be eligible for full retirement benefits, he told the Washington Post. Because of this, he said his decision "was not made lightly."
"Raising students' test scores on standardized tests is now the only goal, and in order to achieve it the creativity, flexibility and spontaneity that create authentic learning environments have been eliminated," Ellie Rubenstein said. "Everything I love about teaching is extinct."
Related
Before You Go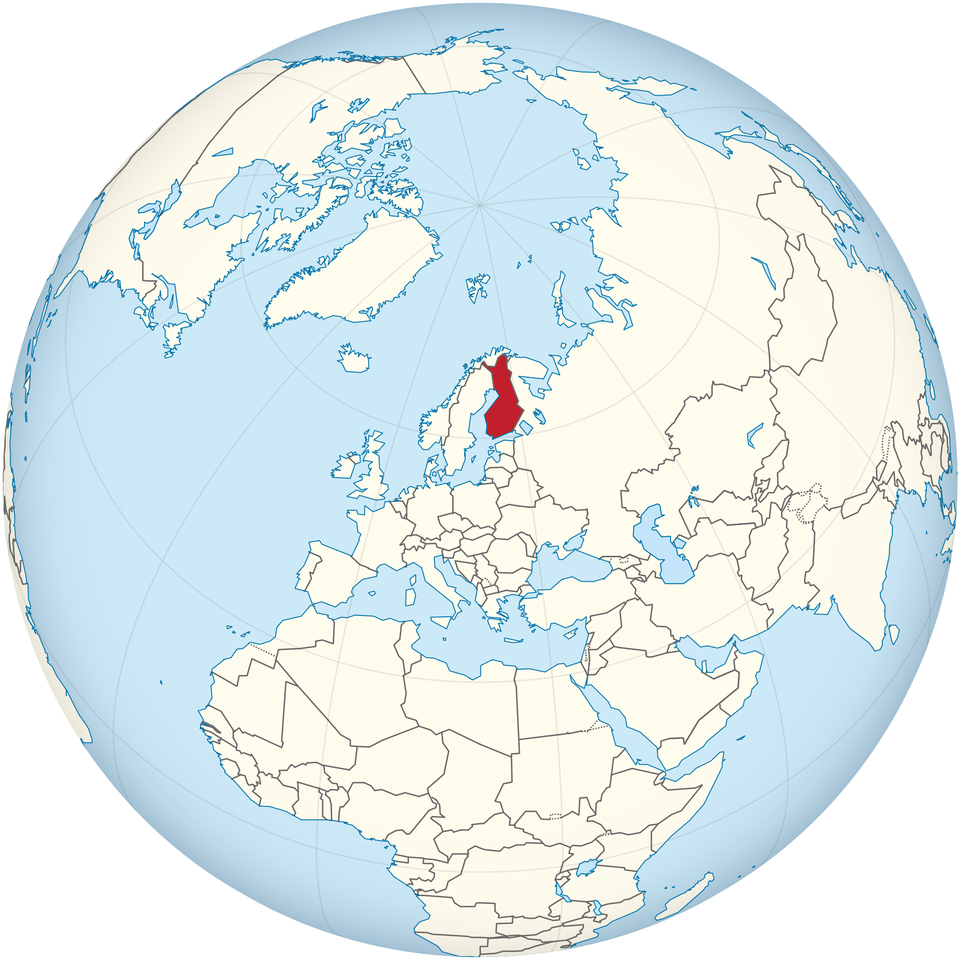 Best Countries For Education (Economist Intelligence Unit)
Popular in the Community