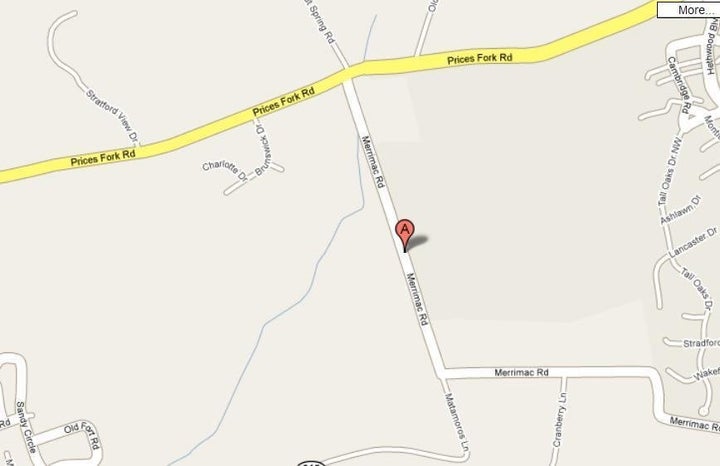 The vigilant folks here at Election Protection headquarters are telling us that large numbers of Virginia voters have been turned away from the polls this morning. Several precincts opened late and quickly had ballot shortages. At some, not all the machines were working; at others, none of them were working. The group's legal volunteers are learning more by the minute as calls come in from voters--so take this all with a grain of salt for now--but word here is that more than a dozen precincts have been experiencing serious problems in the Commonwealth. The number of voters affected, according to a group spokesman, is "significant."

More than a thousand frustrated Virginians have called to complain this morning. One widely reported blunder: Workers at some of the state's malfunctioning precincts have been giving cleanly registered voters provisional ballots instead of paper ballots, most likely because they ran out of the paper ones. (Provisional ballots are meant for voters whose eligibility has been called into question.) "Over the last hour, we're continuing to get these problems in Virginia," says Jon Greenbaum, the coalition's legal director. And then there's this, from a Rock the Vote rep: The polling precinct for Virginia Tech students in Blacksburg was moved to a church that sits on an unmarked road six miles off campus. Better carpool, Hokies.
More than 5,600 people, mainly Virginia Tech students, are registered to vote at precinct E1 in Blacksburg, Virginia (Montgomery County). That number is nearly double what the state law allows for polling stations and the lack of an additional polling station is causing substantial delays. In addition, the polling place is 6.5 miles away from campus at a tiny church located off the main road. There is no street sign marking the turn off to the one lane road. There are 30 parking spots for the thousands of voters expected to turn up at precinct E1.
We tracked down the exact address of this polling place, thanks to the Collegiate Times: St. Michael's Lutheran Church, 2308 Merrimac Road. Here's where Google Maps approximates this location: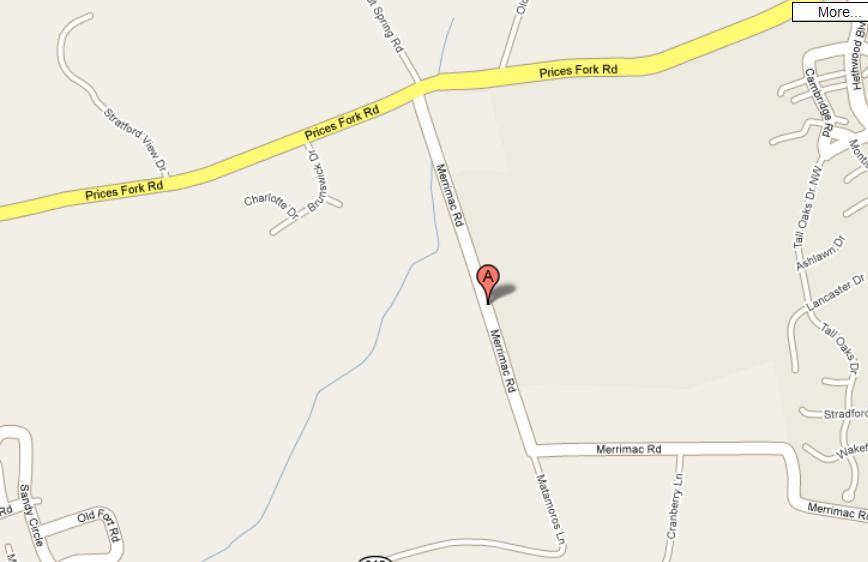 Students are organizing to get each other to the polls. Collegiate Times says voters, "are encouraged to park at Kipps Elementary School and take a shuttle to the polling place to avoid parking problems...Montgomery County Public School Bus # 124 will run continuous shuttles from Kipps, 2801 Prices Fork Road, to St. Michael's from 12:30 p.m. until the polls close at 7 p.m."
Calling all HuffPost superfans!
Sign up for membership to become a founding member and help shape HuffPost's next chapter