 A Republican-controlled committee in the Virginia State Senate voted 8-7 on Thursday to block Democrats' efforts to repeal a new mandatory ultrasound law and a set of regulations that could shut down many abortion clinics in the state. The committee also voted down a new anti-abortion bill that would have prevented Medicaid from paying for low-income women's abortions in cases where there is a severe fetal anomaly.
Virginia Republicans attracted national criticism in early 2012 when they proposed a bill requiring women to undergo invasive, medically unnecessary transvaginal ultrasound procedures before having an abortion. Gov. Bob McDonnell (R) later helped Republicans revise the bill to require only external, "jelly-on-the-belly" procedures, and he signed that version into law.
State Sen. Ralph Northam (D), the only physician in the senate, proposed a bill that would repeal the mandatory ultrasound law because he says it violates the privacy and sanctity of the doctor-patient relationship. "I am giving you the opportunity to right the wrong committed last year," he told committee members on Thursday.
The Medical Society of Virginia and the Virginia American College of Obstetricians testified in favor of repealing the ultrasound bill, echoing Northam's concerns.
Victoria Cobb, president of the Family Foundation of Virginia and a top anti-abortion lobbyist, also testified at the hearing. She accused abortion providers of "hiding the picture" of the ultrasound from women in order to prevent them from changing their minds and to increase profits, according to The American Independent's Reilly Moore.
The Senate Health and Education Committee voted along party lines to block the repeal of the ultrasound law, as well as the repeal of a set of abortion clinic regulations, known as Targeted Regulation of Abortion Providers, or TRAP. The law requires that first-trimester abortion clinics meet the same building standards as newly constructed hospitals.
State Sen. Mark Herring (D), the sponsor of the bill to repeal the TRAP law, said he is going to continue fighting to keep the clinics open. "What [the committee] did was wrong," he told The Huffington Post. "I think the votes today indicate that Republicans still have an extreme agenda, and they're intent on reducing access to women's health care."
The committee also voted down an anti-abortion bill on Thursday. One Republican on the committee, State Sen. Harry Blevins (R), crossed over and voted with Democrats to kill a bill that would have banned state-subsidized abortions for women with severely impaired fetuses.
Before You Go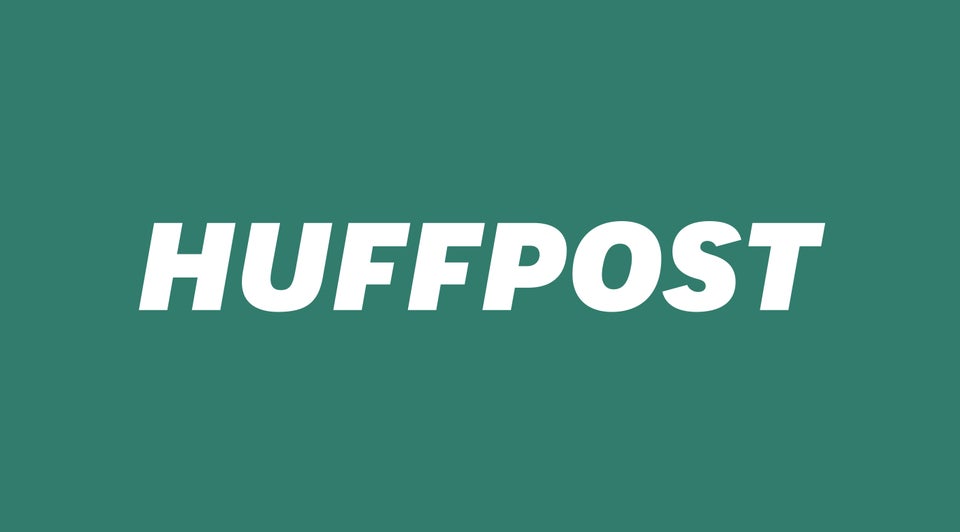 War On Women
Popular in the Community